5 Gifts That Tell Your Gal Pals You Totally Get Them
5 Gifts For Your Gal Pals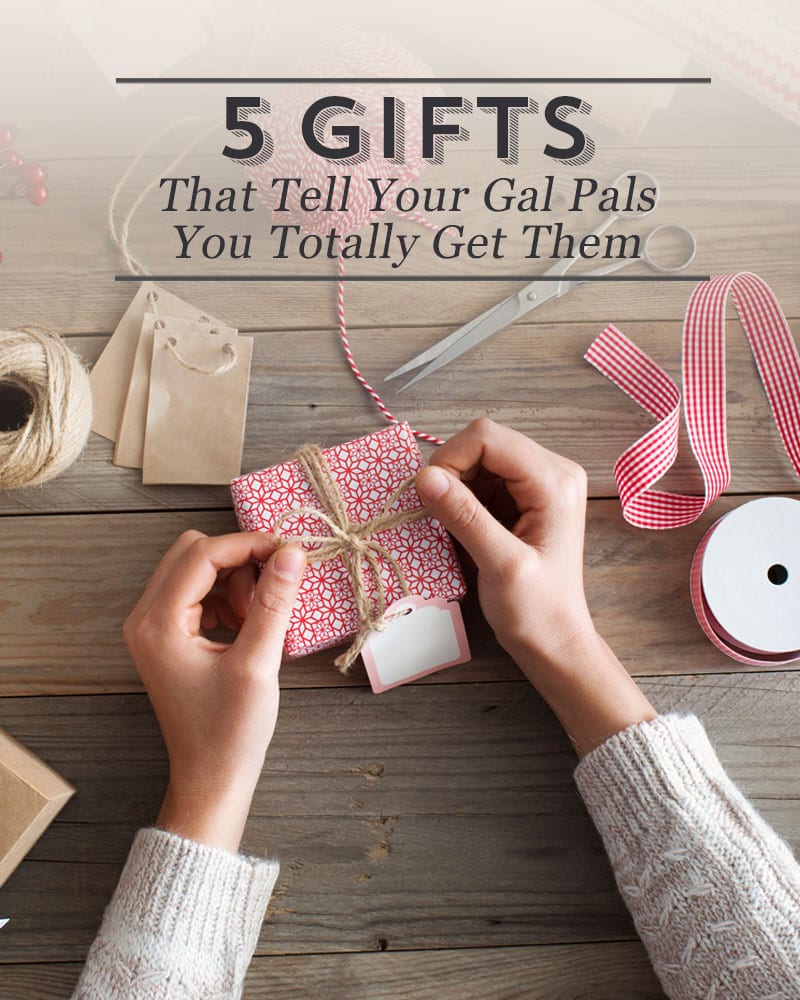 She's been your best friend since first grade, when you bonded over your mutual determination to master double-dutch jump rope. Or maybe she's your coworker-turned-work-spouse, and together you're conquering the world. However you became friends, celebrate your relationship with some creative gifts that remind your best gal pal that you're always on their team. Here's five of our favorites…
1. One Line a Day Memory Journal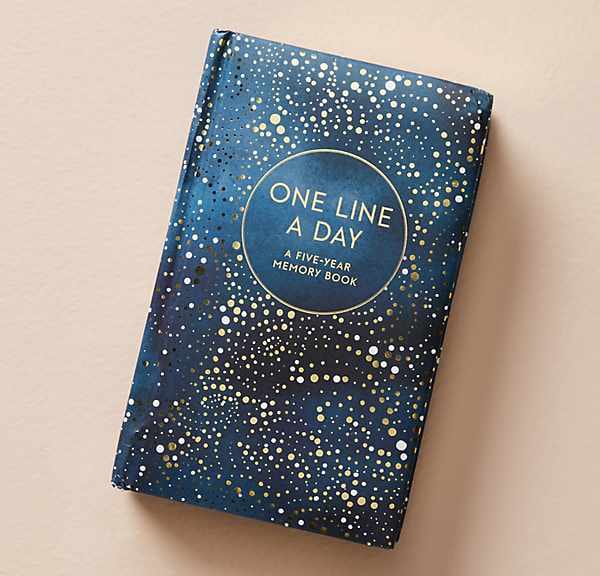 Life is crazy busy—especially for your friend who spends her days taking over the world, bringing home the bacon, keeping kids alive, and breaking the glass ceiling (or any combination of the above.) Help her remember all the good she does with this pretty but meaningful One Line a Day memory journal. It's small enough to carry around all day, and the simplest way to support a friend who loves writing and journaling but can't always find the time.
2. A Tiny and Adorable Bluetooth Speaker
Tiny speaker, big sound. Send one to a friend who is always ready for an impromptu dance party, or just wants to listen to her favorite podcast while soaking in a bubble bath. Whatever her audio needs, this compact speaker is compatible with any Bluetooth device, holds a charge for up to four hours, and has a 33-foot sound radius‑so she can take the music anywhere, anytime.
3. A Basically Magic Exfoliating Towel
It's basically a massage in a towel. This textured towel increases blood circulation, retains body heat to soothe aching muscles, and helps remove excess dirt, oil, and make-up. Added bonus? The extra-long size is perfect for hard to reach spots and makes drying off a breeze. You can choose from a variety of colors‑ including a calming gray and white pack, or multipacks that include a pop of green or purple. Whether you gift it to your athletic friend who needs a little TLC after a great game or long run, or send it to a friend who spends all day on her feet, these towels will help her feel like she's ending each day at the spa.
4. Personalized Tumblers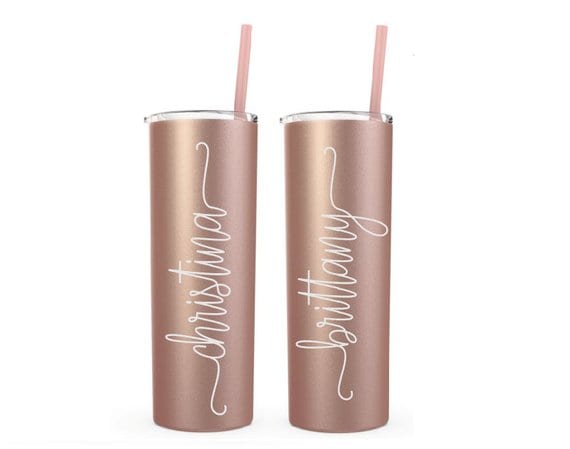 These come in a rainbow of pretty colors, regulates the temperature of any beverage, and made from virtually indestructible stainless steel. And the fade-proof name engraving means it won't ever get lost. Perfect for traveling anywhere: from the top of the mountains to a backyard barbeque, give a little practical glamour to a friend who loves her coffee and hot chocolate.
5. One Step At a Time Socks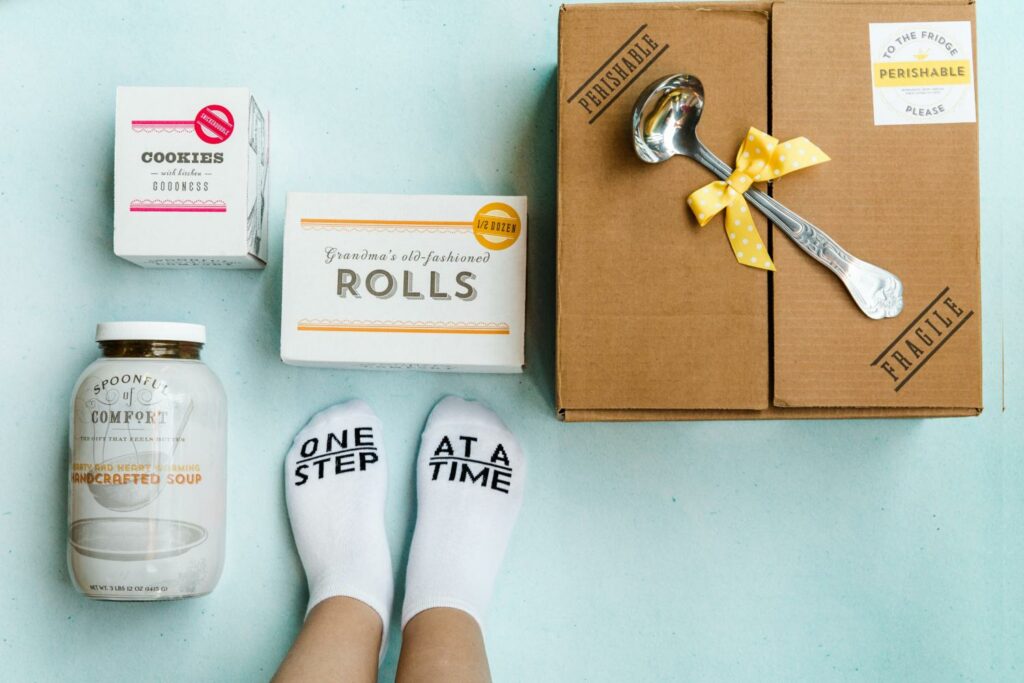 Sending a Soups and Sentiments meal to a far-off friend? Add-on a pair of "One Step At a Time" socks to keep the cozy going long after dinner is over. Create a customized care package by choosing from a variety of harvest-inspired fall soups and bakery-style cookies. Fresh rolls may complete the meal, but the extra gift of cozy (and motivating) socks is what really makes this gift special. Celebrate new parenthood, a new job, a move, or just making it through the week with the friend who is always there for you, even when she's far away.
We love celebrating relationships, especially between strong women who support each other and celebrate one another's success. Send a great girlfriend a "I'm thinking of you" gift today, it's the perfect reminder to take the time to reconnect and remember all the reasons you "fell in friend" in the first place.