This DIY BBQ Sauce Will Win The Neighborhood Potluck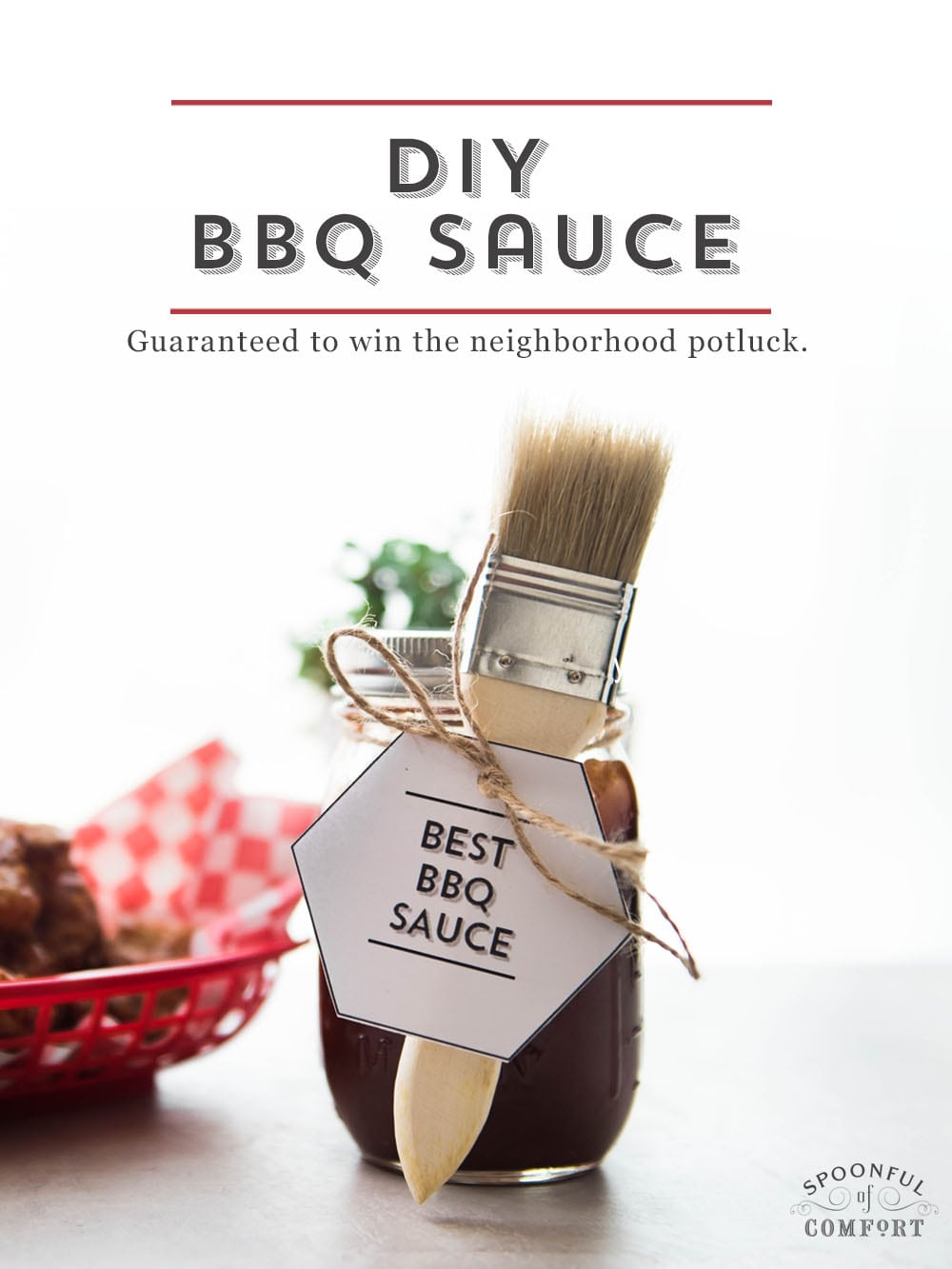 Happy summer, everyone! The season for eating every meal outside, grilling every type of food imaginable, and celebrating the summer holidays with neighborhood block parties, family barbecues, and last-minute potluck dinners with friends.
Wondering what to bring to your next summer gathering? Whether you've recently relocated to a new neighborhood and want to make a great impression, or you're a long-time local ready to welcome the new neighbors, we've got a super fun DIY gift guaranteed to solidify your reputation as the coolest neighbor on the block. Show up anywhere with a jar of our homemade BBQ sauce and start your summer celebrations off right.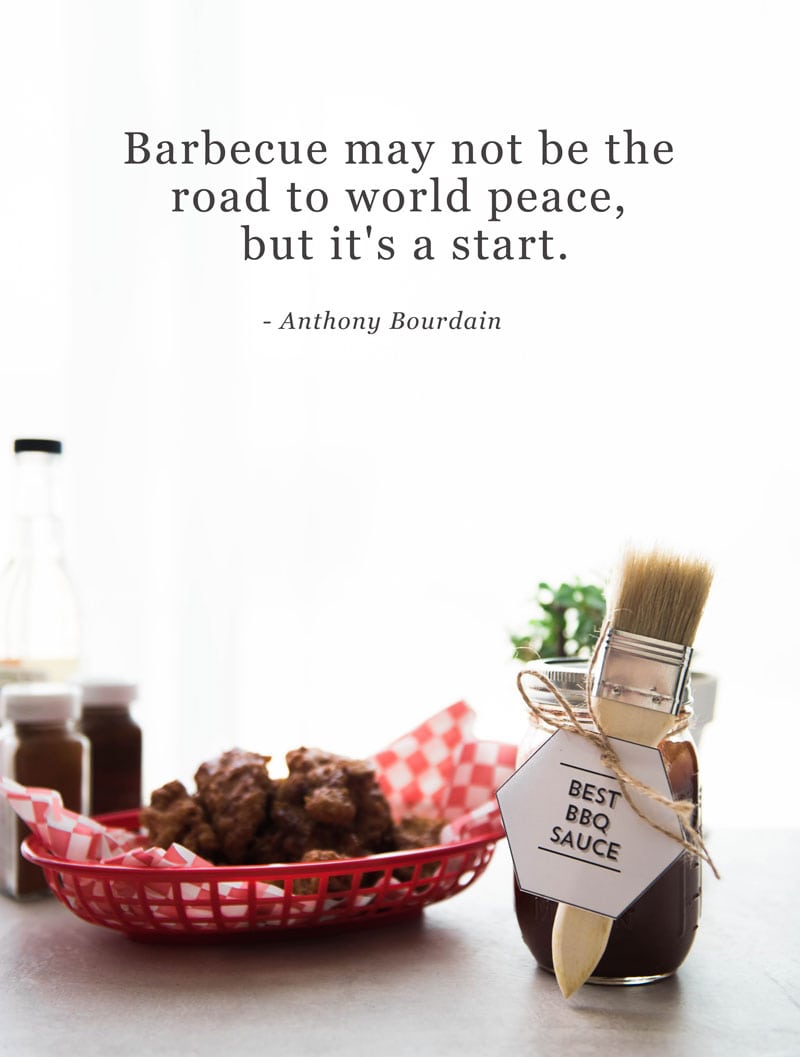 with love to the late Anthony Bourdain.
First off, our tried and true recipe:
DIY BBQ Sauce
(inspired/adapted from Martha Stewart, patron saint of good hosts and hostesses everywhere…)
1 ½ cups ketchup
2 tbsp brown sugar
1 tbsp white wine vinegar
2 tbsp Worcestershire sauce
2 tsp paprika
2 tsp cayenne
5-6 drops mesquite liquid smoke (available in the condiments aisle of your grocery-store.)
Directions:
Whisk ingredients together in a medium-sized bowl until blended. That's it, you just made homemade BBQ sauce!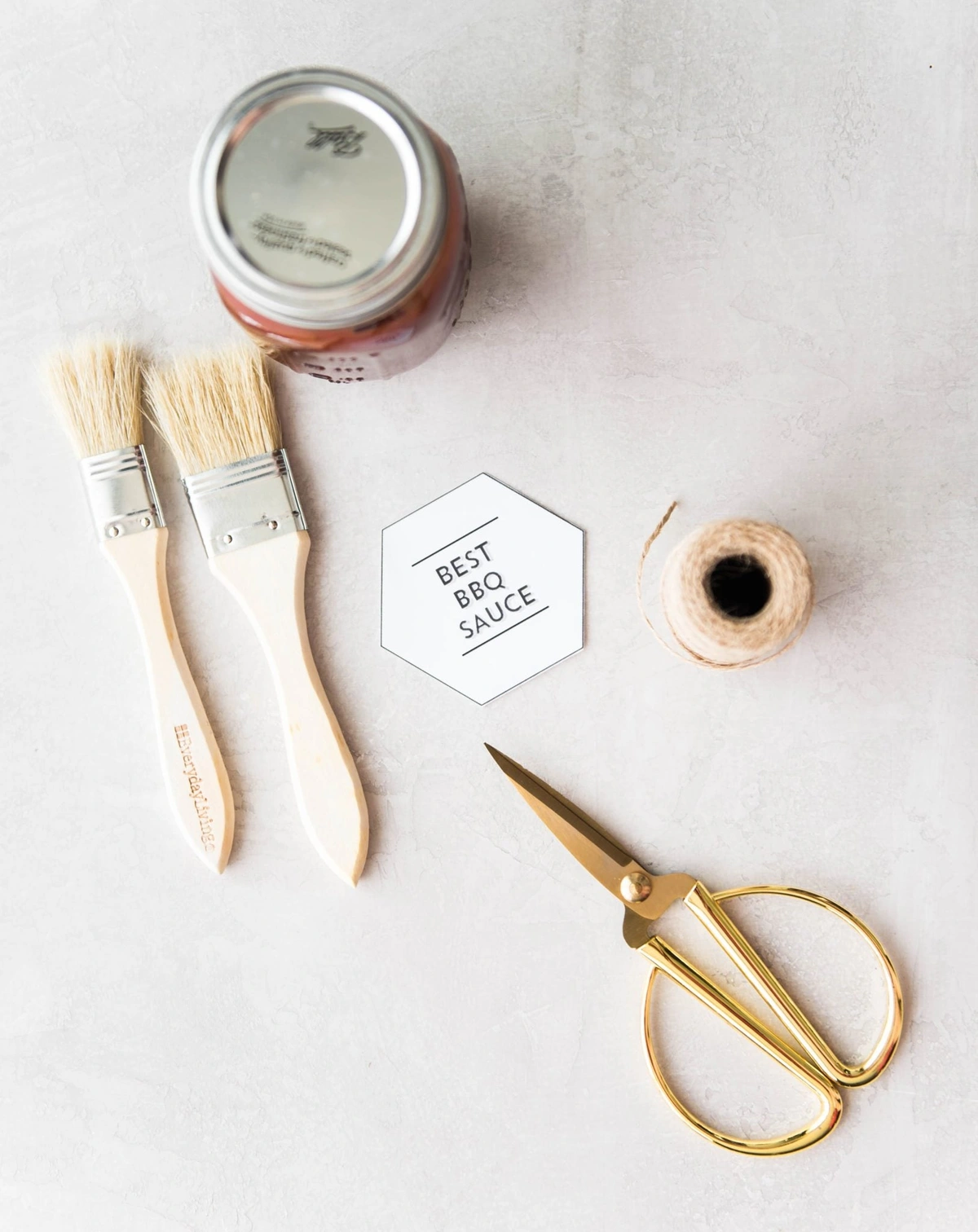 Now it's time to make your DIY deliciousness look cute. Here's what you need:
A cute card labeled "Homemade Barbeque Sauce"
Pastry or basting brush—find them in the kitchen aisle of any general merchandise or department store, or online via Amazon.
Pour BBQ Sauce into jars, tie on card and pastry brush with twine, and you're ready to welcome summer, and your new neighbors, a warm welcome.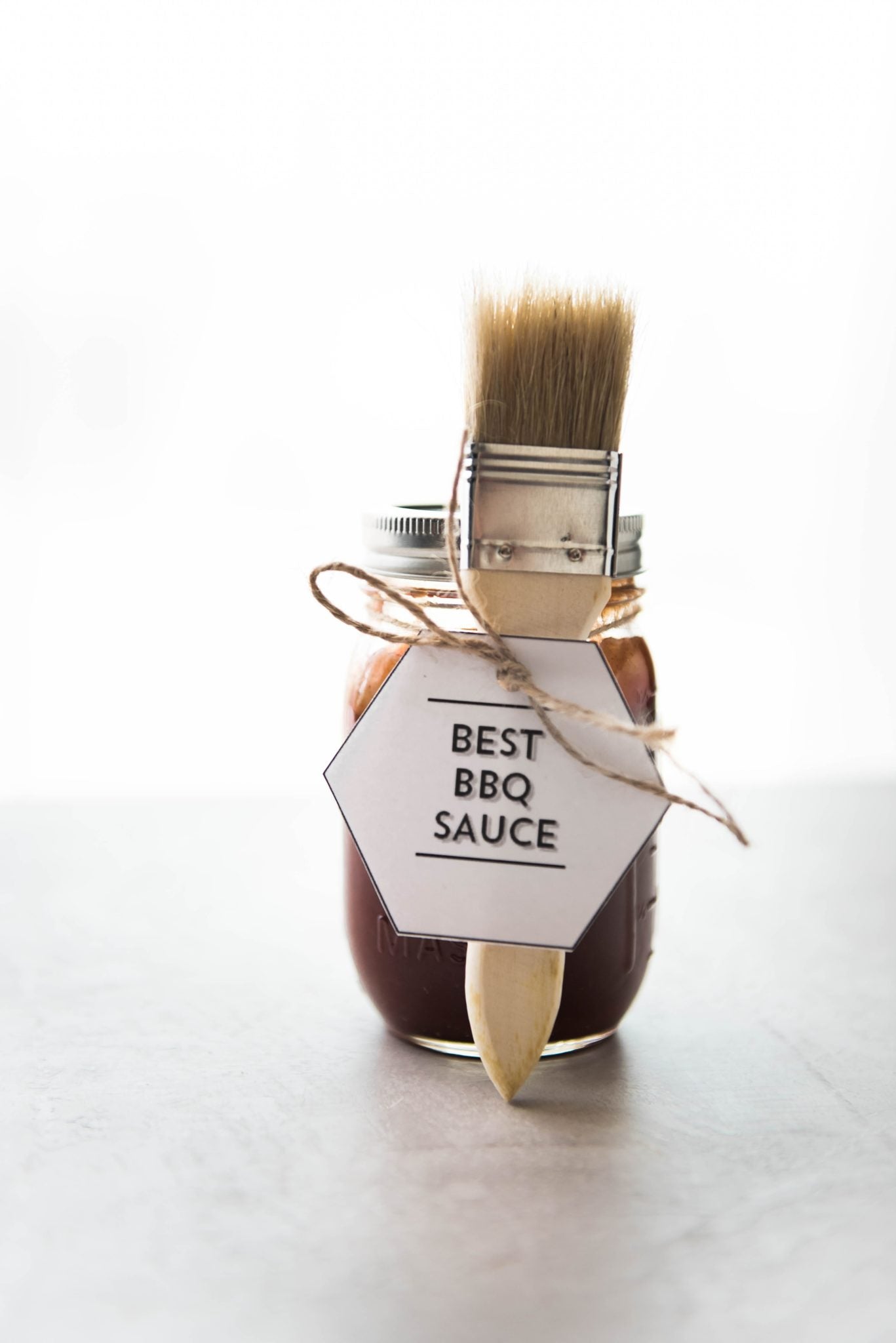 Send Love Anywhere
Want to make someone's summer evening extra special, but live too far away to deliver a jar of homemade BBQ sauce? You can always send dinner—and our summer soup selection is the perfect thing to help a friend relax after a stressful move, or make a new neighbor feel included and cared for. Whether you go with our
hearty Garden Harvest Vegetable Soup
, or our
classic Butternut Squash,
our
Soups and Sentiments care package
is a wonderful way to celebrate summer with the people you love.

Share With Someone You Love
We love when great ideas get shared. If this post inspires you to whip up a batch of DIY BBQ Sauce, we'd love to see it! Snap a photo and 
tag us on Instagram @spoonfulofcomfort 
#spoonfulofcomfort
Save
Save
Save
Save