8 Must-Read Books for Your Summer Beach Bag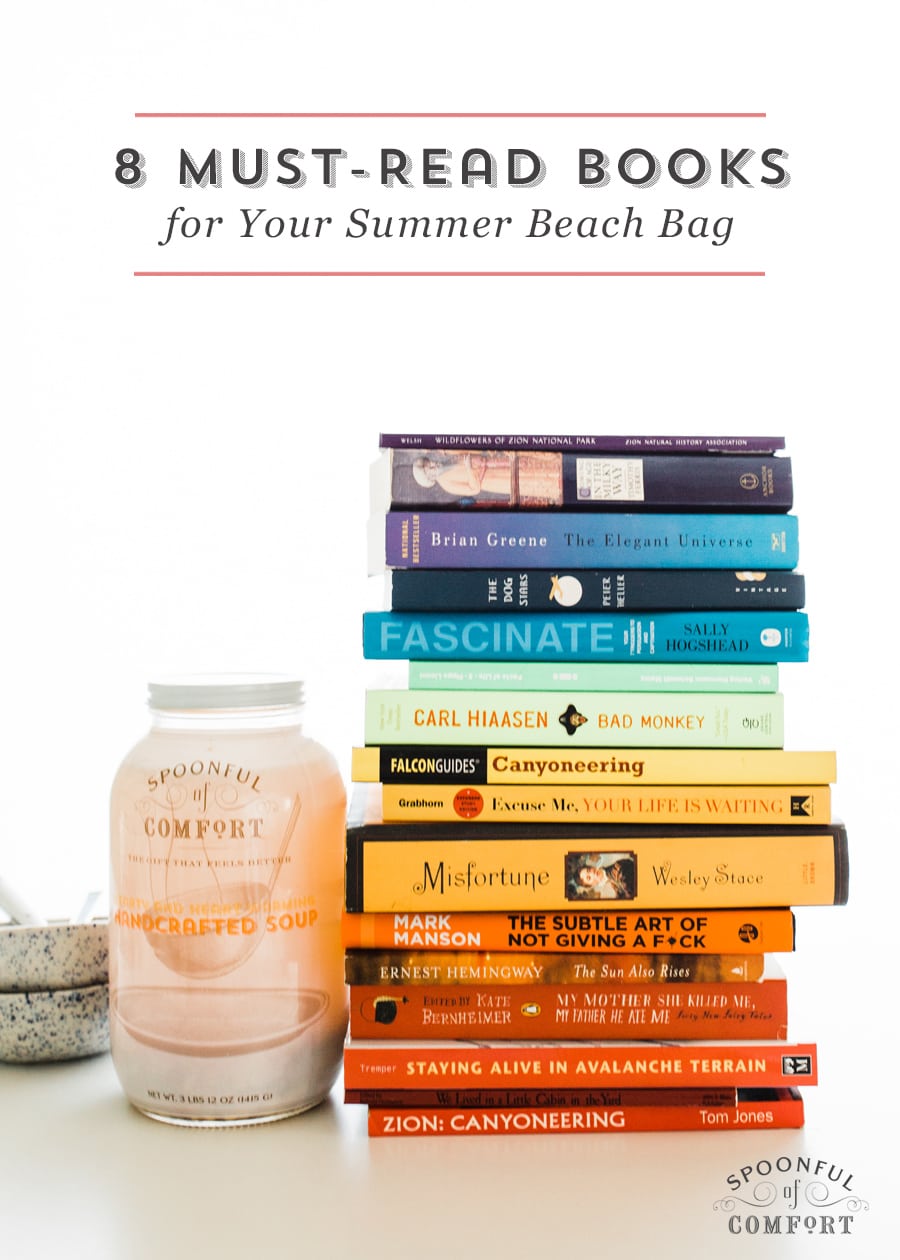 Books for Your Summer Beach Bag
Summer time means spending copious amounts of time at the beach or the pool. It's the pretty much the perfect way to entertain your kids, but how do you entertain yourself? Easy peasy. Sit back, sip a mojito and grab one of these amazing books!

"Reading a good book is like taking a journey." - Emma Gulliford


1. Circe by Madeline Miller
Epic journeys. Greek gods. Just, yes. If you love Greek mythology, you'll absolutely love this book. Classic Greek mythology mixed with a fantastic storyline and wonderful characters. In this story, you'll follow Circe, daughter of Titan Helios, as she embarks on an epic journey. Miller does an amazing job showing her human frailties and fears despite being a goddess. Circe tells her story full of perils and romance and grand adventure. Get lost in another world while you soak in some Vitamin D.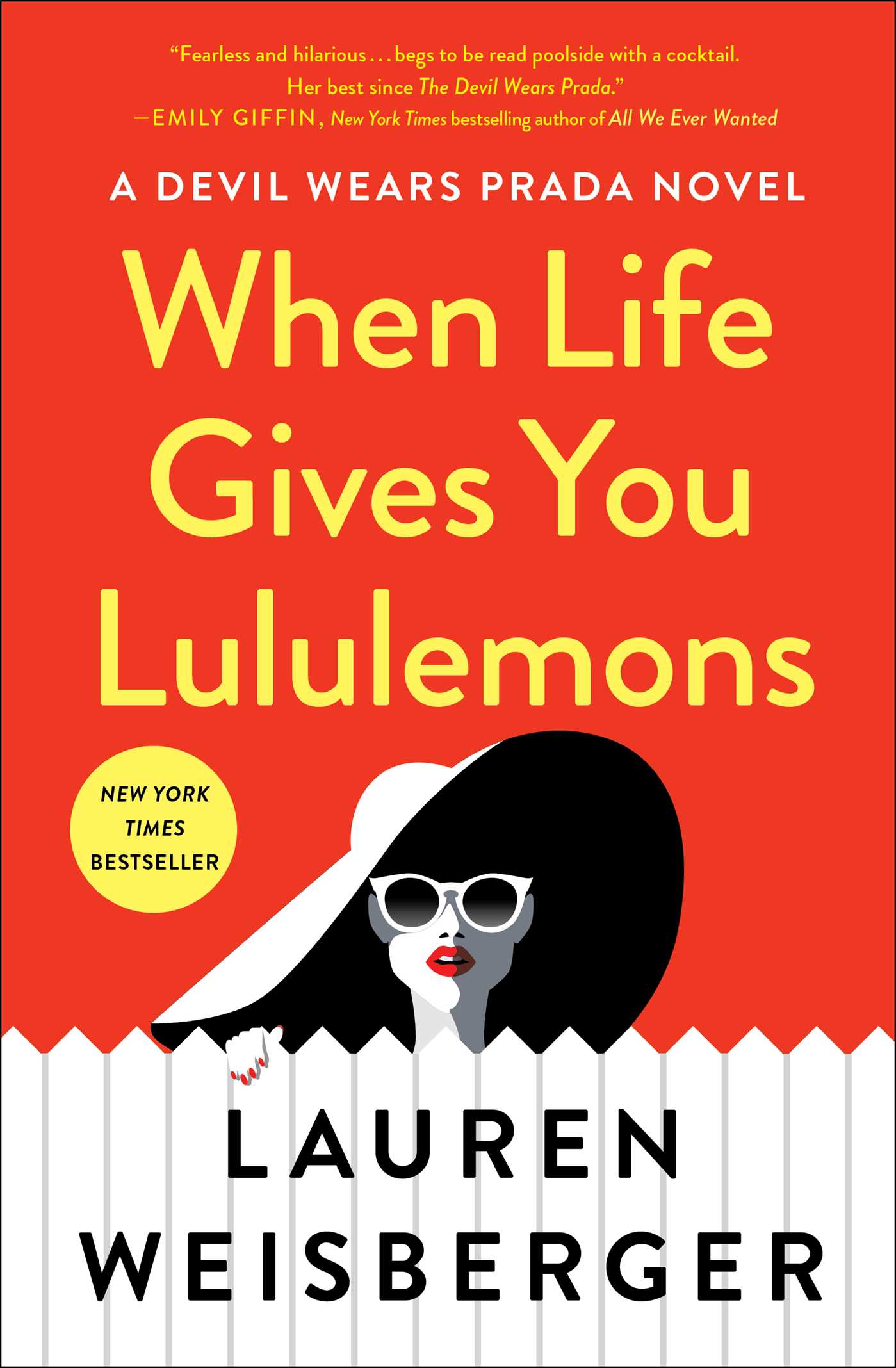 A follow-up to The Devil Wears Prada, this fun, quirky, hilarious novel takes you to the suburbs of Connecticut. Emily is now in her 30's and finds herself in the midst of rich people behaving badly. Her floundering career as an image consultant is challenged further when the senator's wife and former Victoria Secret model needs a makeover and her old friend Miriam's pal is all over the media with a bogus drunk driving charge. This summer read will have you laughing out loud.


Tragic and funny, this story follows a married couple, Sol and Liz, as they navigate personal and professional struggles. Liz is a geneticist on the brink of a major discovery and Sol is a professional cyclist in the Tour de France. The story begins as they welcome their first child into their home.

As the drama unfolds, the importance of the theme "What are we really striving for?" comes into focus. They will be faced with difficult decisions that could impact their lives and call into question their moral compass and the strength of their relationship.


4. Tangerine by Christine Mangan
Reminiscent of the dark twists from Gone Girl, Tangerine is a gripping story set in Morocco that unravels as Alice Shipley and her husband settle into their new home. As she struggles to adjust, an old friend comes for a visit and then her husband disappears a short time later. You'll be wondering along with Alice if their friend is to blame. Trust us, this thriller about girlfriends is a page turner perfect for summer pool time.


Explore the importance of female friendship and mentorship as the story of Greer Kadetsky unfolds. An incredible coming of age story that explores how she finds inspiration in a feminist icon, Faith Frank, and discovers how potent female support can be in today's world. Meanwhile, her highschool sweetheart Cory, pursues an Ivy League degree in international finance, a notoriously difficult pursuit for a woman. This story will leave you feeling like you can take on the world and accomplish anything! That's pretty much the best way to feel.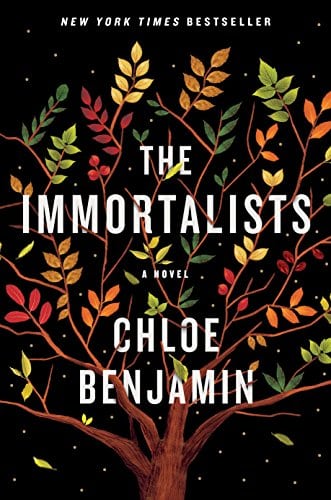 There's nothing that says summer like teenage angst. Follow four teenage siblings who ask a fortune teller to reveal the dates of their death. Discover how this knowledge, real or imagined, shapes each teenager as they grow into adulthood. Is the fortune teller correct? Only time will tell.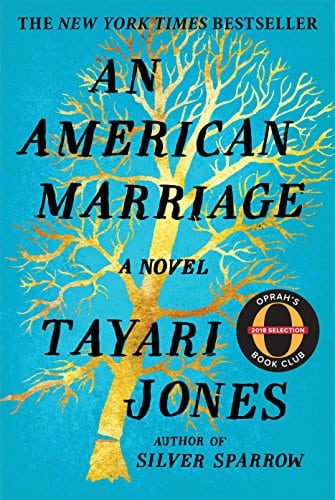 This one gets Oprah's stamp of approval! The drama begins when Roy and Celestial's lives are torn apart when Roy is suddenly arrested for sexual assault after a short first year of marriage. The future they had been building for themselves collapses after Roy is convicted despite his innocence. This riveting look into marriage, the justice system and racism is a good reminder that no marriage takes place in a vacuum. Roy and Celestial struggle to maintain a relationship through love letters and distance. Will they stay together? Read on and find out.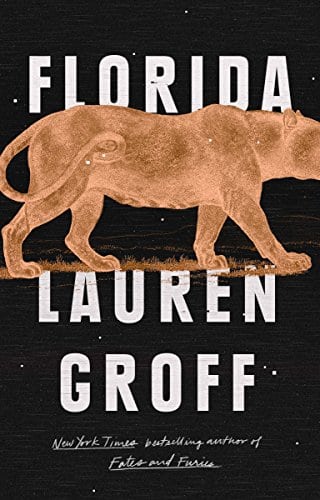 8. Florida by Lauren Groff
If you've never lived in Florida and always wondered what it's like, you'll feel like you know every inch of the state after reading this amazing collection of short stories. Perfect for the poolside, you'll be carried away as you follow one young woman who leaves graduate school to live in her car. Another character flies off to France with her two children. Each story is a work of art crafted brilliantly.

Can't decide which one to read first? That's ok, neither could we. Pro tip: Buy them all and have books to read well into the fall!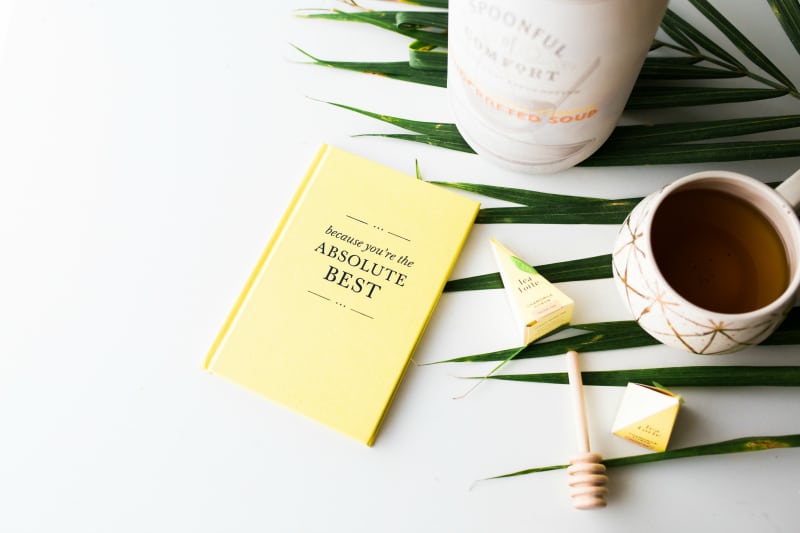 Send the Love all Summer Long
If your beach buddy can't make it to this years getaway, you can always send dinner to their doorstep, including homemade soup, fresh rolls, and bakery-style cookies. Check out our Soup and Sentiments care packages for some great ideas on making friends and loved ones feel special, wherever they are.
Share with Someone You Love
We love when great ideas get shared. If this post inspires you to pick up one of these summer reads, we'd love to see it! Share the love, snap a photo, and tag us on Instagram @spoonfulofcomfort #spoonfulofcomfort.

SaveSave