How to Use Care Packages To Build Strong Relationships With Clients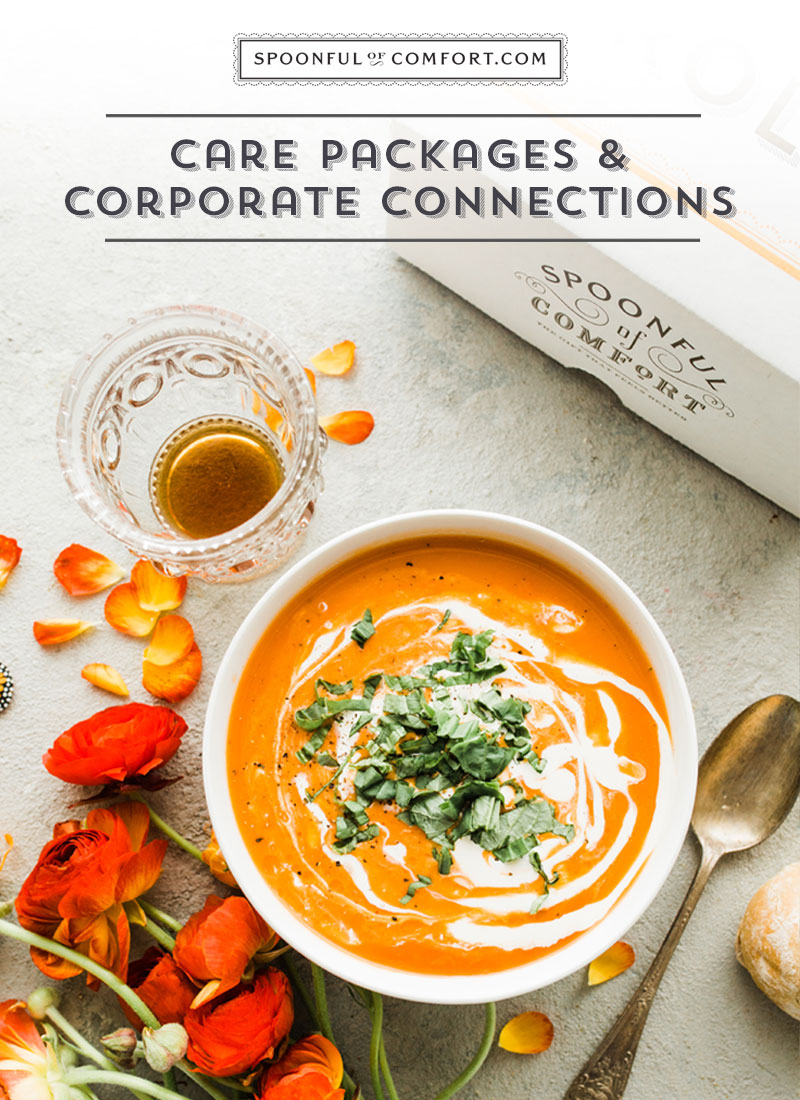 Build Strong Relationships With Clients
There's an old saying: "Make new friends but keep the old. One is silver, the other, gold." This holds true for business relationships as well. It's far easier to maintain existing customers than it is to bring in new ones.

The obvious way to do that is to create customer satisfaction. If customers are happy with what your business provides, they'll stick around, right? Well, maybe not.

A surprising study from Bain & Company revealed that 60-80% of customers who describe themselves as "satisfied" do not go back to do business with the company that satisfied them.

The researchers learned that satisfaction and loyalty can be two different things. For example, a client could be fully satisfied with their new car buying experience, but not return to that dealership for their next purchase. Or, a person might be satisfied with their insurance policy, but renew next time using another agency. Or, a company may be satisfied with a catering service, but when the next event rolls around, can't remember who they hired.
The difference seems to be connection.
According to Skipio, a customer connection company, "In today's fast paced business environment, there's a disconnect. And it's a big one. Despite customer acquisition and 'innovative' marketing campaigns by businesses, customers have never felt more detached."

However, it is possible to have a person-to-person relationship with your customers. In fact, Skipio continues, "The more personal and authentic the relationship, the more indispensable it becomes."

That's where Spoonful of Comfort comes in. The business model was developed around the very notion of making a personal connection with someone. It began as a thoughtful gesture for family and friends, but a Spoonful of Comfort care package is now used by many different businesses as a powerful customer-relations tool.

Unlike traditional gifting scheduled around holidays, these particular business efforts focus on individual customers and making a connection with their lives. The purpose of a gift varies according to the different business models, but similar principles apply:
The gift is not used as a means to sell anything
The gift is for existing customers, not new customers
It validates the customer as an individual
It is personal, using their first name and something special about them
Industry Opportunities for Business Gifts
Here are just a few examples of how a care package from Spoonful of Comfort can make a lasting impression on customers in different industries.
Financial Planning

Congratulate life events: wedding, new baby, kid off to college, retirement

Insurance Agencies

Express concern for a car accident, theft, or a home incident

Elective Surgery

Send well wishes for a healthy recovery or celebrate a client's key life events like a milestone birthday or anniversary

Assisted Living and Hospice Care

Share sympathy with the family of a patient experiencing illness or injury

Real Estate Services

Congratulate clients on a new home, new child, or renovations

Midwife/Doula

Celebrate a pregnancy, upcoming or recent birth

Matchmaker

Empathize with a breakup, or cheer on a relationship by sending a "dinner in"

Ministry

Express love and concern for someone in the congregation

Life Coaching

Provide encouragement during down times

Small B2B Firms

Congratulate on new business wins

Dentistry/Orthodontics

Celebrate a brand-new smile or give an easy-to-eat meal for a sore mouth

Multi-Level Marketing

Cheer on team members, praise individual wins

Landlords

Applaud a graduation, new job, years as a tenant, etc.

Car Dealerships

Check in seasonally (For example: Hope you're enjoying your new 4WD in the snow!)

Builders/Construction

Send wishes to enjoy the season/holiday/neighborhood in your new home
Read an even more detailed case study of how Sokol Insurance regularly connects with their clients using packages from Spoonful of Comfort.
As business in general becomes more automated and reliant on technology, it's important not to lose real connections with real people. Spoonful of Comfort can help your company personalize those relationships and secure long-term associations.