Well-Deserved Congratulations and Recognition in the Workplace
Recognition in the Workplace
By reading this article, you're already showing what you value in the workplace: Commitment. Going the extra mile. Making your workplace better for everyone.
Well done.
Now admit it. That felt pretty good, right? Everyone likes being acknowledged, whether for a simple task or for reaching a new milestone in life. It's human nature to want to be seen and cared about, and recognizing others is an important part of professional success.
As a business, you have nothing to lose and everything to gain by consistently extending personal recognition or congratulating an employee on a job well done. The more aware you are of their professional achievements and personal milestones, the better your workplace culture can be.
It's helpful to think of congratulations and recognition in two categories: internal and external. Read on to learn the difference between the two, and to find out why it's important to be on the top of your professional congratulatory game.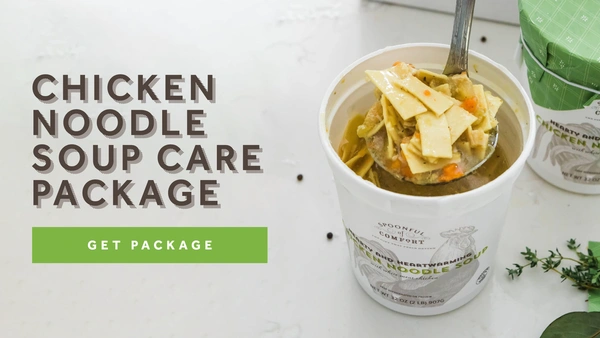 Internal Congrats and Recognition
Congratulations and recognition in the workplace might be offered for big achievements like promotions, or for smaller day-to-day successes like presentations, sales, teamwork, mentorship, simple kindnesses, and plain old hard work.
Never underestimate the power of recognizing achievements large and small. The late organizational anthropologist and CEO of Benchmark Communications, Judith Glaser said that celebrating success stimulates feelings of "inclusion, innovation, appreciation, and collaboration in the brain." These all contribute to increased creativity and focus, a more peaceful work environment, and even resilience to stress in high-pressure situations.
External Congrats and Recognition
Recognizing employees outside of the work environment might include congratulations for a graduation, a new home, a wedding, the birth of a child, or even for finishing a race. These acknowledgments are more easily made, and more impactful, when you've made the effort to develop real, authentic relationships at work.
Personal milestones and causes for celebration are happening in your team's lives all the time. Taking the opportunity to offer congratulations for personal achievements is next-level for an employer. It lets people know they're seen and that your company is invested in their lives and in their well-being.
Humans Crave Recognition
Did you know that humans need and even crave recognition? Today's most resilient organizations see this as an opportunity and are doing their best to fill it. The result is superior work environments, more motivated employees, and excellent workplace productivity. As Dale Carnegie wisely put it, "People work for money but go the extra mile for recognition, praise and rewards."
Consistently providing recognition and congratulations at work goes a long way in the workplace. It shows that effort is appreciated, and it validates employees. Acknowledgement filled with positivity for professionals in your organization can help lay the foundation for a fantastic work environment and pave the way for future personal and collective achievements.
You may be interested to learn about Maslow's Hierarchy of Needs and then consider how you might meet the needs of your employees at each level.
As you recognize your employees you can expect to:
attract and retain top talent
report higher loyalty and satisfaction scores from customers
improve team and company culture within your organization
have less employee absenteeism
enjoy higher-achieving employees and earn up to 2x the annual income of organizations less focused on employees' well-being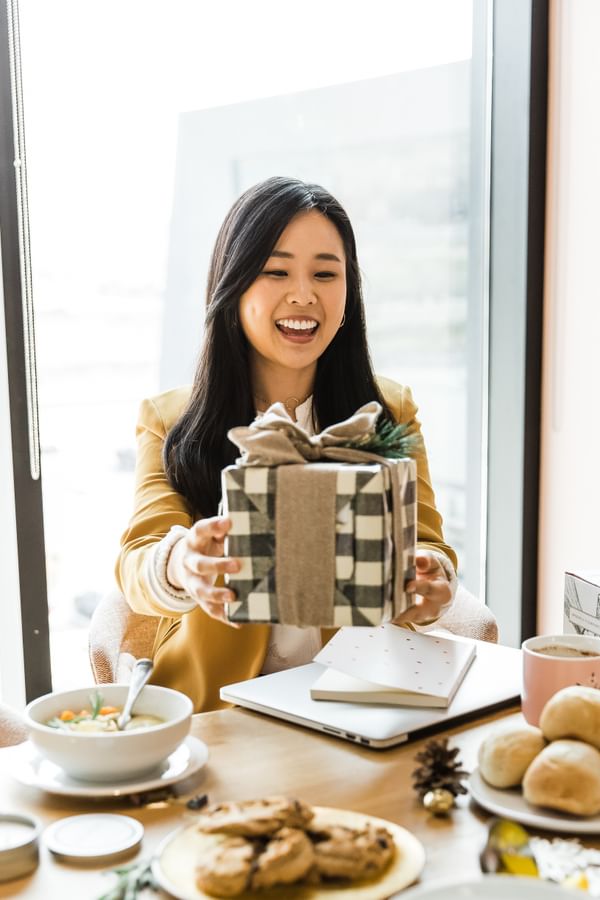 What Makes Congratulations Work?
Know your people. It's important to have a good grasp on the personalities of those employees working for you. Consider the following questions:
Are they introverted or extroverted?
Are they shy or do they enjoy the spotlight?
Are they new to the company or have they been around for a while
Knowing the answers to these questions can help ensure that chosen congratulations feel just right to the recipient. Also, discover ways to personalize and vary congratulations person to person and week to week. It's easy for employees to sniff out less-than-authentic recognition if it shows up in the same way, at the same time, every time. Try to make congratulations personal and specific.
A consistent sprinkling of "we see you" is an important ingredient for your business to thrive but it can be a tall order depending on the size of your company. Your management can set the tone and example and then enlist others to see that connections are being fortified not only from the top down, but from side to side, and from the bottom up. This can build a strong, supportive infrastructure of positivity and create a place where people love to work.
When Is a Good Time for Some Acknowledgment & Recognition in the Workplace?
Humans love praise! It causes a release of dopamine in the brain resulting in good feelings. So, when is a good time for your company to congratulate and recognize your employees? Anytime—as long as it's authentic and relevant. According to Jim Harter, a chief scientist at Gallup, "Recognition is a short-term need that has to be satisfied on an ongoing basis—weekly, maybe daily . . . we can draw on our big accomplishments, but we reframe each day, every day." So, nourish your employees, the lifeblood of your company, as often as is possible and practical.
It's also important to remember fairness. Employees talk with one another. Recognition and congratulations within your company should be fair and consistent. When your company is succeeding in reaching everyone, you'll notice that your employees will become prosocial, which means they'll feel motivated to encourage each other's success instead of getting caught up in competition. As Voltaire said, "appreciation is a wonderful thing; it makes what is excellent in others belong to us as well."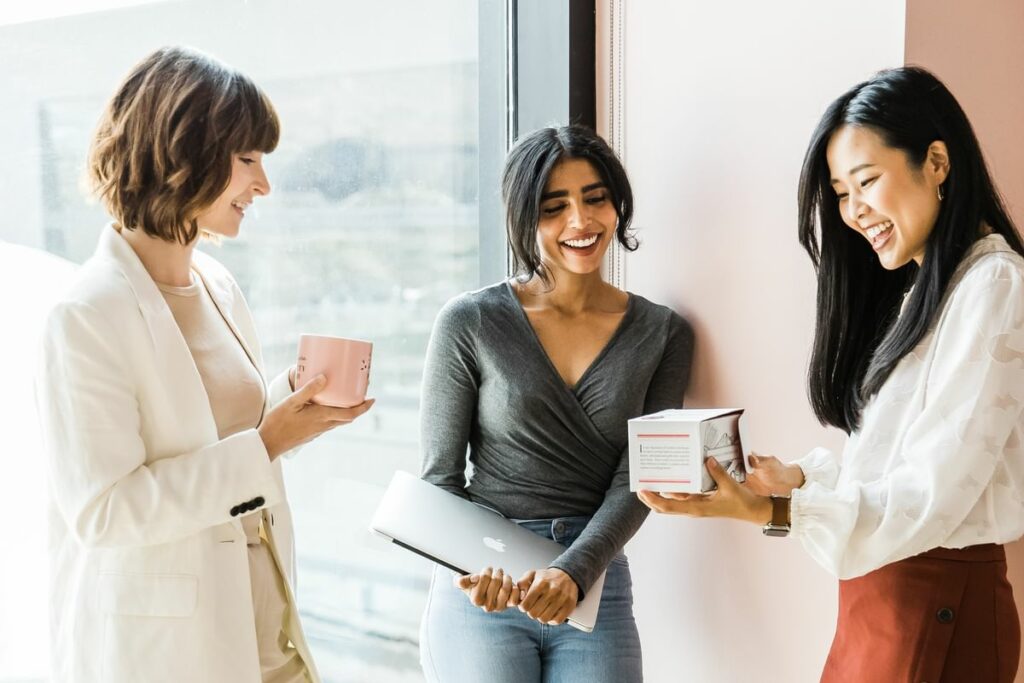 Occasions for Offering Congratulations at Work
Celebrating birthdays makes your team members feel appreciated—and work "birthdays" feel even more important! Celebrating your employee's work anniversary can create loyalty and build a desire for longevity within the company.
Here are some more ideas for occasions to acknowledge employees:
Internal:
First big win
Making a difference
Aligning with company values
Exceptional work
Consistency
Mentorship
Kindness
Teamwork
Sales
Presentation
Achievement
Promotion
External:
Birthday
Graduation
New home
Marriage
New baby
Adoption
Athletic event
New Pet
Award
Community recognition
Personal achievement
Ways to Express Congratulations and Recognition
Recognizing people in your business is a business itself. At Spoonful of Comfort, we help many companies congratulate and build relationships with their employees and clients. We've found it can be helpful to have a "gift plan" for certain occasions or work milestones. But you don't need to overthink it.
There are countless ways to show appreciation that are substantive and planned, as well as intangible and off the cuff. Be prepared with both!
Verbal praise
Email
Cards
Gift boxes
Gift cards
Classes
A day off
A mini vacation
A social media shout-out
Personalized company swag
To make your corporate gift giving even easier, sign up for a corporate giving account—you can order sample products and make bulk orders at a discount.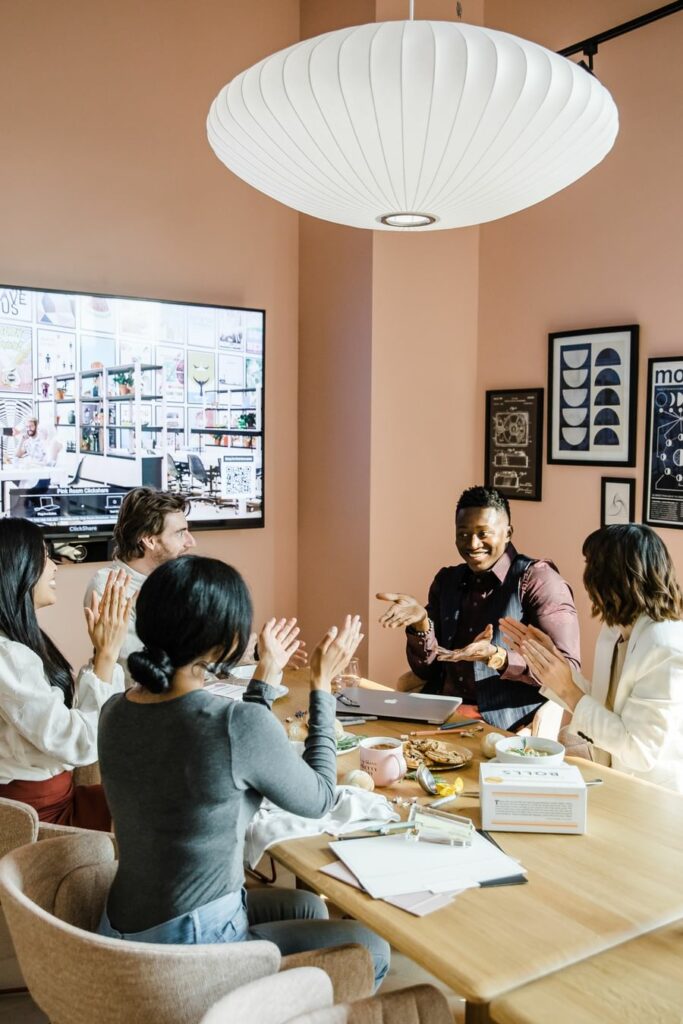 Written Words to Express Congratulations and Recognition
Not sure what to say? The following are ten simple one-liners to help you trigger a little feel-good dopamine in your coworkers. Customize the message to the reason for congratulations, and add a line or two of your own to personalize the message.
"You've worked hard for this. Well done and congratulations!"
"Your efforts are inspiring. Congratulations!"
"We're cheering you on. Congratulations on the great news."
"We love it when good things happen to good people like you."
"You believed you could, and you did. Congratulations!
"So pleased to see you accomplishing great things."
"Congratulations on a job well done."
"Simply overjoyed to hear your good news."
"We're excited for you and wish you the very best."
"This calls for celebration—by all of us. Congratulations!"
At Spoonful of Comfort, we appreciate your support and the opportunity to support you as build a successful organization. Wishing you and everyone in your company many moments of well-deserved congratulations and recognition!