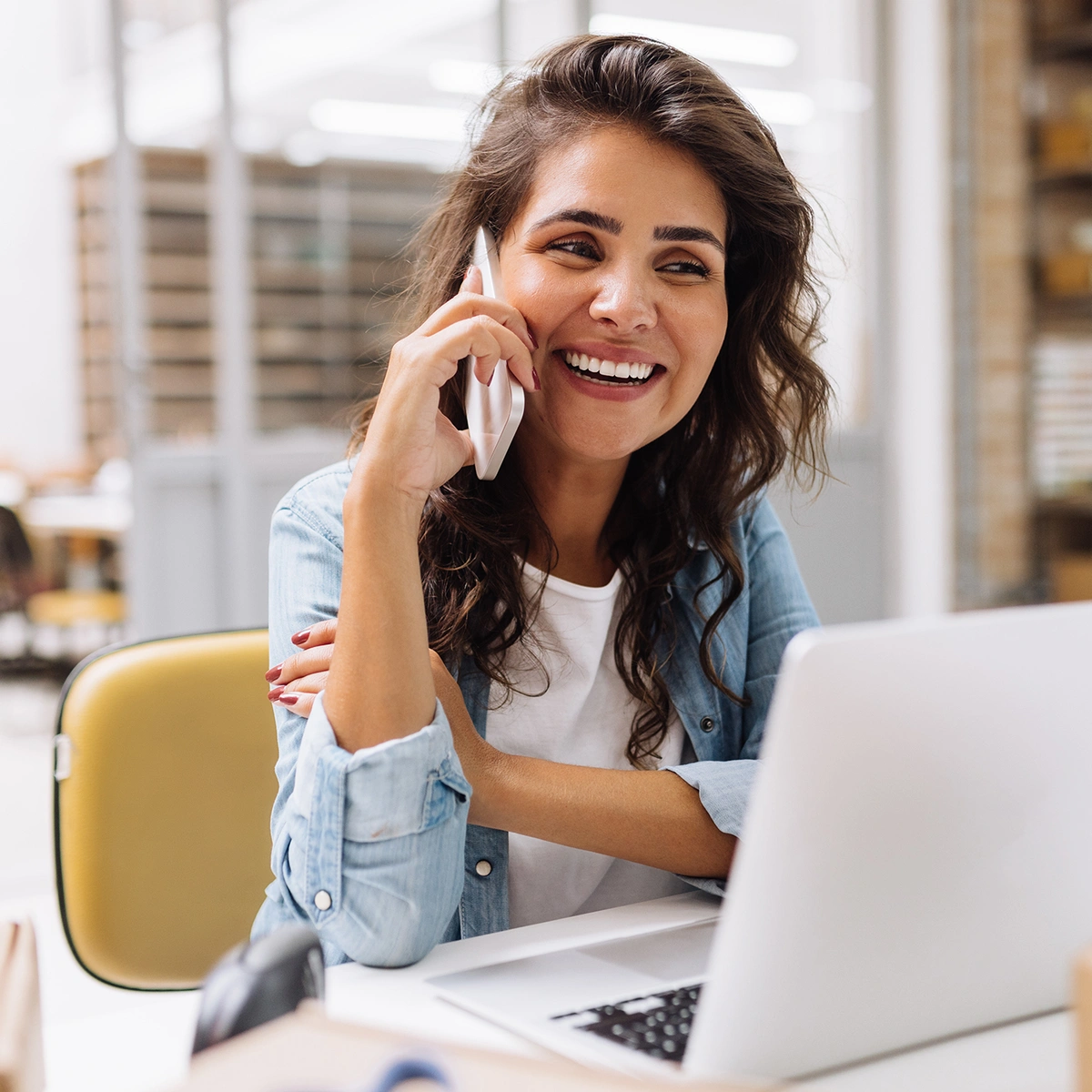 Spoonful of Comfort has become my go-to for all occasions, and our employees feel so special when they receive such a heartfelt gift. Not to mention the soup, cookies and rolls are delicious and highly addictive! Thank you for making my job so much easier!
–Ashley W.
See All Reviews
Spoonful is a great help! Delicious soups for friends who are far-away and in need of comfort. Since I can't be there for them with my own excellent soup, Spoonful is a great help! Perfect for people you love.
–Maryhelen H.
See All Reviews
Your Go-To Gifting Source
Find the perfectly memorable gift for happy moments, somber occasions, and everything in between.
Trusted by Top Brands
Hundreds of companies choose us to deliver incredible corporate gifting experiences for their employees and clients.