5 Gift-Giving Apps So You'll Never Forget An Important Day Again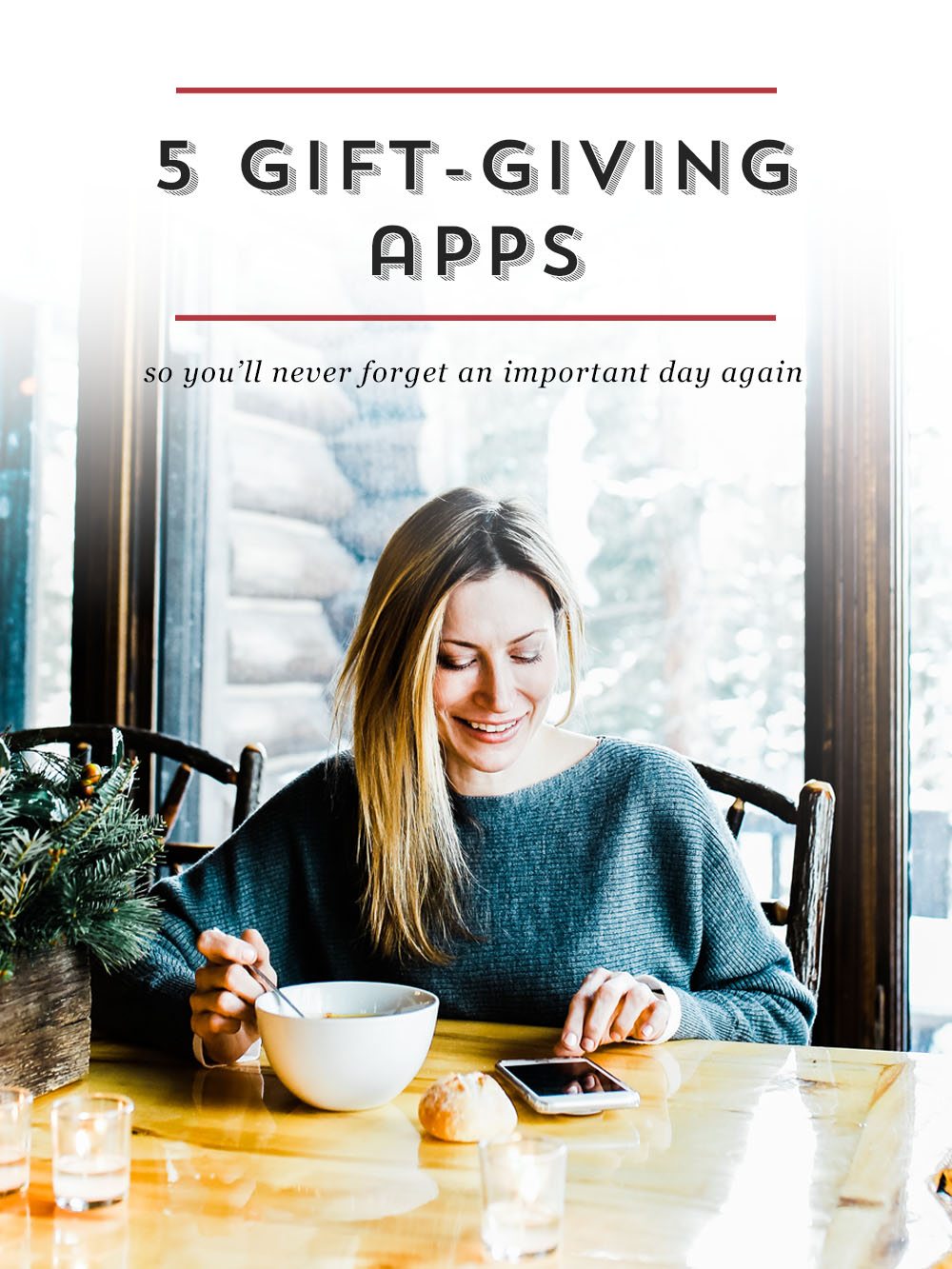 As avid gifters, we know how important it is to be organized. You know how everyone says there's an app for that? Well, you guessed it. There's an app for gifters too! And not just one...several. We've made it easy for you and picked out our favorite ones to share!
Gift-Giving Apps
1. Giftster
Have you ever given a gift you weren't sure about? We have, and there's nothing more disappointing then giving a gift that you aren't utterly thrilled with. Giftster helps you get it right every time with their online and mobile app.

This very cool app allows you to create groups and lots of lists. You can keep your lists private or public, and you can even add items to your list while shopping Amazon.com or anywhere else online. Want to let others know what someone in your group wants for their birthday? Just add a hidden gift idea to their list! We love this app for holidays, weddings, showers, and really just any time you need a gift idea!
2. Giftagram
Let's face it. Sometimes you just don't have time to make lists and search high and low for the perfect gift. That's why we like Giftagram. It's like your personal gifting concierge, and who doesn't need that? Plus, their goal is to support local vendors and one-of-a-kind products. You'll fall in love in with their unique gift selection in no time. This very cool app is only available on your mobile device. Simply find the gift you like. Select the contact from your phone, and hit send. No more gift cards or last second purchase. Don't worry. We've got your back!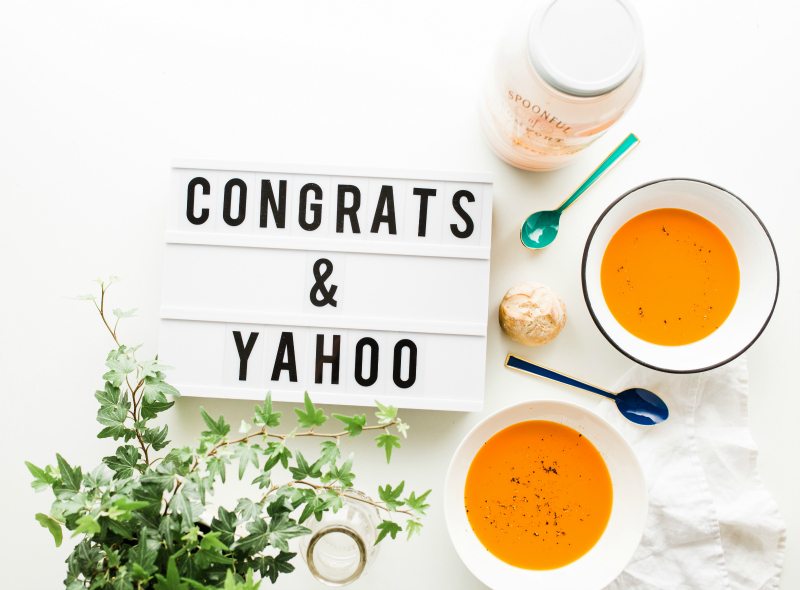 One of the trickiest parts of online shopping is keeping track of all those packages and hoping they arrive in time. That's why we discovered Slice. It's like your more organized best friend who keeps track of everything, so you don't have to.
When you order something online, Slice automatically picks up tracking numbers in your email. It also helps you watch for price drops, tracks receipts, and keeps you safe by alerting you of product recalls. Pretty amazing!
4. Giftplanner
For an app with a little more simplicity, but still all of the organization, we love Giftplanner. It keeps track of all your gift buying, allows you for budgeting, and lets you keep ideas for future reference. Perfect for the planner who has all the gift ideas months in advance and just needs a way to save them for quick recall.

You can add pictures of your gifts, so you remember exactly what it was that you gave your sister for her birthday. We also think it's pretty cool that it allows you to scan barcodes and shows you information about the product!
5. Amazon...cuz' doesn't everyone love Amazon?
We can't forget Amazon's gift organizer. It lets you keep multiple wish lists and shopping lists. You can set up or find registries for any number of occasions. And of course, it keeps track of your purchases and tracks your packages. It can be a dangerous place to spend a quiet evening. (Your friends may not think so when they get that amazing gift you found for their birthday.)


Need to send a gift from afar?
Sometimes we need to give comfort, but distance makes it impossible to be there in person with a hug, a gift basket and all the well-wishes in the world. But you can still send the perfect gift with one of our customizable care packages, allowing your loved one to celebrate without worrying about getting dinner on the table. Between choosing what soup to match with our fresh baked rolls, and picking out your favorite type of cookie for dessert, you can give the perfect gift for any occasion. Click here to see how easy it is to give the gift of comfort, no matter what the occasion.