6 Podcast Episodes to Listen to This Summer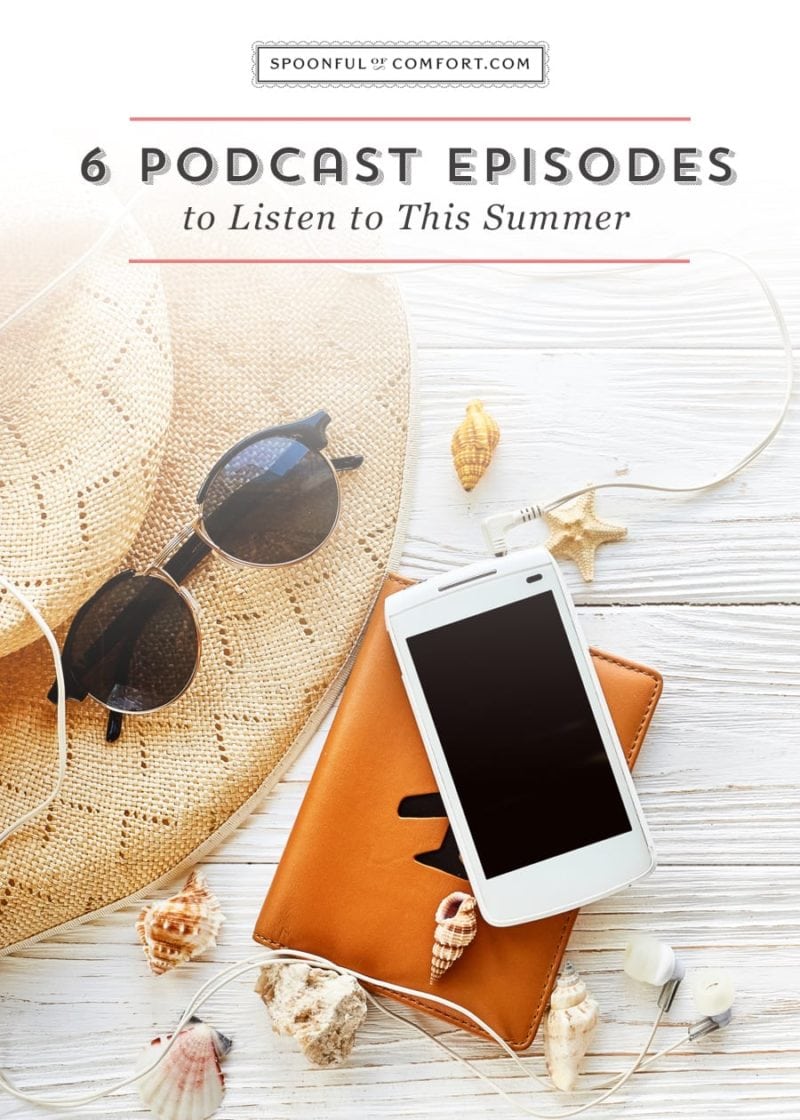 Summer is in full swing: barbeques and family gatherings, hot summer nights spent lounging on porches, and long weekends spent on road trips with your family. It's memory-making season! But it's also maaaaaaaybe the time of year where you miss your favorite TV shows and your summer playlists feel a bit old (there is such a thing as too much Taylor Swift...).
Podcast Episodes For The Summer
If you haven't discovered the power of the podcast in curing the mid-summer entertainment blues, it's not too late! There are thousands podcasts on just about every topic imaginable: news, art, business, comedy, education, technology, sports, music, health, spirituality, everything. If you've thought about it, there's a podcast. Probably more than one.

While every podcast junkie will likely give you a different list to start with, we're excited to share our top 6 podcast episodes to listen to this summer. Podcasts that will transform your next road trip and help you make more summer memories as you listen on the porch, in the car, or next to the pool...
This podcast is guaranteed to make you laugh out loud, so be prepared for funny looks from strangers at stoplights if you listen during your daily commute or road trip. Each week, host Jesse David Fox interviews comedians about their favorite set or joke, with understandably hilarious results. Ever wonder how John Mulaney came up with his famous "old timey voice?" Or are you more curious about what it's like to write jokes for President Obama? There's an episode for everyone in this riotously funny series, and good news—there's already three seasons to laugh along with.
You know it's a good podcast when there are podcasts about the podcast. Serial was one of the first podcasts that created a serious momentum for the genre, combining the best aspects of both storytelling and true-crime investigation. "The Alibi" is the first of 12 episodes that follow the story of the murder of a young Baltimore woman and the very questionable conviction of her ex-boyfriend. This immediately gripping episode will have you hooked in minutes, so go ahead and retire that boring playlist.
In 2009 author Gretchen Rubin enjoyed her job, her loving husband, and spending time with her two kids. But when she thought about what she wanted out of life, she realized that despite wanting to "be happy" she didn't spend much time thinking about what made her happy, or how to be happier. She spent the next twelve months working on her "Happiness Project," finding simple and realistic ways to make life a happier and more fun. Now, alongside her sister, she hosts a weekly podcast sharing her strategies for happiness at work, at home, and even on vacation. Give episode 161 a listen and see if "embracing the cheese" really does help you feel a little more joyful.
4. Radiolab - "Space"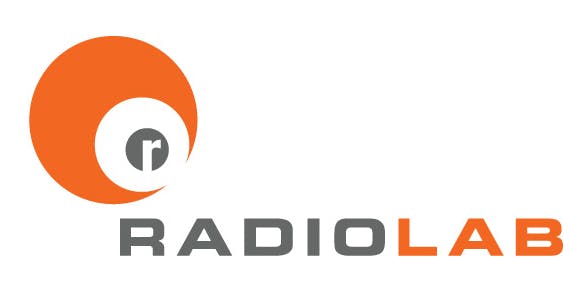 Everything you need to know about this award-winning podcast is in the tagline: "Investigating a strange world." The creators do an incredible job of weaving together stories and science into music-rich audio-documentaries. The episode "Space" beautifully captures questions about our importance in the vastness of the universe, beginning with a love story between Ann Druyan and Carl Sagan. Druyan tells the story of her collaboration with Sagan on the "Golden Record," the message from earth sent out into the unknown universe with the Voyager probes. Added bonus? This episode also discusses aliens and black matter—you know, just the stuff that keeps us up at night.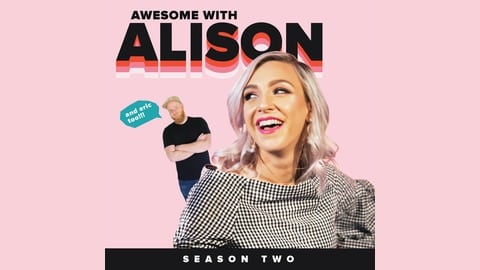 Alison Faulkner built a six-figure career based on...dance parties. And being a (self-proclaimed) awesome person. And…"refusing to shut up." Her podcast is full of tips and advice on discovering your own awesome potential— whether you're hoping to conquer your anxiety, build a business, have more fun with your kids, or just feel a little more joyful. Each episode features Alison's signature enthusiasm and contagious humor, and you'll end each episode feeling a little more motivated to conquer the world AND your to-do list. Start with "The Biggest Secret of Adulthood" and spend the summer discovering your inner awesome.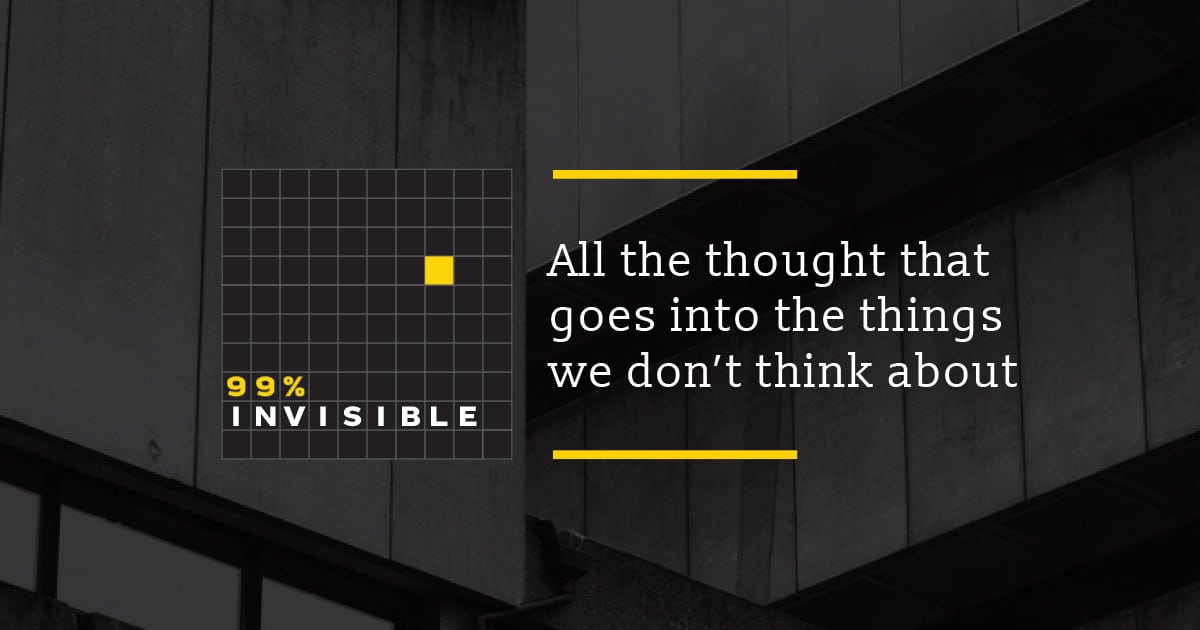 This fun podcast explores all the (mostly) invisible innovations and inventions that play a huge role in our everyday life—usually without us noticing. From the engineers who figured out how long to make the white lines on the freeway to the origin of the fortune cookie, this podcast tells you everything you didn't realize you needed to know about the world around you. We love "Built for Speed," (those white lines are actually a lot longer than you think!) and "The Athletic Brassiere" (you'll never look at a sports bra the same way again) as great intro episodes to this fascinating podcast. Plus, you'll sound super smart at parties when you rattle off little-known facts about urban planning or the history of comic books.
We are pretty confident the rest of your summer will be filled with inspiration and new topics to explore. The best part? No more boring playlists you've heard a hundred times. Sit back, relax, drink a mojito, and listen to some amazing podcasts.
Brighten Up Someone's Day
If you've got a far-away friend who's on the mend or needs a little extra love this summer, why not deliver a box of sweet summer corn soup, grandma's homemade rolls, and a pack of their favorite cookies—straight to their front door. No cooking required. Just click here to pick your favorite combo, and we'll take care of the rest. Send love long distance.SaveSave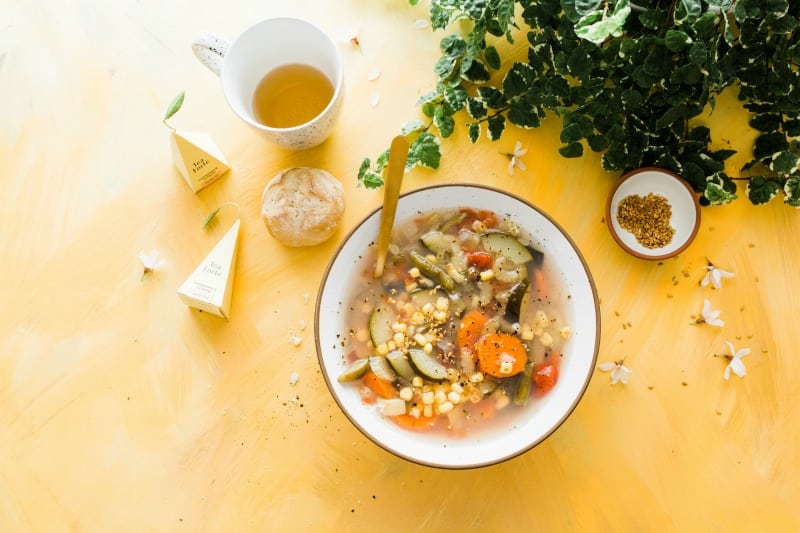 SaveSave