7 Sweet Add-Ons to Celebrate New Parents
Gifts For New Parents
Imagine bringing home your perfect new baby, settling into the new nursery, spending a cozy evening at home perfecting your swaddling technique, and most importantly, not worrying about dinner.
Want to make this dream a reality for some special new parents? Spoonful of Comfort at the ready! Our care packages deliver a delicious homestyle meal perfect for celebrating every occasion, and our hand-picked selection of add-on gifts make it easy to make your care package extra baby-friendly. Here's a handy list of some of our favorites, specially picked with new parents in mind!
1. Bibs
Babies are messy, but a cute bib somehow makes messes adorable and simultaneously photo-worthy. It's why we offer a variety of cute bib styles–from cheerful gingham to charming animal prints. Send along your favorites and hope the lucky recipients send photos of them in use.
2. Socks
We love a pair of motivational footwear. There's just something great about knowing there's a supportive message just waiting for you to pull off your sneakers. But they're also great for a new Mama who wants to stay cozy while walking the halls with a sleepy baby. Enter our "You Got This, Mama!" socks, sure to be her favorite faster than you can say stretchy leggings and messy buns.
3. Super-Soft Blanket
The perfect weight for evenings spent cuddling with a newborn. Light yet cozy, this will be everyone's favorite blankie in no time.
4. Calming Tea and Honey
Nothing soothes a sleep-deprived soul quite like a cup of tea. Our Calming Tea sampler includes both English Breakfast, (for those early mornings) and Chamomile Citron, (to help new parents relax before finally getting some rest.) Make their teatime ritual even sweeter with a jar of our very own raw wildflower honey.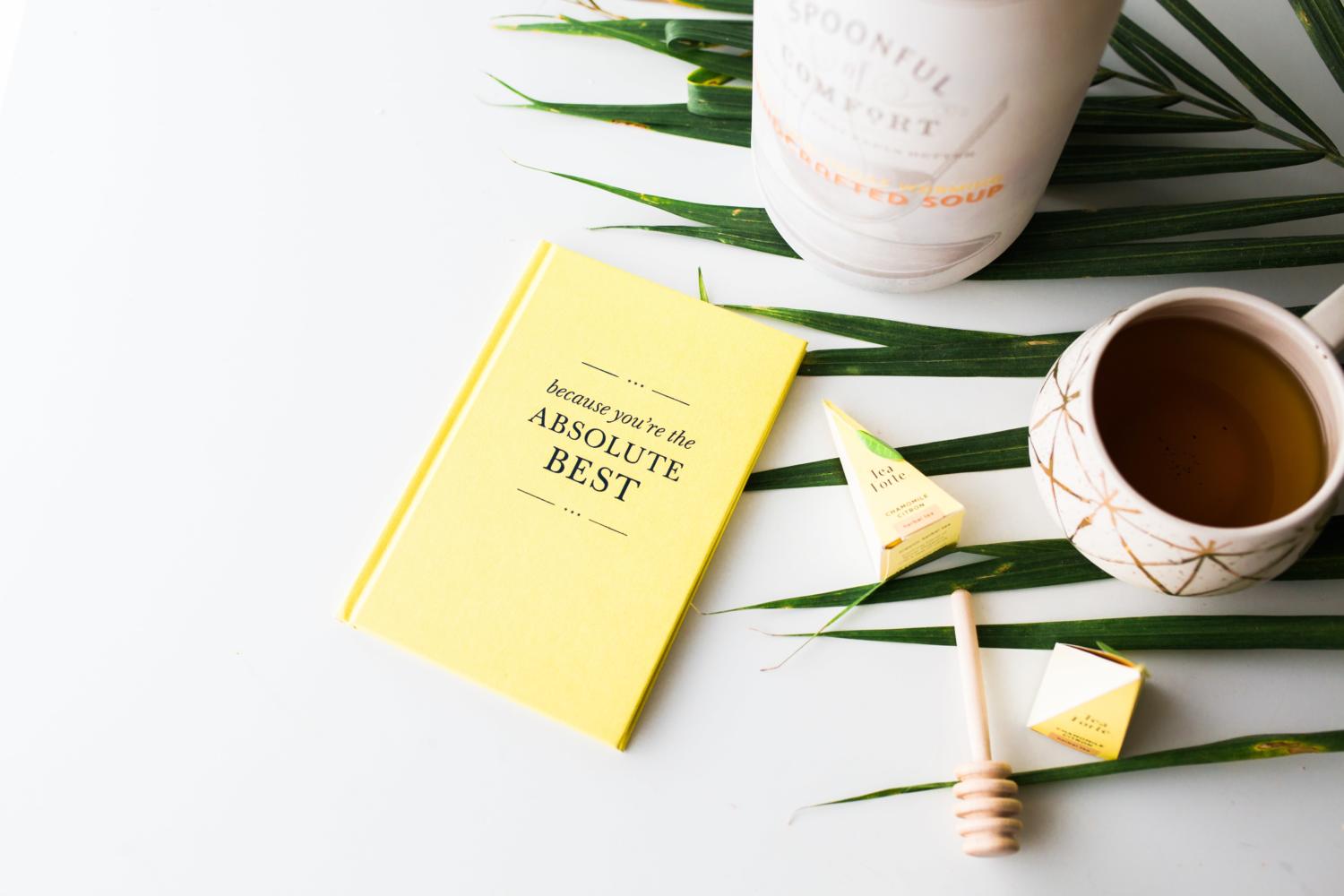 5. The Perfect Book—Because You're the Absolute Best
Everyone should own this book, but especially new parents who'll love picking it up for quick five-minute pep talk throughout the day (and night.)
6. Bath Tea
Tubs—not just for cute babies in sinks. Send a new parent the gift of relaxation with this luxurious bath tea filled with whole flowers and fine sea salt. It's time to take bath time back, grown-ups!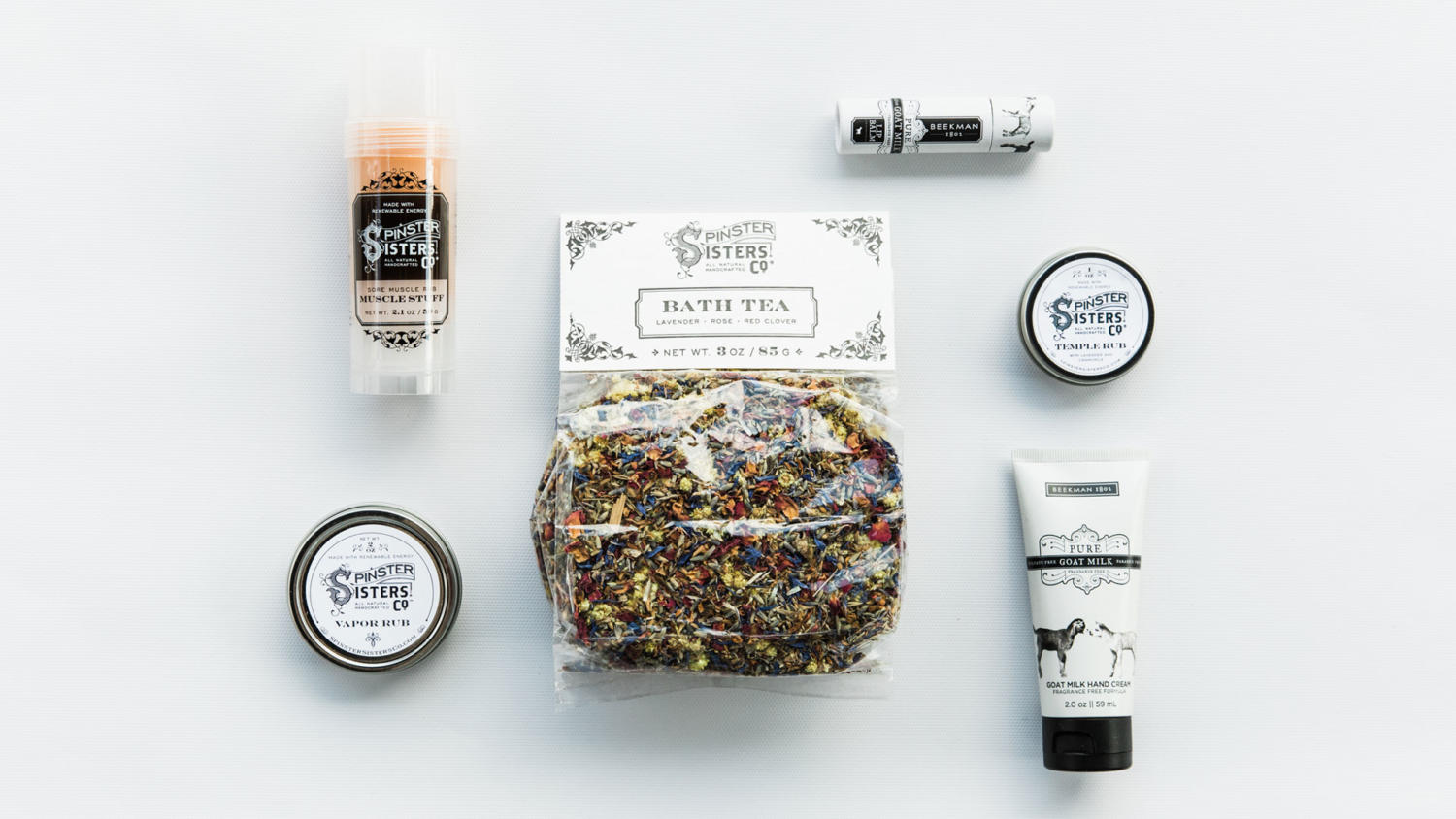 7. Pure Goat Milk Hand Crème and Lip Balm
Keeping hands in tip-top cuddling condition, and lips ready for kissing perfect baby hands, toes, and cheeks!
Celebrating a new baby is so exciting, and we've made it easier and more fun than ever before. Choose a favorite soup to pair with our bakery-fresh rolls, decide on a favorite cookie for dessert, and pick out your favorite add-on gifts. It's like a personalized baby shower in a box, ready to be shipped anywhere there's a happy family loving on a sweet new arrival…