Appropriate Sympathy Gift Ideas for a Co-worker
Sympathy Gift Ideas
When a co-worker is going through a traumatic time, it's important to show that you care. It's also important to do it in a kind and considerate way. Each situation is different, and each person is unique. This compilation of resources will help you find the appropriate sympathy gift for your co-worker.
Comfort and Caring
Your ultimate goal is to provide as much comfort as you can in their time of need. The choices are almost endless, so you can tailor them to find the ideal condolence gift for a co-worker.
Real Simple magazine once again lives up to their name by putting together a list of 15 Gifts to Send Someone Going Through a Hard Time. They make choosing the appropriate sympathy gift for a co-worker, well, real simple. From silly socks that solicit smiles to a box of soup and sweets from Spoonful of Comfort, this list has a wonderful variety to help you find the perfect gift.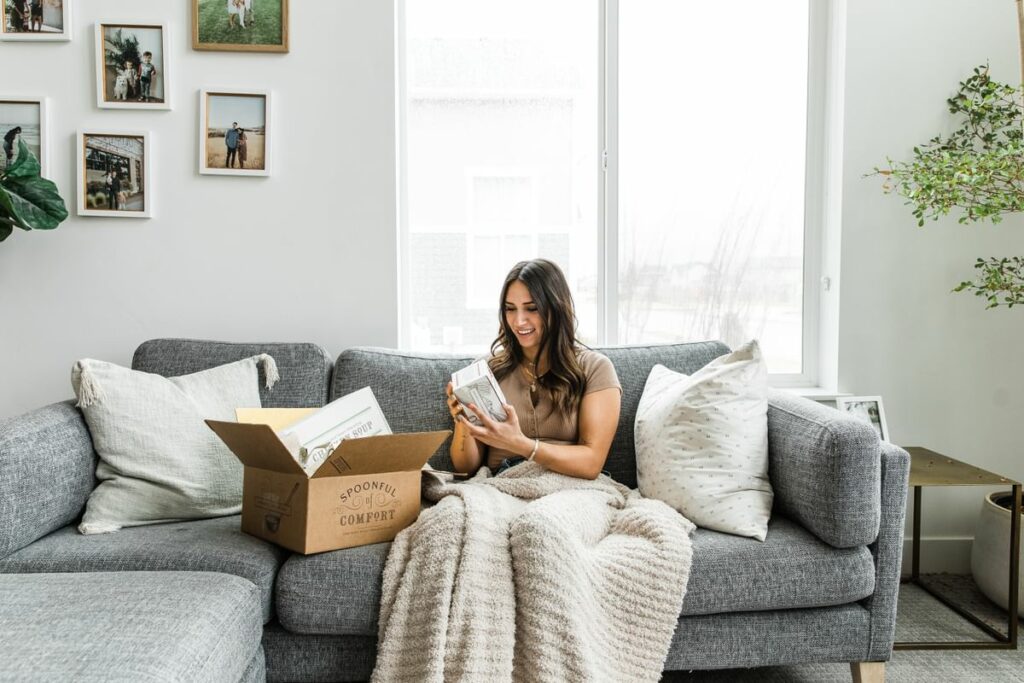 Comfort Foods
Traumatic events themselves can be difficult to manage, and they're often accompanied by additional activities or responsibilities, leaving little energy for everyday tasks like cooking. The gift of food can provide convenience and comfort.
Food is a language of love all its own that can be spoken universally. We break bread with family and friends, hold feasts to welcome visitors, and use food to show we care, but we must do so wisely.
Founded by alumni of MIT and Harvard, the website Cake is dedicated to meaningful end-of-life planning. In a superb article by Sam Tetrault, she explains How to Send a Sympathy Meal to a Grieving Family: Step-by-Step. From food subscription ideas to considering dietary restrictions, this article will help you choose an excellent bereavement gift for a co-worker.
Giving Gourmet Gift Baskets
The versatility, variety, and convenience of gourmet gift baskets make them an optimal sympathy gift for a co-worker. They can be sent from or to just about any location, so if your grieving co-worker is at a different branch or location of your company, you can still show them you care.
Pre-packaged gift baskets are great, but DIY gift baskets can be even better as they can be customized for each situation. Some ideas can include:
A gift basket for a newly single parent with gift cards for a massage and a few hours of babysitting for him or her. Consider snacks and treats for the kids to make the time special for them as well.
A basket of a series of books, a unique mug, and his or her favorite coffee or tea to provide them an at-home escape.
A basket containing small pots and seeds for your gardening co-worker, to help them find solace in the soil.
The professionals at Urn Garden have put together a list of their Favorite DIY Sympathy Gift Basket Ideas.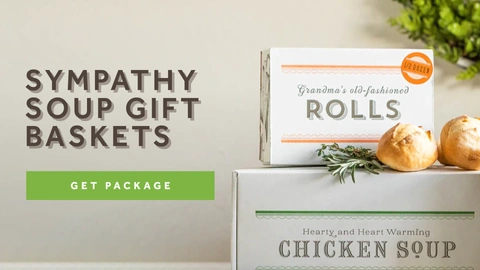 The Gift of Giving and Other Unique Sympathy Gift Ideas
Sometimes choosing the appropriate sympathy gift for a co-worker is a struggle. You heard them mention that they have a freezer full of casseroles and a counter full of cakes and cookies, so you don't want to send them food.
No worries, Sympathy Message Ideas did the pondering for you. Their roundup of 17 Unique Sympathy Gift Ideas for 2021 includes thoughtful ideas like donating to a charity you know the bereaved supports. You can also send a memorial tree that can be planted and visited for years to come. The list also suggests gifting services like household cleaning, customizable to the needs of your co-worker. Maybe they need help getting the kids to and from school or soccer practice. They might need someone to mow the lawn or shovel the snow. You can hire this out or give the gift of your own time and do it for them.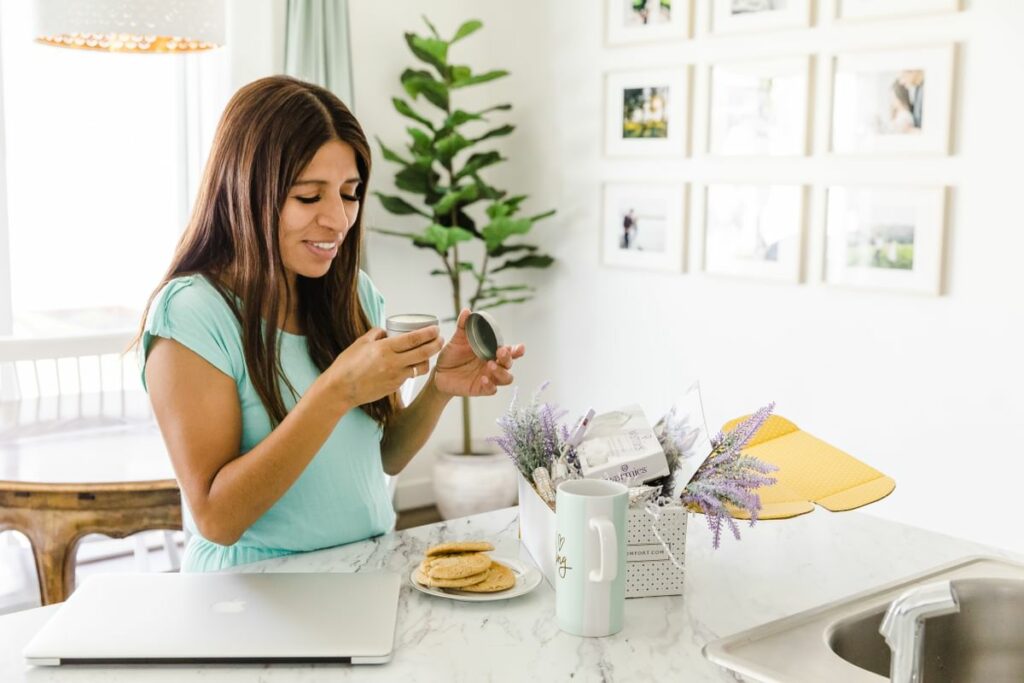 In Lieu of Flowers
Remember that your co-workers may be experiencing grief for a number of reasons: death of a loved one, divorce, deployment, illness or injury, or loss of a cherished pet. Sometimes the tiniest gesture can mean the world to the bereaved and help them get through one more difficult day.
Catherine Hinz, the founder of Beyond Words Co., understands this. In Lieu of Flowers: A Sympathy Gift Guide enhances their mission to "Ensure no one feels alone through life's hardest times."
Beyond Words Co. partners with companies whose founders have also experienced grief, who provide meaningful, thoughtful, and special sympathy gifts, and who give back to their community while doing so.
Send a Spoonful of Comfort
When she found out her mother was diagnosed with lung cancer, Marti Wymer wanted to make her chicken soup like the soup her mom provided her when she was ill. Distance made it difficult, but Marti was determined to provide this comfort.
With this gift of love, the idea of Spoonful of Comfort was born and to this day continues providing comfort and caring with gourmet soup sympathy gourmet gift baskets.