Christmas Gifts Under $25, $50, $100 to Fit Your Holiday Budget
Christmas Gifts on a Budget
Oh, holiday budgets, you can be so ho-ho-horrible. As responsible holders of limited funds ourselves, we get it. You can't get everything for everybody as Christmas gifts. But you sure can find some fun on a budget! Check out these holiday gifts when you can spend $25, $50, or $100.

Christmas Gifts Under $25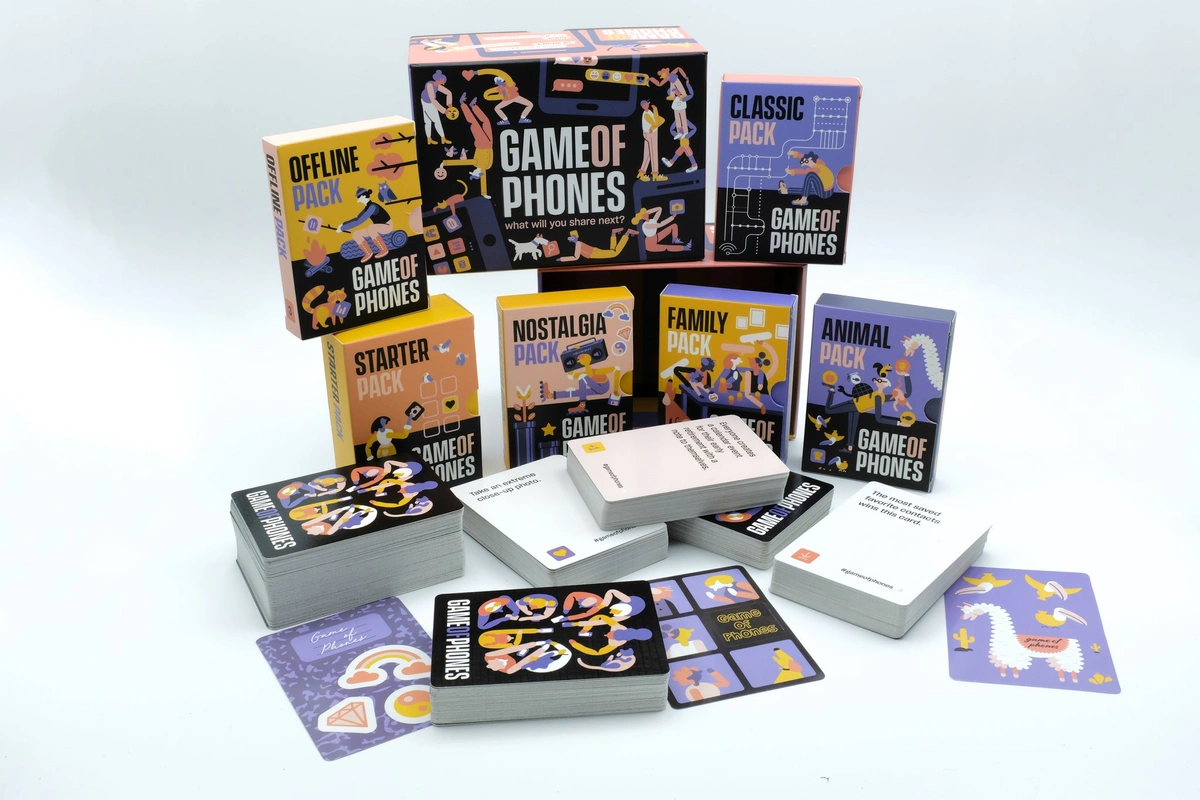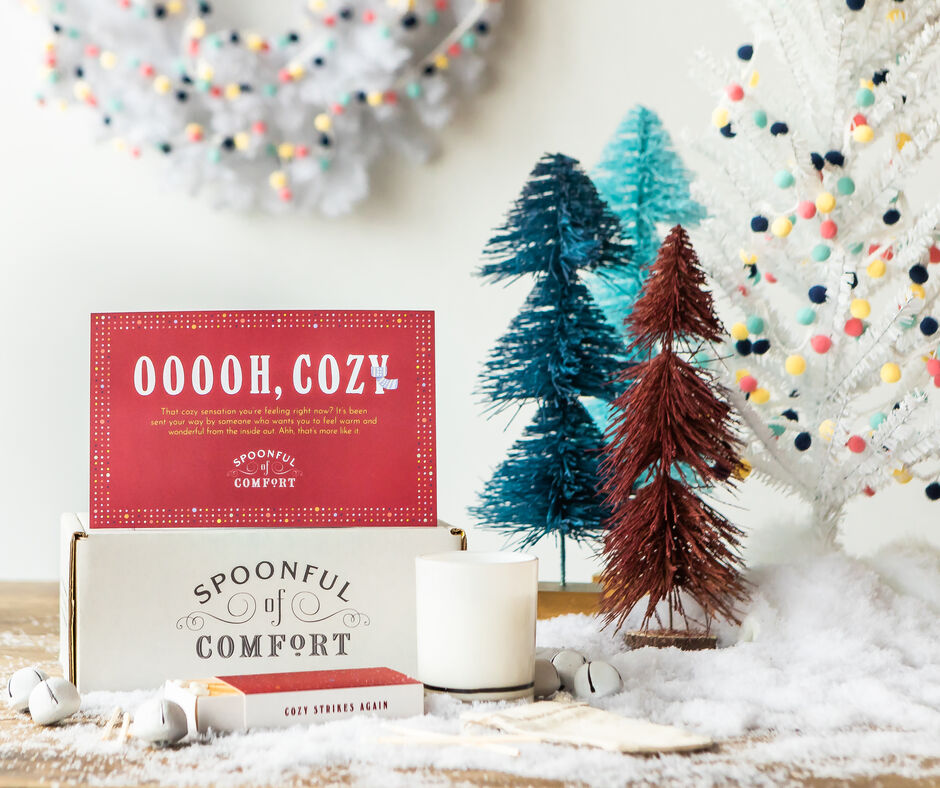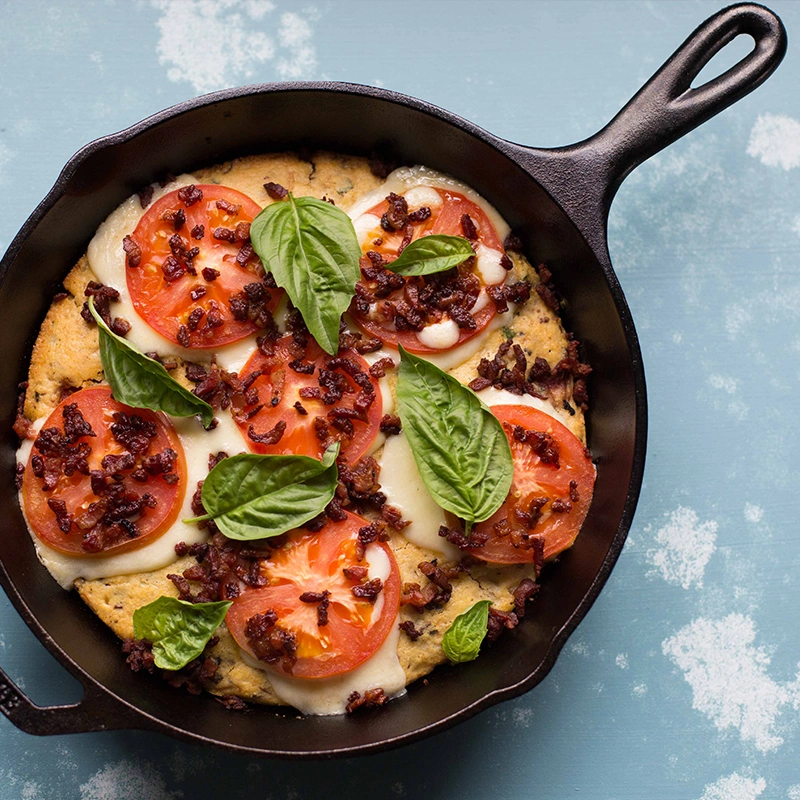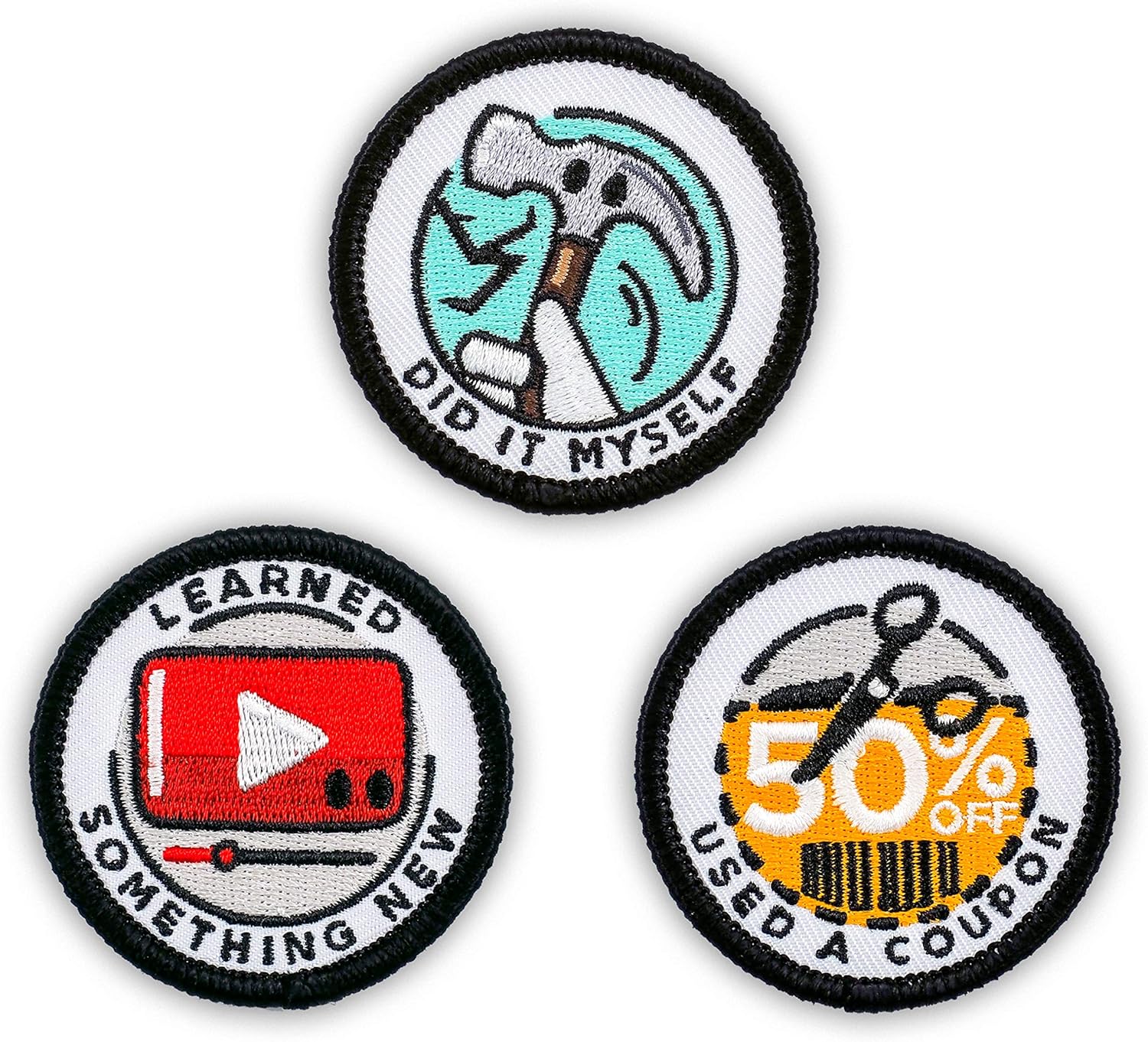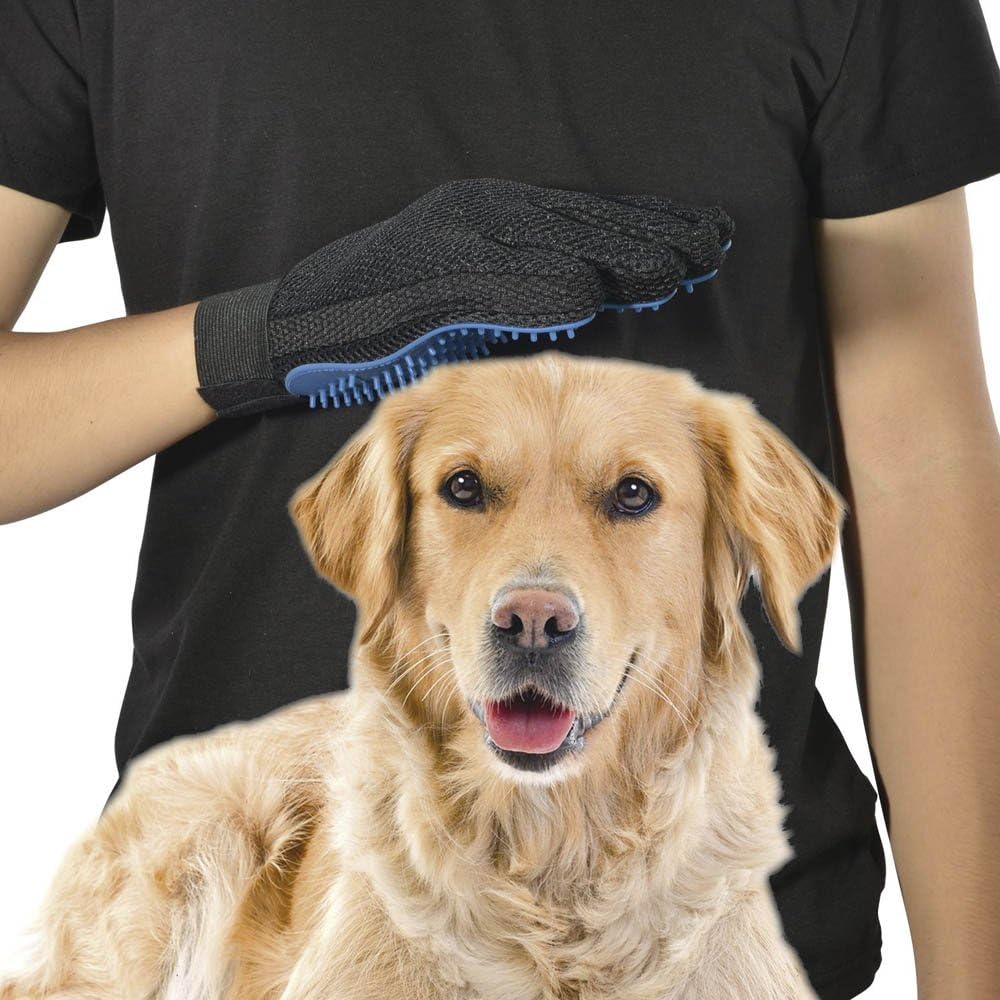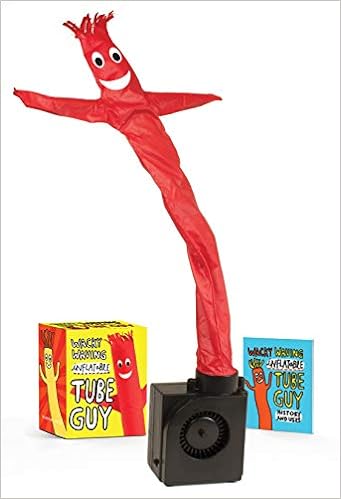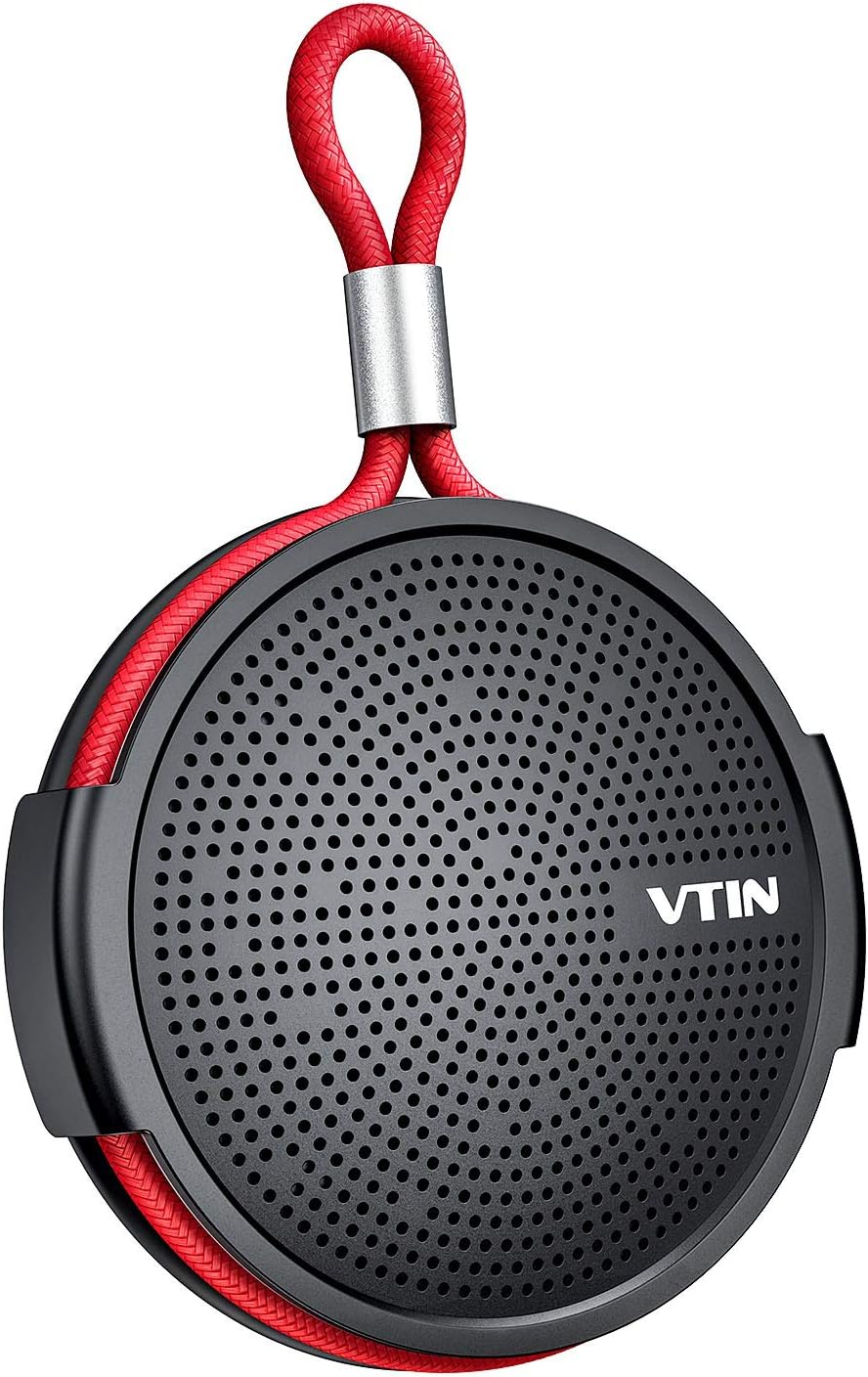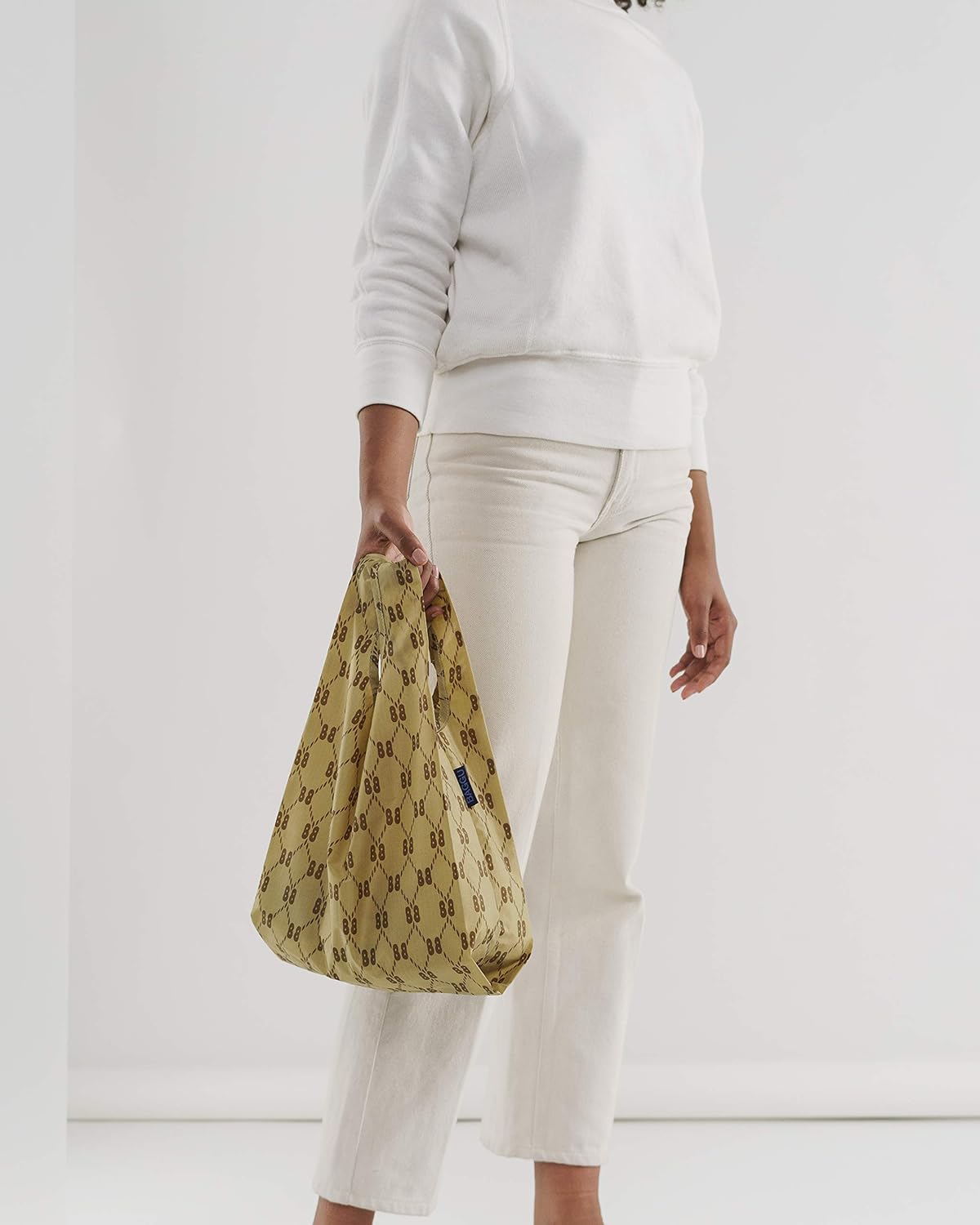 Christmas Gifts Under $50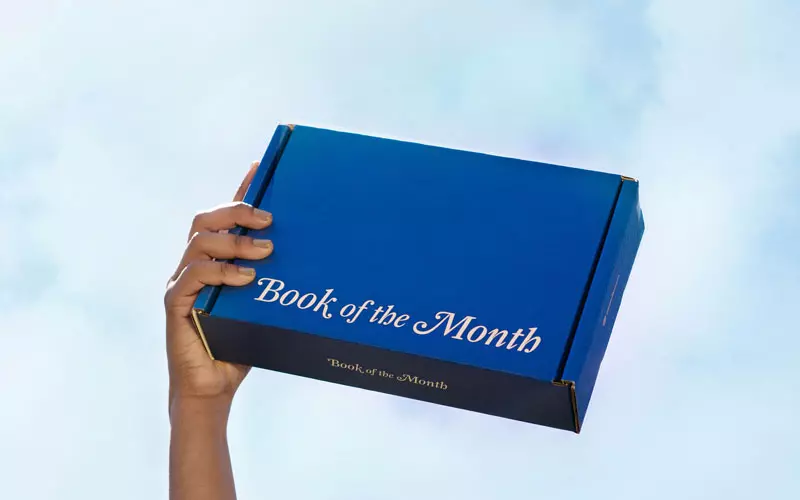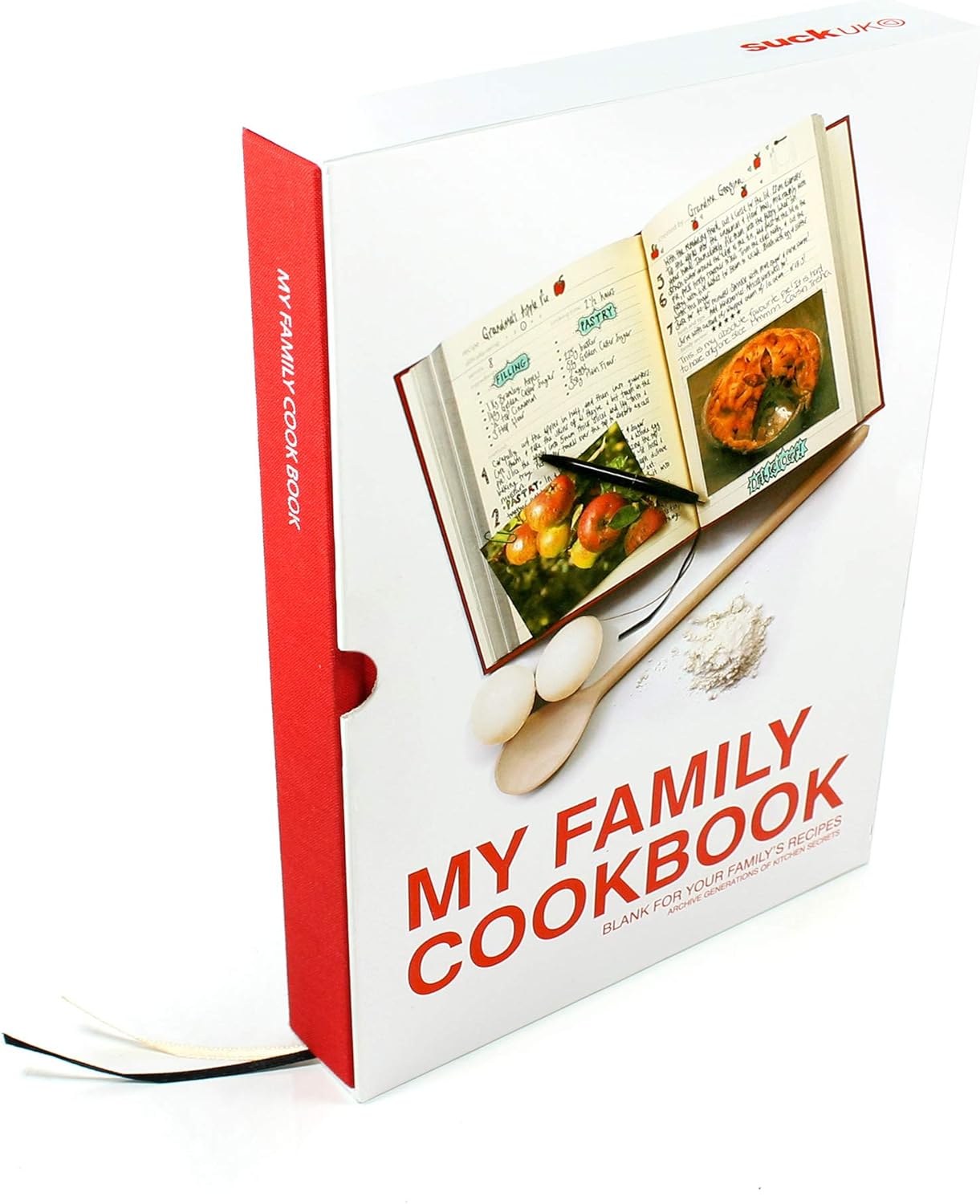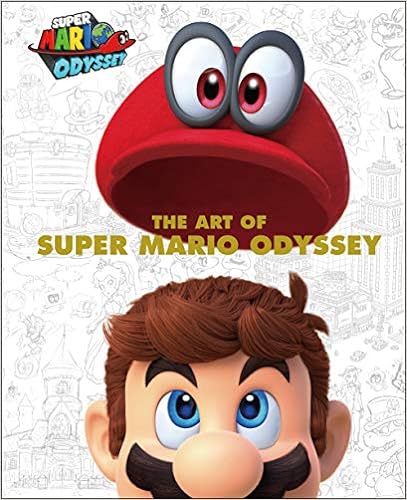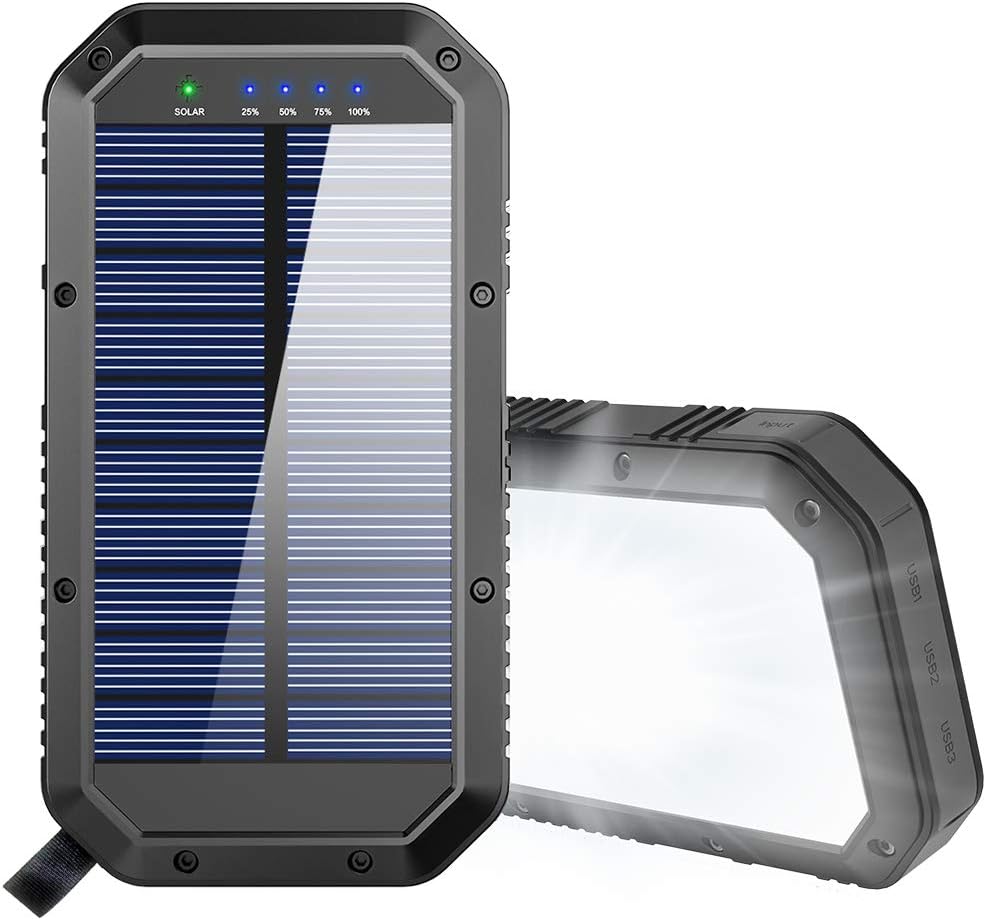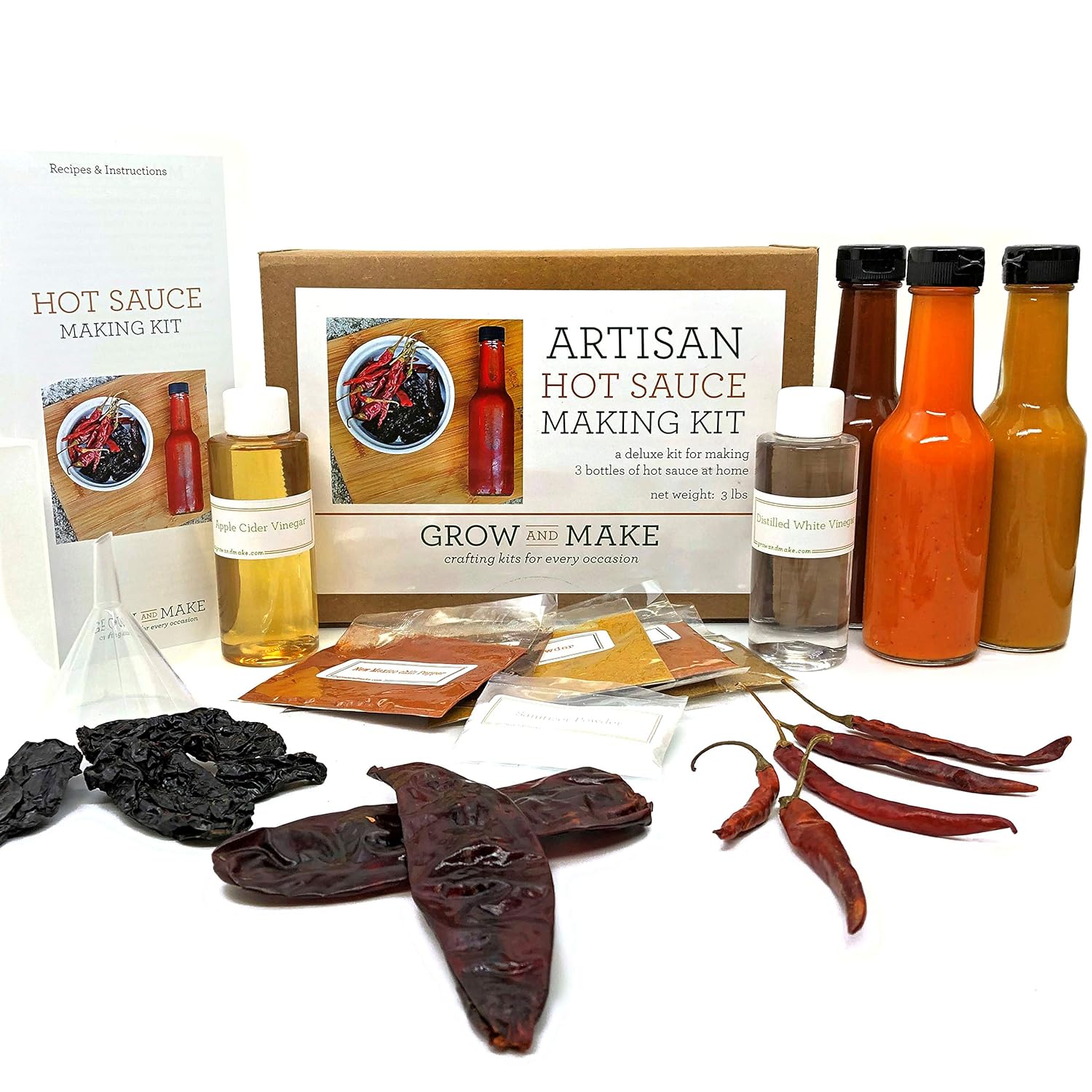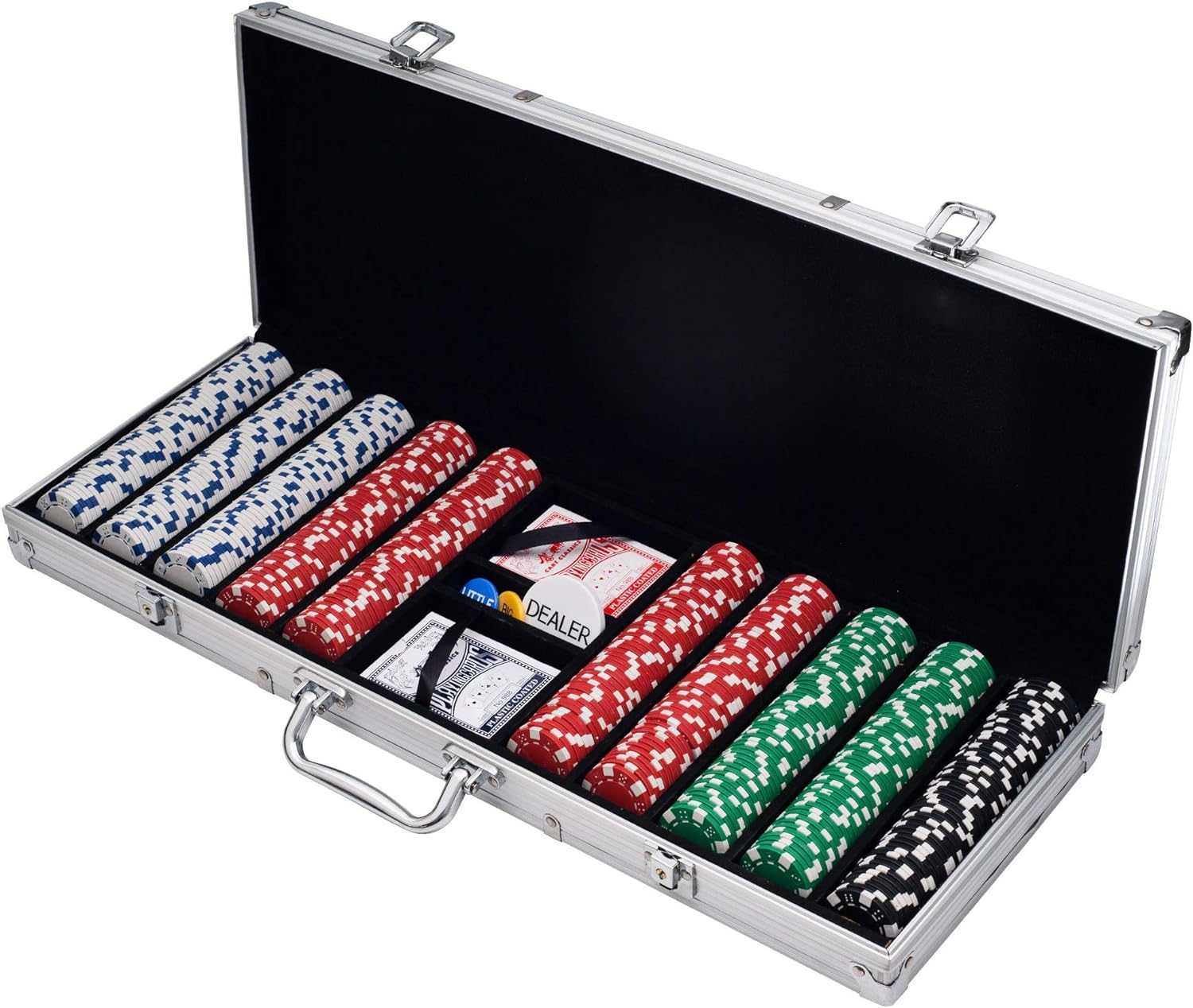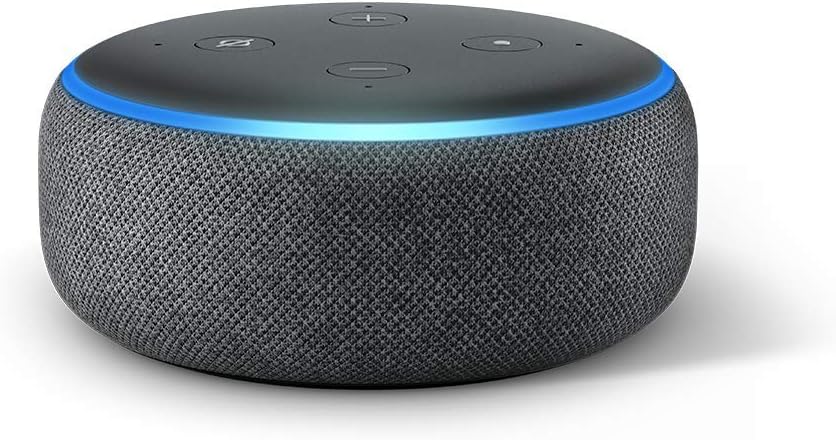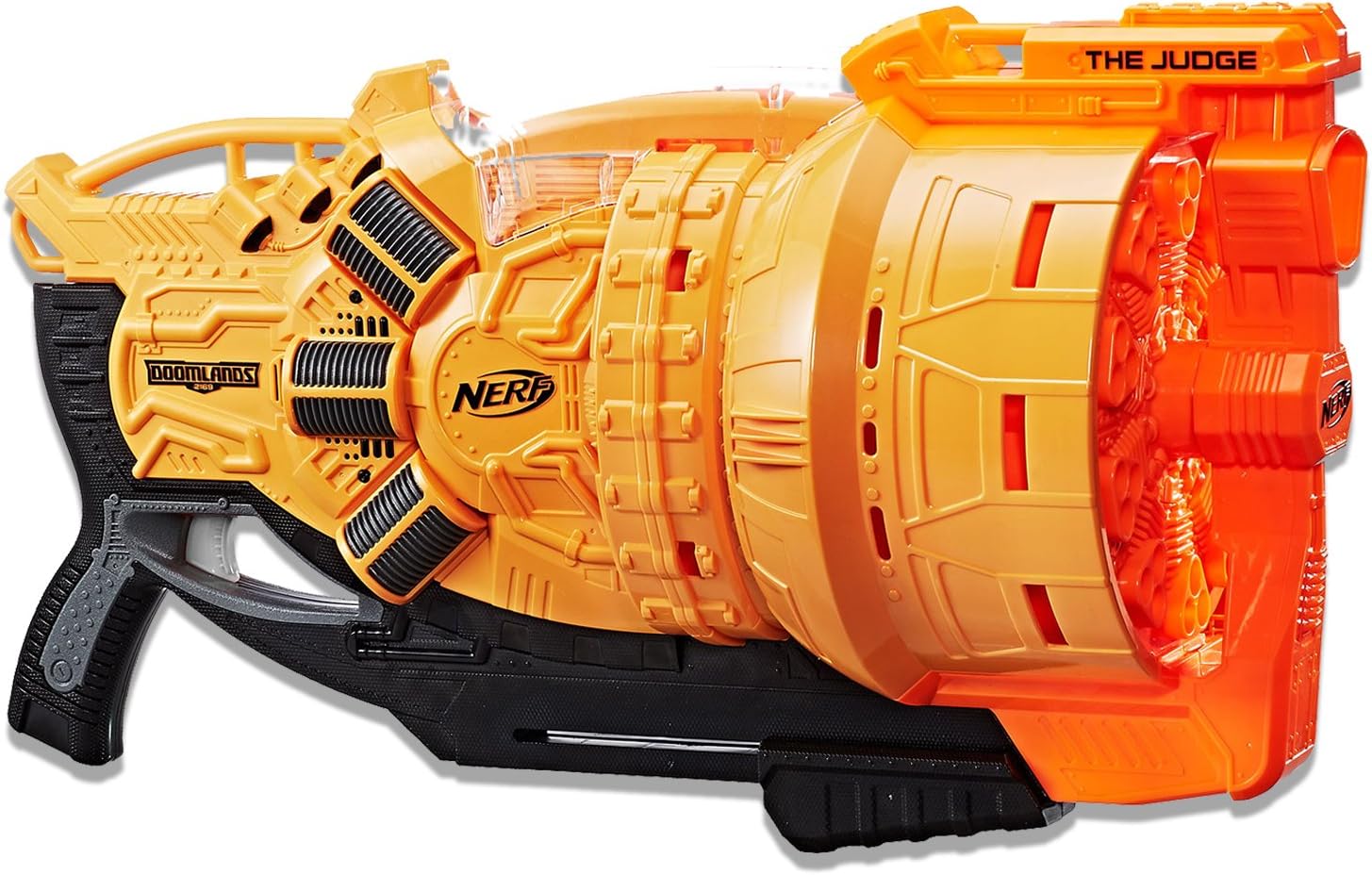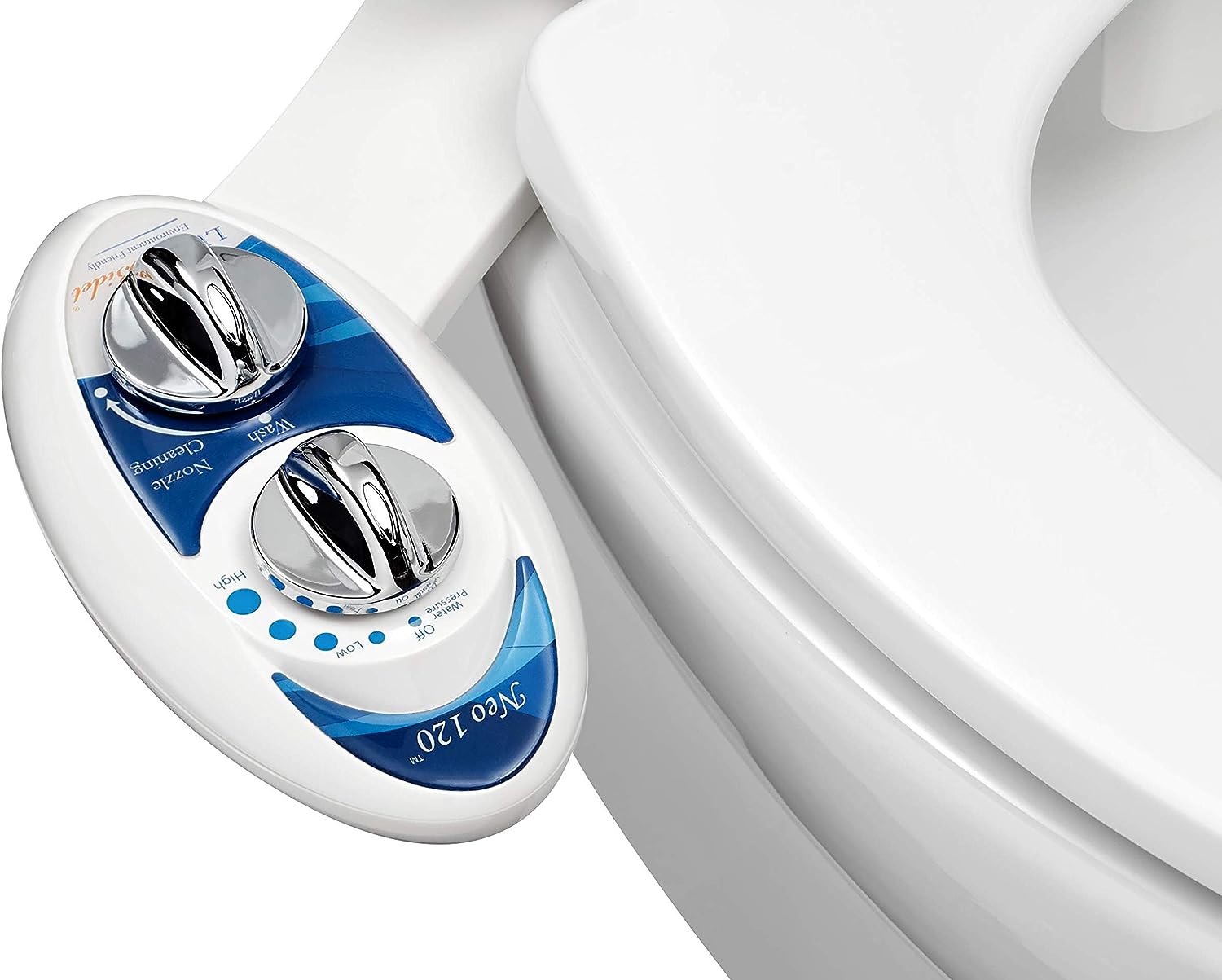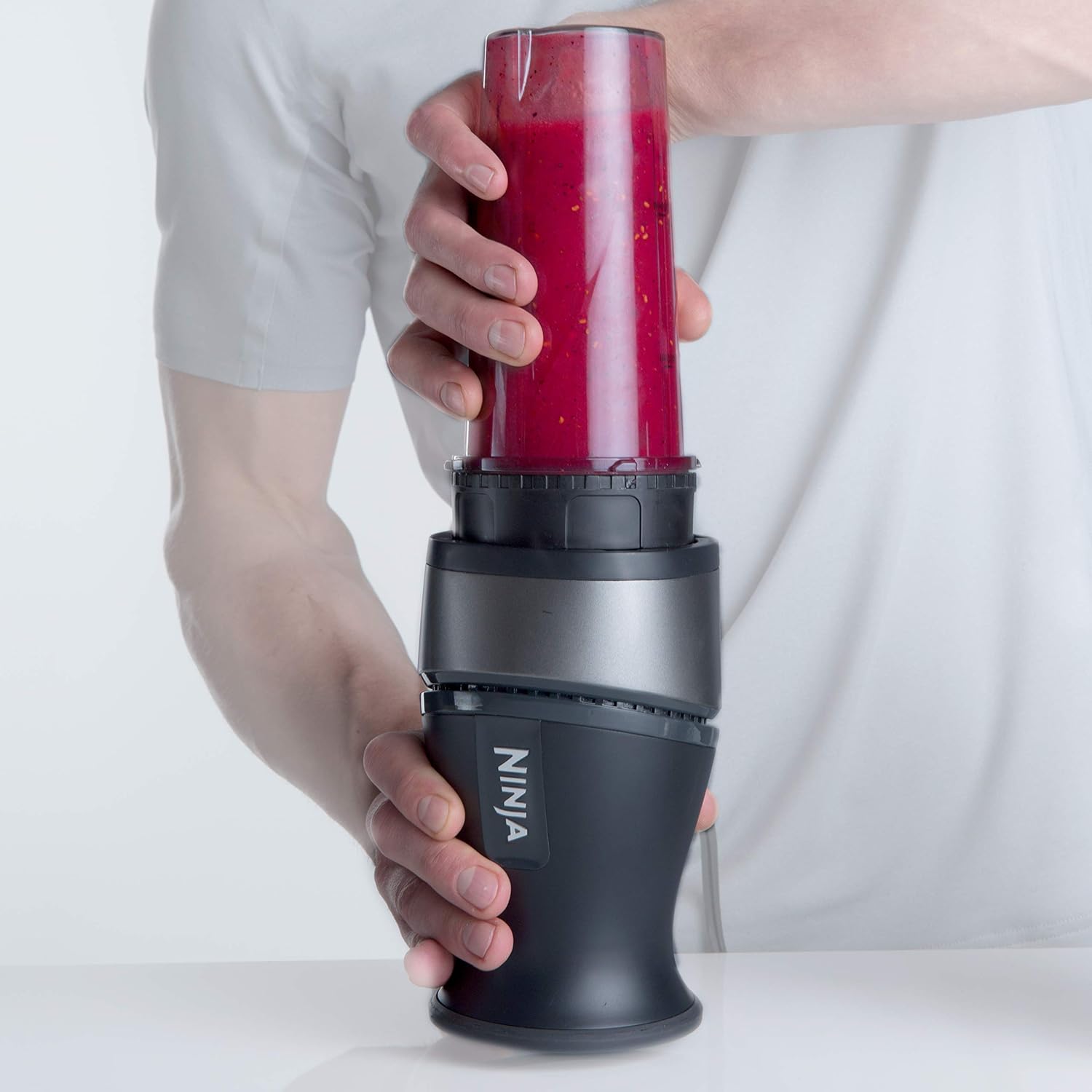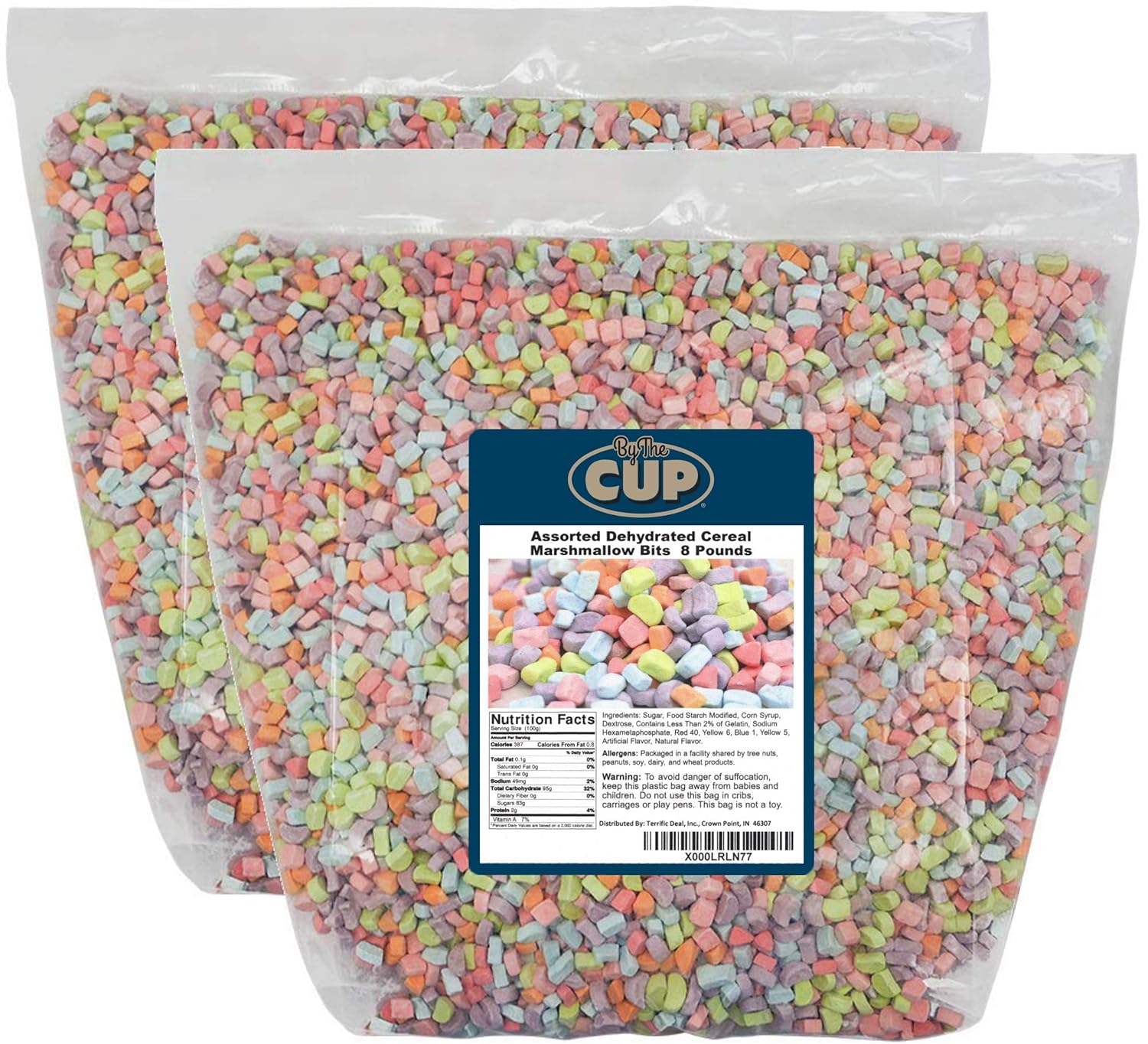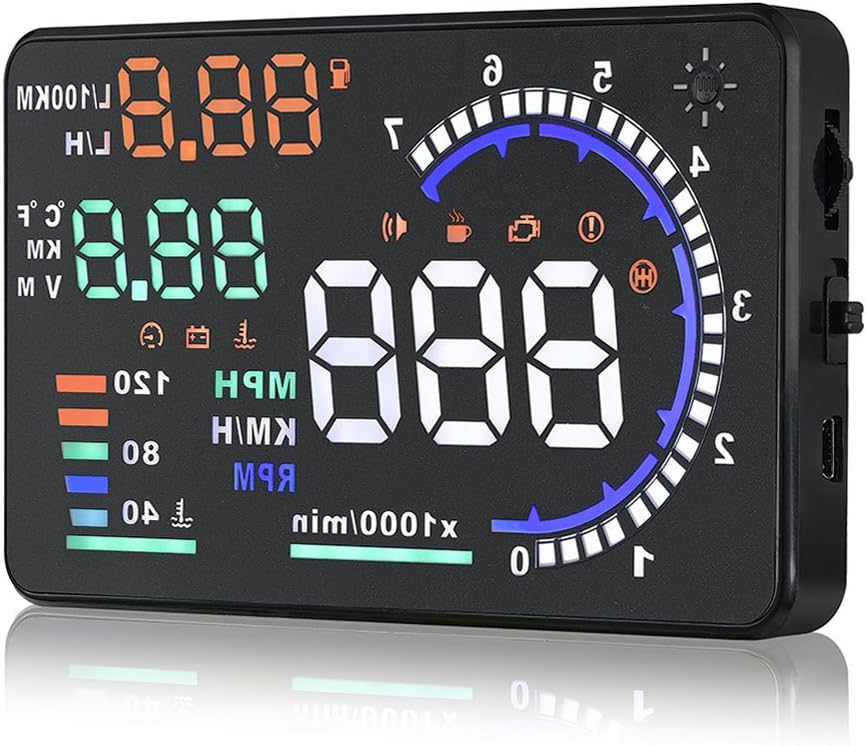 Christmas Gifts Under $100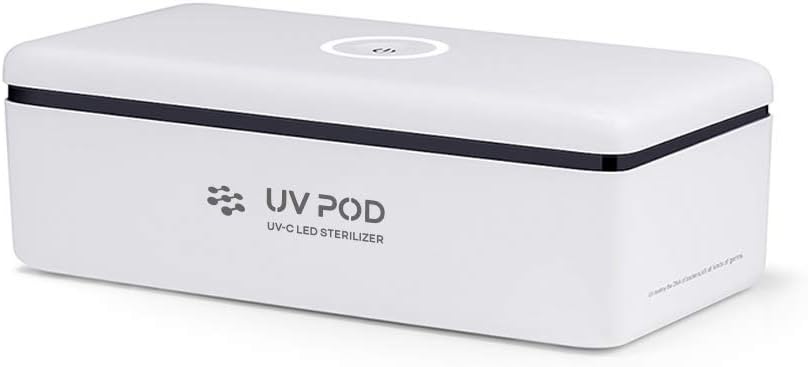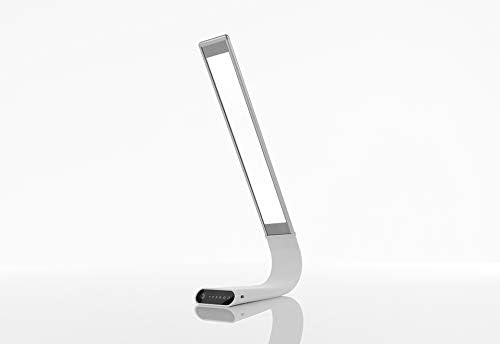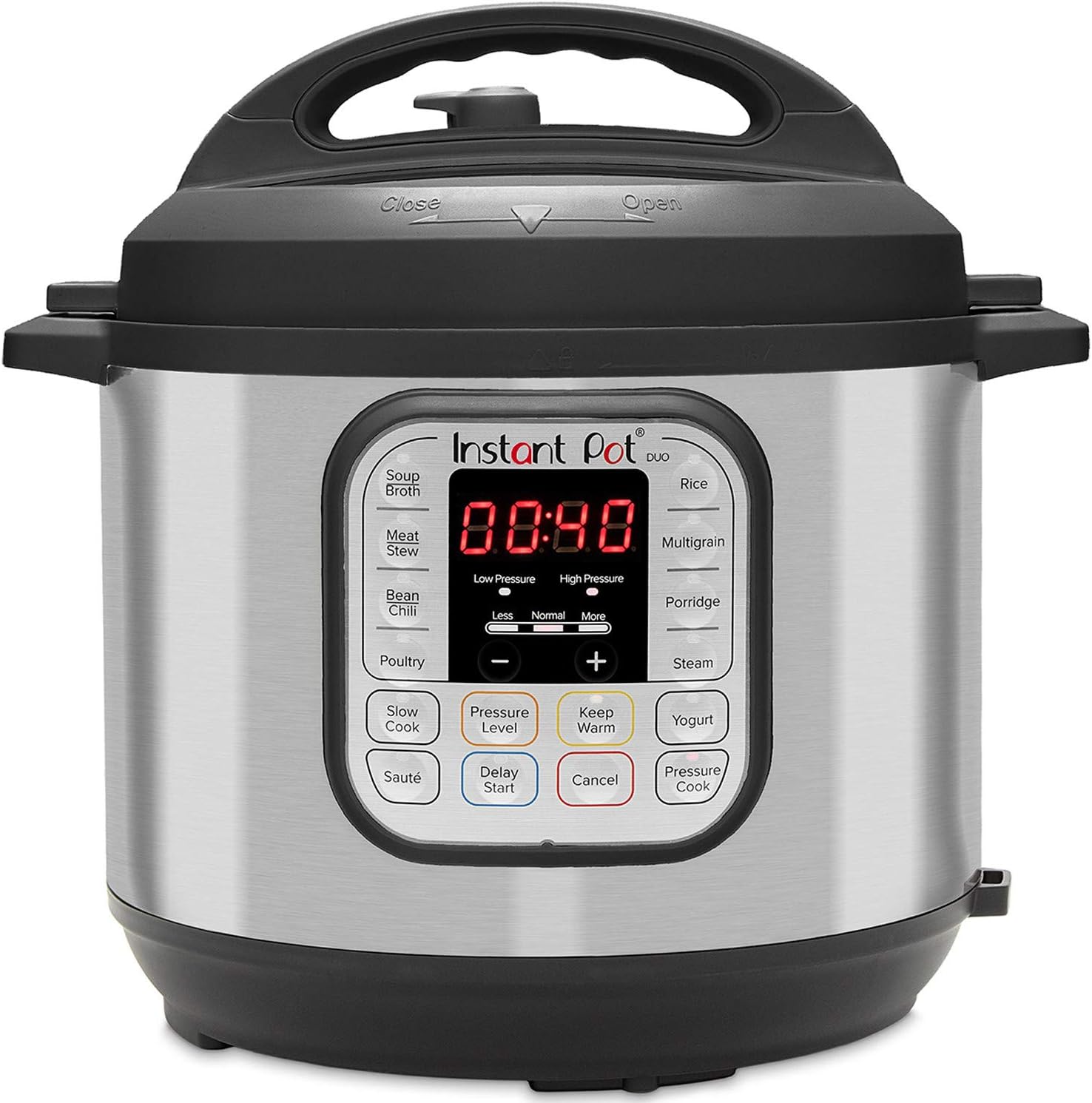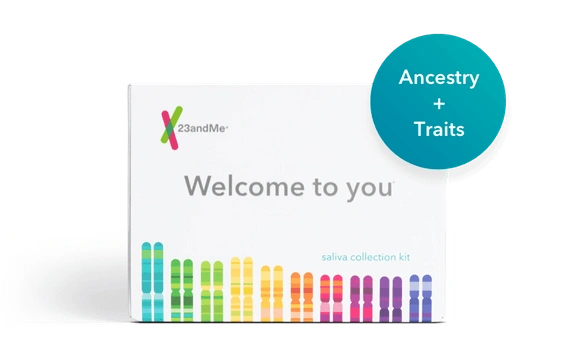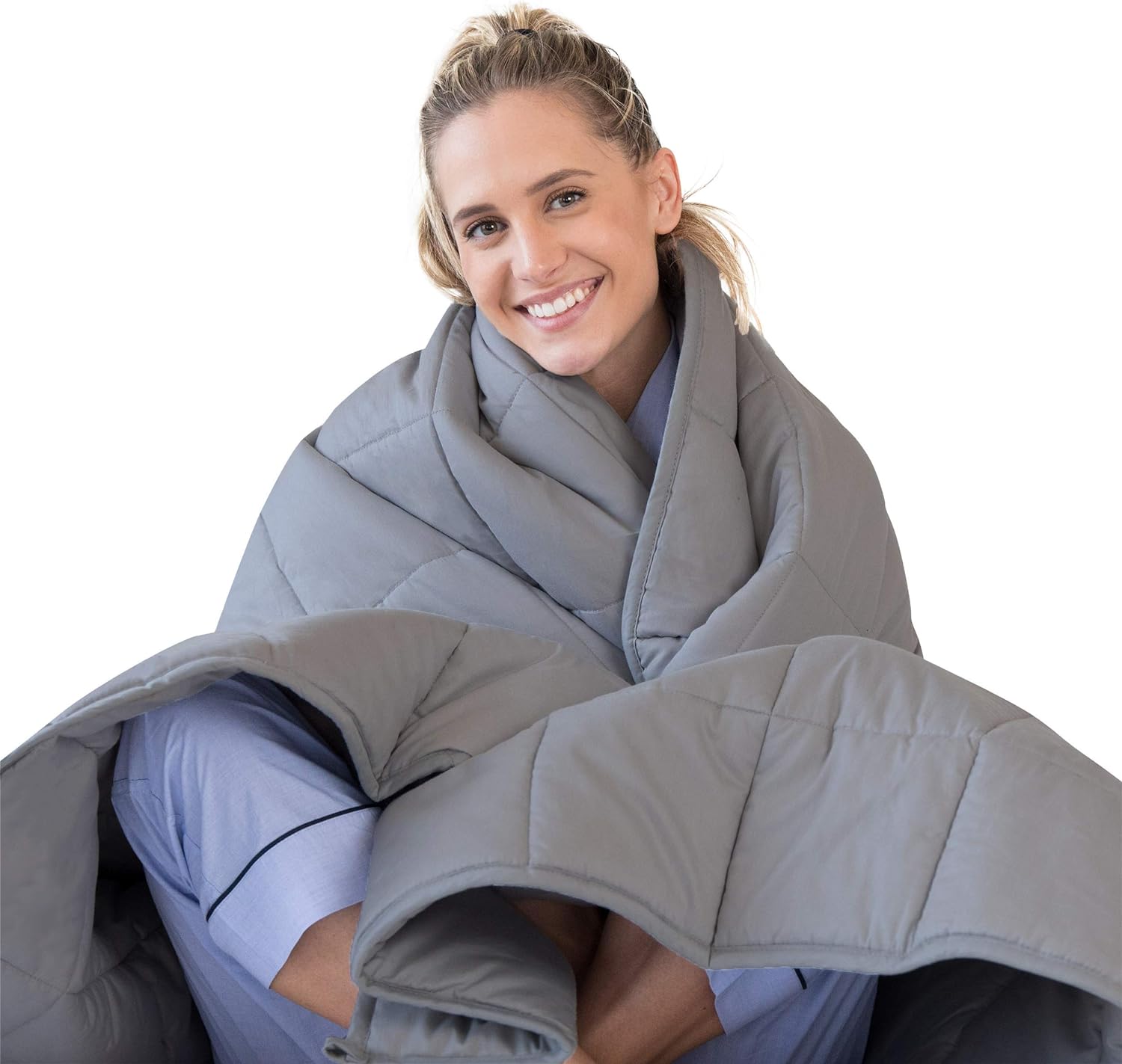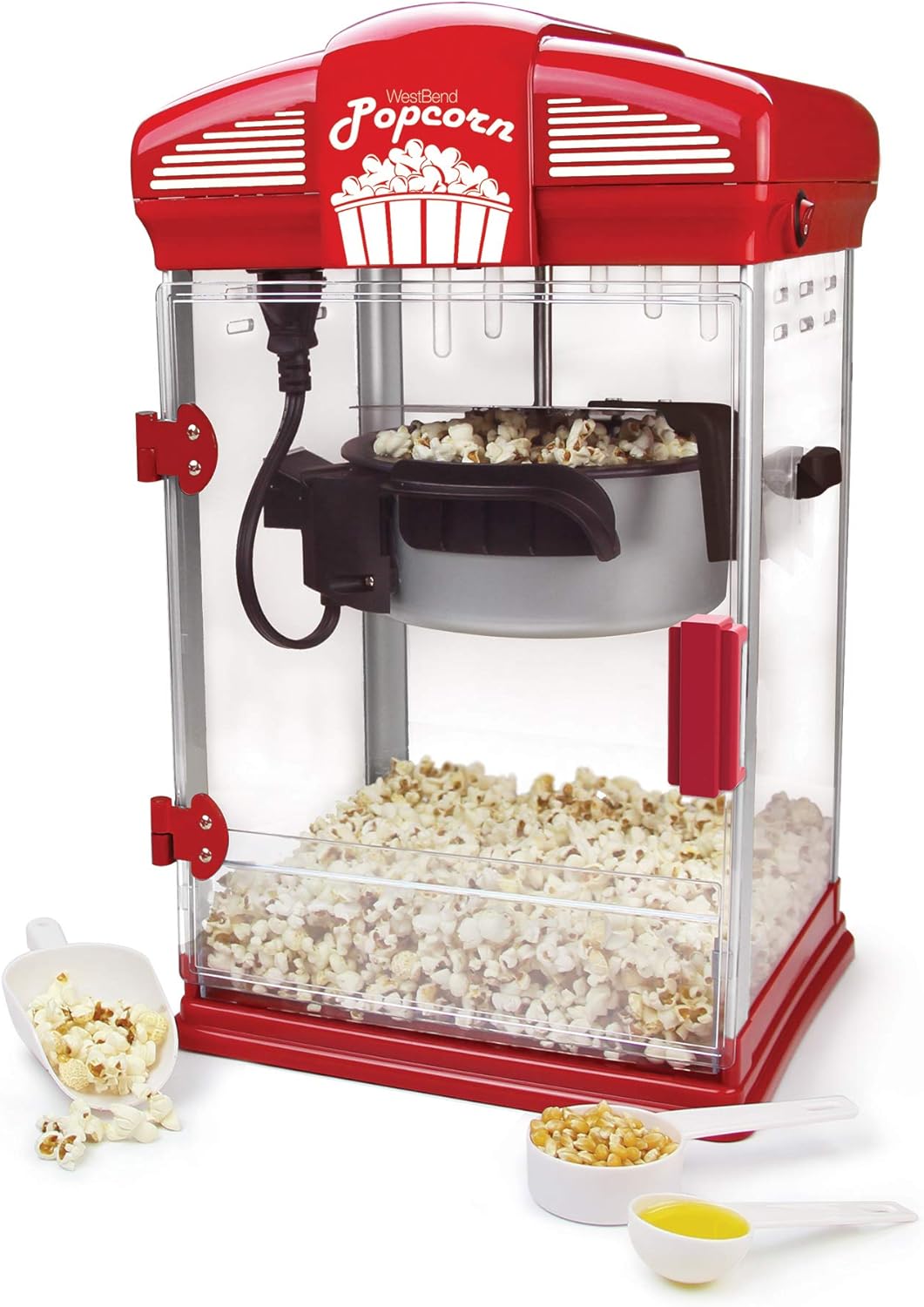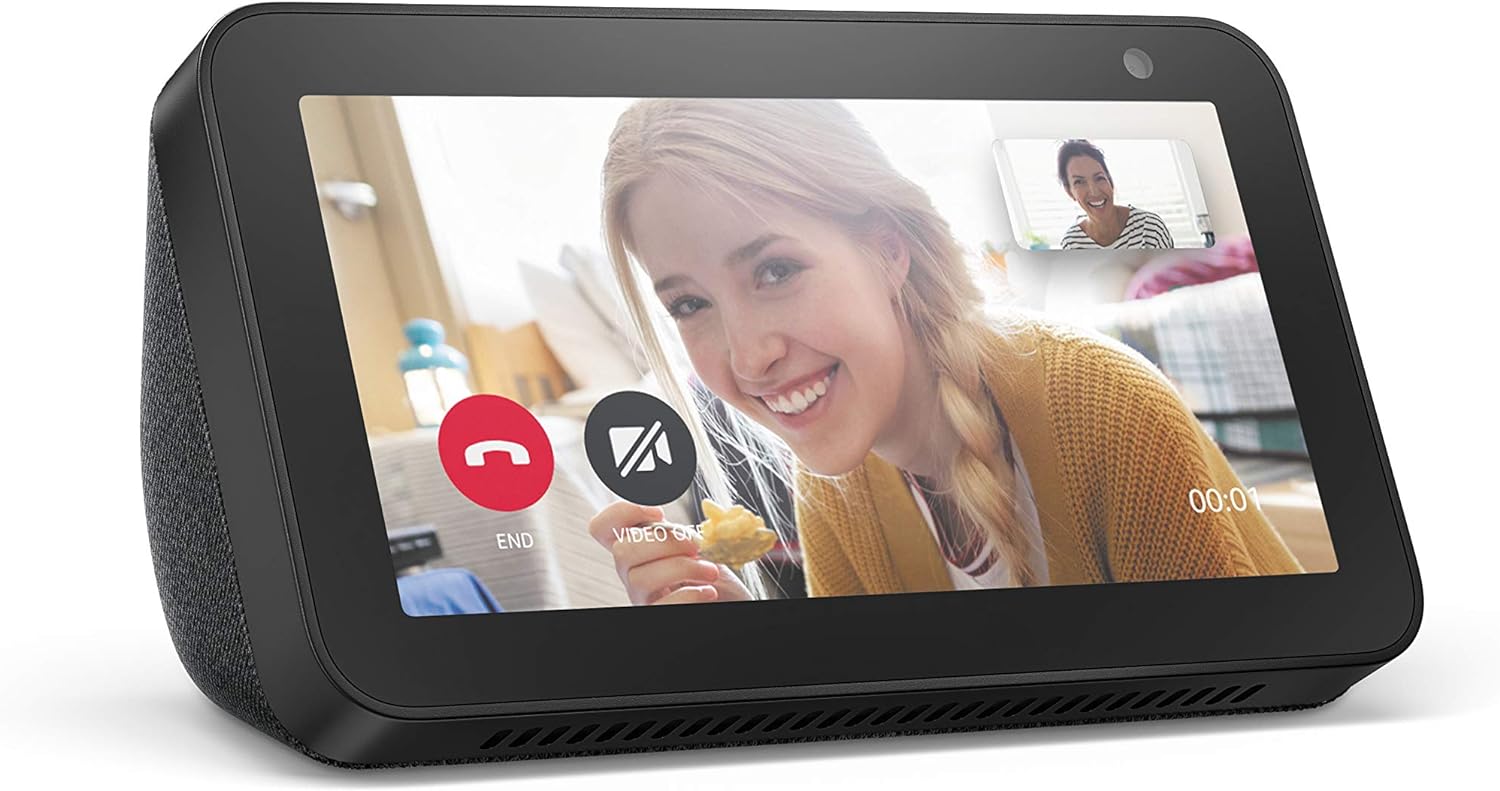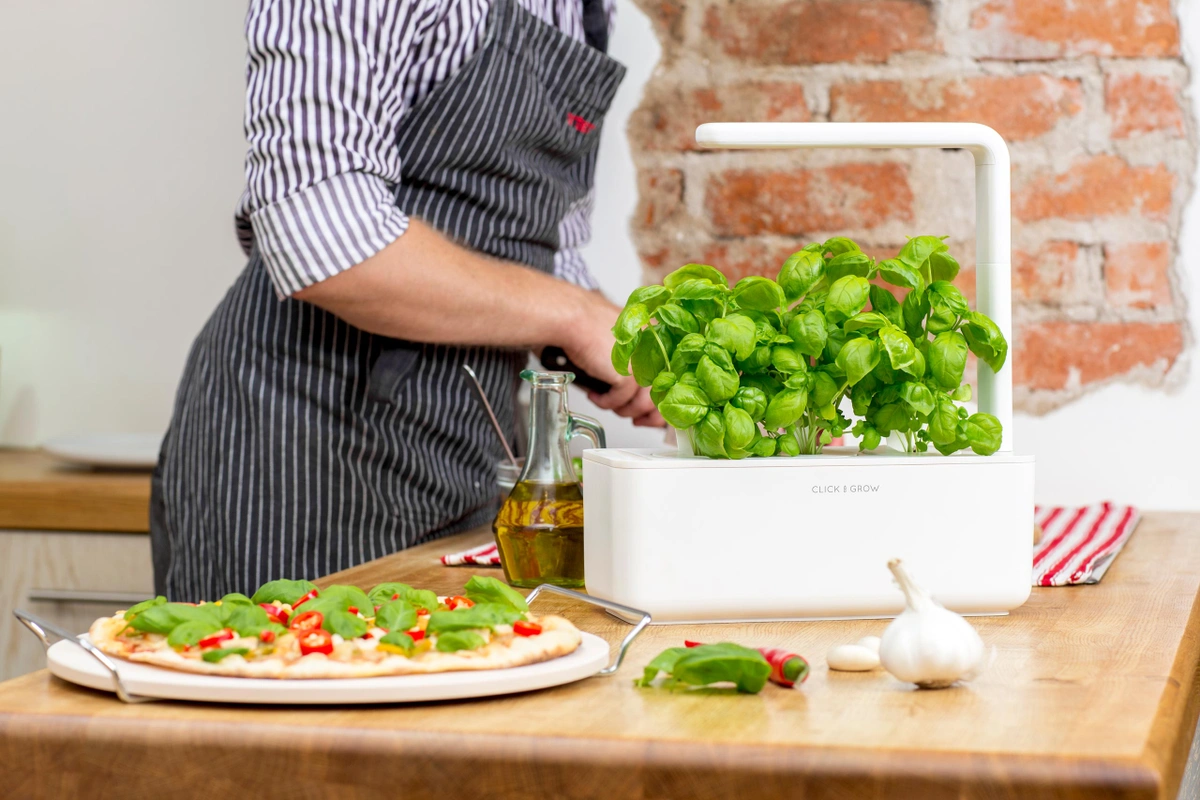 Spoonful of Comfort Fits Any Budget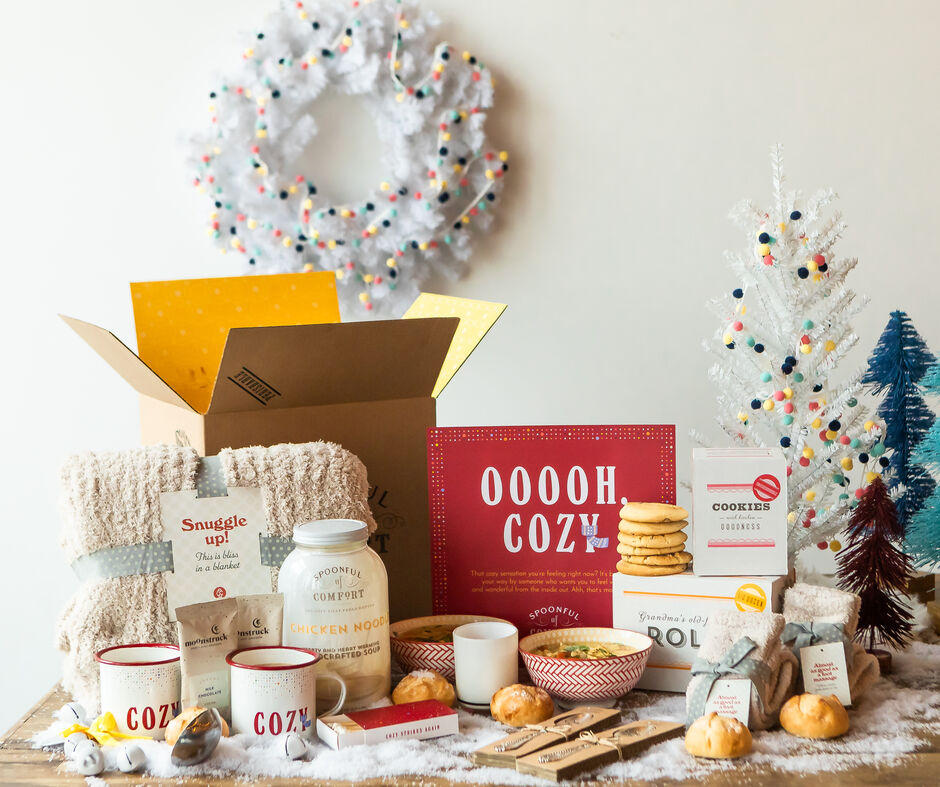 Spoonful of Comfort walks the budget talk, too with our 2020 Hygge Holiday collection of Christmas gifts. "Hygge" is the Danish concept pleasant well-being. It means all things cozy and comfortable in your home and in your life. And we can help you share hygge with every budget!
One of the best Christmas gifts under $25 is our Cozy Strikes Again care package. Vanilla Cashmere candle and artisan matches sent with your warmest wishes of holiday cheer. This package brings cozy comfort to any home or apartment to fight off the winter chill.
Check out our Holiday Catalog to find out more about Spoonful of Comfort's different Christmas products.
This article is part of our Holiday Gift Guide: