15+ Great Corporate Birthday Gifts for Employees
Great Corporate Birthday Gifts For Employees
Showing your employees and coworkers how much you appreciate them is an important part of any job, particularly when their birthday rolls around. However, it can be challenging to choose the perfect gift, especially if you rarely see them outside the office. Fortunately, there are plenty of meaningful office birthday gifts that are the perfect blend of personal and professional. Use the employee birthday gift ideas below to get started.
Tips for Choosing Employee Birthday Gifts
When choosing a birthday gift for an employee, remember that people in the office tend to talk. In other words, it is important to avoid the appearance of playing favorites. Here are a few tips for avoiding office drama:
Make sure each employee gets the same gift or an equivalent variation for their birthdays. You can easily make small changes to personalize your employee birthday gifts.
Include a hand-written card that shows you took the time to recognize their unique role on your team.

Plan an entire year at once.

Consider whether it will be best to choose one universal gift everyone would enjoy, to divide employees into categories, or to order unique items on an individual basis. Typically it is more equitable, more affordable, and easier to plan birthday gifts for employees according to smaller groups or the team as a whole.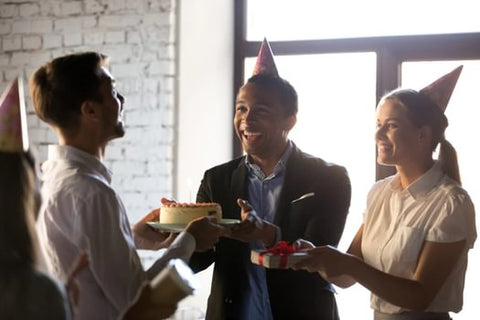 Employee Birthday Gift Ideas
Start by creating a specific budget for employee birthday gifts so you can determine the appropriate amount to be spent per person. Next, think about the members of your team and their potential needs. Is there something that would appeal to everyone? Is there a way to add a personal touch or slight variation? Read on to find some ideas for fun, budget-friendly corporate birthday gifts for employees.
Universal Birthday Gifts from Corporate
A universal birthday gift is one that applies to all the members of your team and can often be ordered in bulk or arranged in advance. This type of gift is beneficial for everyone, not only because it's something everyone wants, but because it helps ensure no one is missed and gifts are given on time.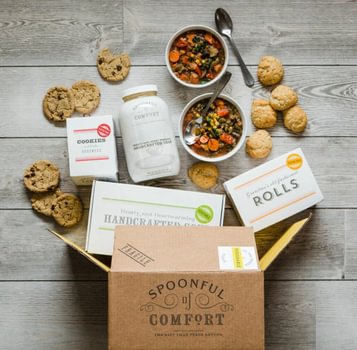 Office Birthday Gifts for Employees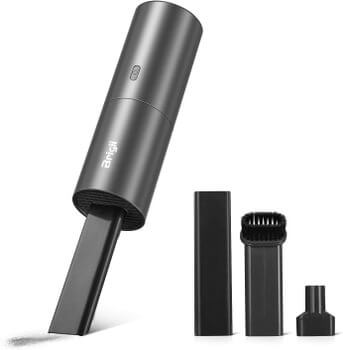 Office birthday gifts are great for raising positive energy in the workplace. They support employees in completing essential job functions or help to make the job more fun. They are typically cute or higher-quality versions of practical office items.
Desk Vacuum - Help employees keep their workspace clean and comfortable with a portable desk vacuum for getting rid of crumbs and other tiny distractions.
Desktop Zen Garden - Provide team members with a fun way to relieve stress during the workday. A desktop zen garden looks beautiful and promotes a calm and positive environment.
Fun Office Supplies - If your employees have to use office items like sticky notes, paper clips, and other office accessories, why not give them an option that is both fun and professional?
Employee Gifts for Men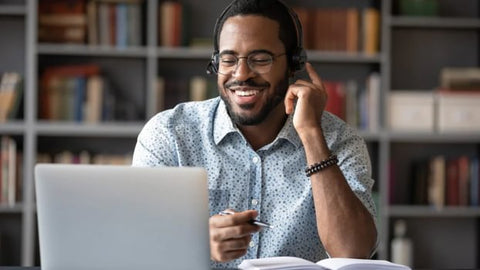 Consider gifts that guys in the office might enjoy based on individual and group interests.
Golf Pens - If you have a coworker who loves to golf, he may love a set of golf clubs that sits on his desk and can be used to write memos.
Necktie Gift Set - Encourage employees to look their best with a necktie set and cufflinks.
Shared Interest Gifts - Any interoffice groups that get together? Show your support to guys who play ball on weekends, have a mountain biking group, or other interests with matching custom jerseys on their birthdays.
Corporate Gift Ideas for Women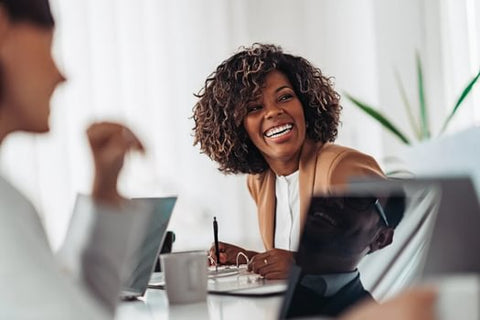 What do women want? Personal birthday wishes always go a long way. Consider her style and personal taste with fun birthday gifts like these.
Professional Gift Ideas for the Boss
Group gifting from the team is the best option to celebrate someone with leadership responsibilities. Some options we love here:
Mug and Tea Trio - You can't go wrong with a classic. Give your boss a "world's best boss" mug alongside a soothing tea trio and honey dipper. Have your coworkers chip in for a gift card to their favorite restaurant or nearby coffee shop.
Daily Inspiration - Help your boss start each day on a positive note with a box of Affirmators! that is humorous and inspiring.
Birthday Gifts for Remote Workers
Many companies are discovering more ways to conduct business online and are allowing employees to work from home full-time or on occasion. It may seem more difficult to deliver employee birthday gifts to these team members, but there are plenty of simple ways to make their day special and show them you are thinking of them.
Personal Development Books - A book that encourages productivity or inspires workers to be their best is a great gift for an employee you don't see in the office. Plus, many online retailers will allow you to send the book directly to the employee, making gift delivery simple.
Dinner and Dessert - Send them some gourmet soup and everything they need for a delicious dinner at home and a night off from cooking. You can easily show appreciation without the need to deliver their gift personally.

Corporate Birthday Gifts for Employees With Spoonful of Comfort
Simplify employee birthday gifts this year with a corporate account from Spoonful of Comfort. Among other benefits, you'll have a personal account specialist dedicated to managing your calendar and office birthday gifts.
Check out Spoonful of Comfort and get 15% off corporate bulk orders for birthday gifts for employees all year. Sign up for a corporate account today to get started and make office gift-giving easier and more exciting for everyone.
This article is part of our
Corporate Gift Giving Guide
to guide you to find the perfect gift for every gift-giving occasion in business. Don't forget to sign up for your
Corporate Gift Account
today and get a discount on corporate gifts for your employees, clients, and customers!
Corporate Gifts
Executive Gifts
Gifts for Employees
15+ of the Best Employee Birthday Gift Ideas (← You are here)
Gifts for Clients