Enjoy Your Ice-Cream in These Cute Bowls
Cute Ice Cream Bowls
One of the best desserts to indulge on is a bowl of cold ice-cream. Ice cream is undeniably among everyone's favorite desserts. What about you? Do you like your ice cream served in a classic cone or a bowl. Since we love all-things ice-cream, we wanted to explore fun ways to serve ice cream. Here are some of the cutest and most decorative ice-cream bowls from Pinterest that one can enjoy their ice cream in.

Ice cream cone shaped bowls are creative as they are functional.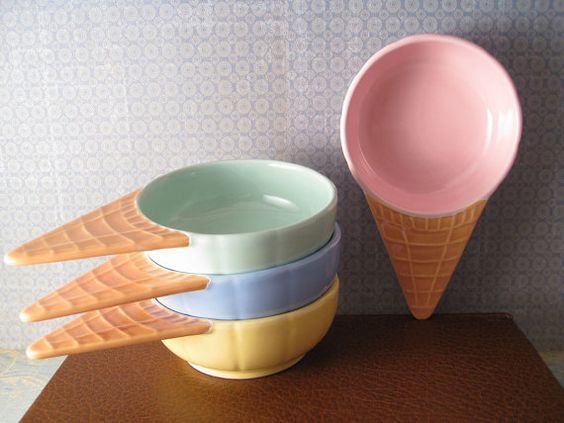 Source: Pinterest

Udderly cow ice cream bowls speaks of ice cream better than any other bowl because it comes in the shape of a cute cow' udders.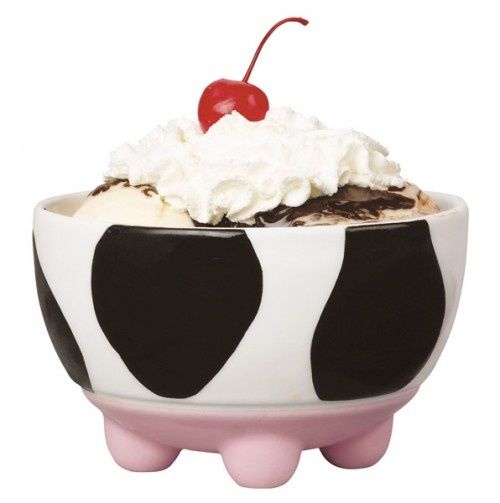 Source: Pinterest

Nothing speaks of dessert elegance and sophistication like parlor ice cream bowls do.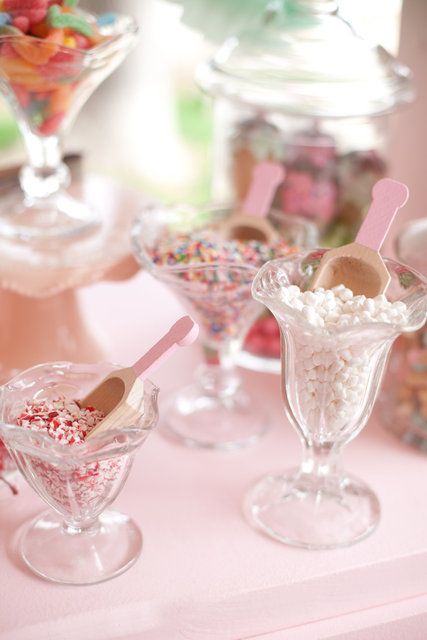 Source: Pinterest

If you want to serve up some creativity with your next scoop of ice cream, try some of these unique yet beautiful ice cream bowls.