Let Leprechauns Leave These Cute St. Patricks Day Treats for Your Kids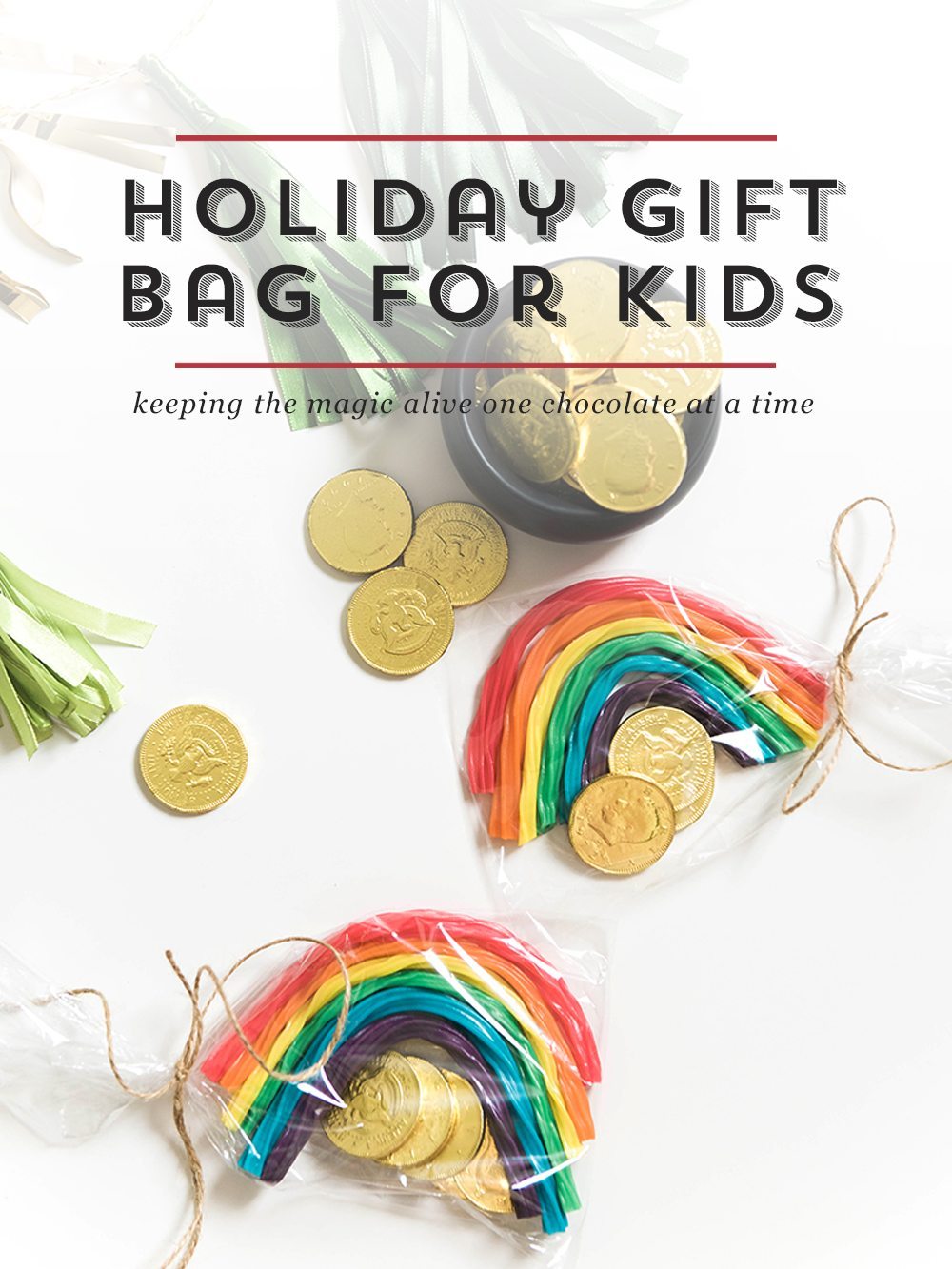 Want to surprise the leprechaun-loving kids in your life this St. Patrick's Day? We love finding fun and simple gifts that don't require a lot of time or money, but still show our favorite little people how much we care. Gifting for young kids is especially fun because their worlds are still magical and full of possibility—including the possibility that a fun-loving leprechaun might just drop by with some St. Patty's Day treasure!

We love these pot-of-gold gift bags as fun treat for kids or grandkids, but they also make the perfect favor for class parties and birthdays. And if you're raising a little mini - DIY enthusiast, we have great news: this project is easy enough for most elementary schoolers to put together themselves, or with just a little help from the master DIYer in their lives.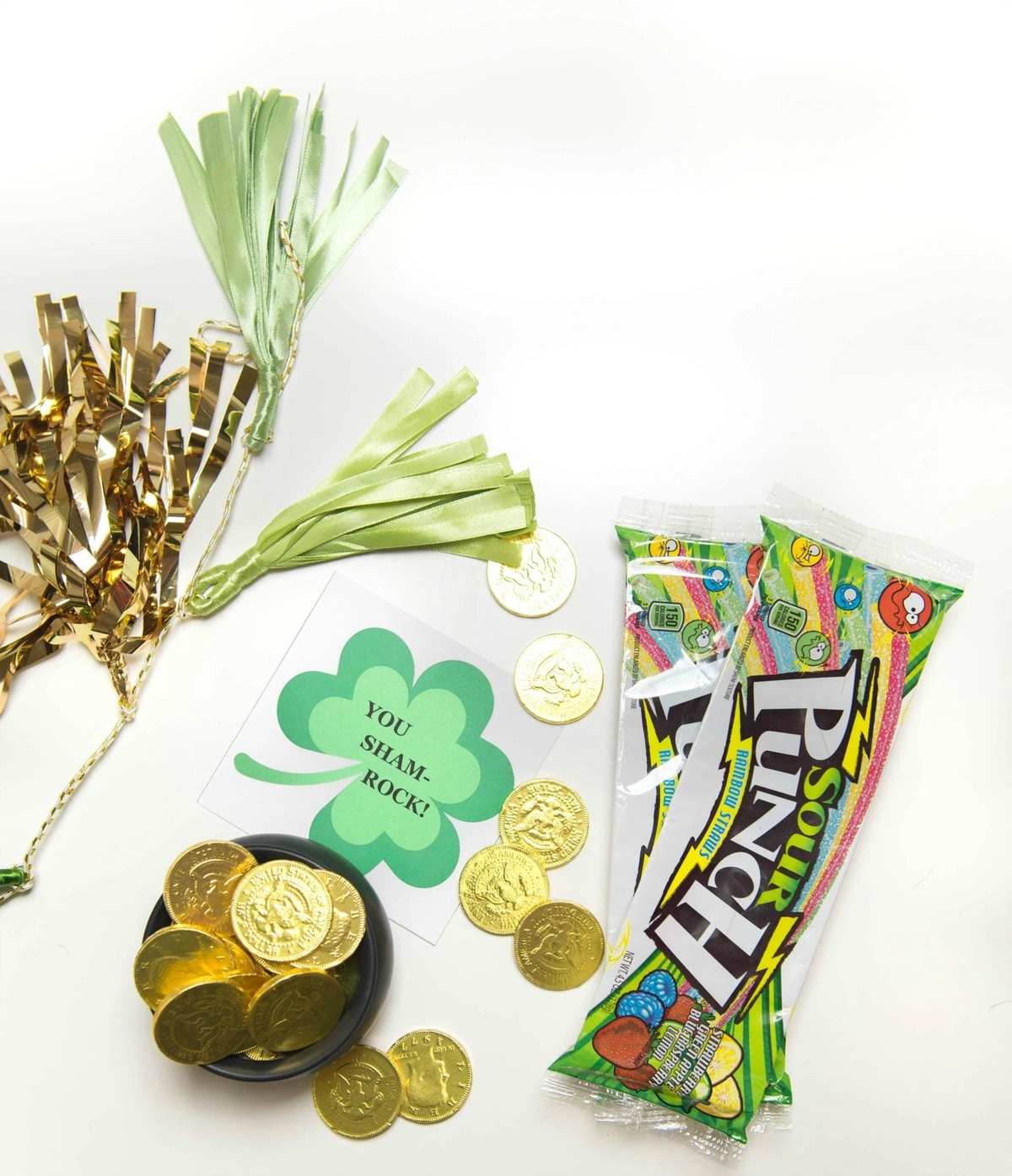 Cute St. Patricks Day Treats for Your Kids
Here's what you need:
Rainbow Twizzlers Candy Straws: find these in the candy aisle of your grocery store, larger stores usually carry these year-round.
Chocolate coins: we see these offered in bulk candy sections of local supermarkets, but you can also order them online through Amazon.
Cellophane gift bags: pick these up in the gift section of craft stores like Michael's or Joann's. These are always great to have on hand for last minute gifts and treats, so even if your leprechaun only uses a few this year, you're still prepared for future gifting.
Green twine/ribbon/whatever you have left over from Christmas gift wrapping: keep things simple, if you've got something green on hand to tie off your rainbow gift bags, great! If not, pick up some new supplies at any craft store.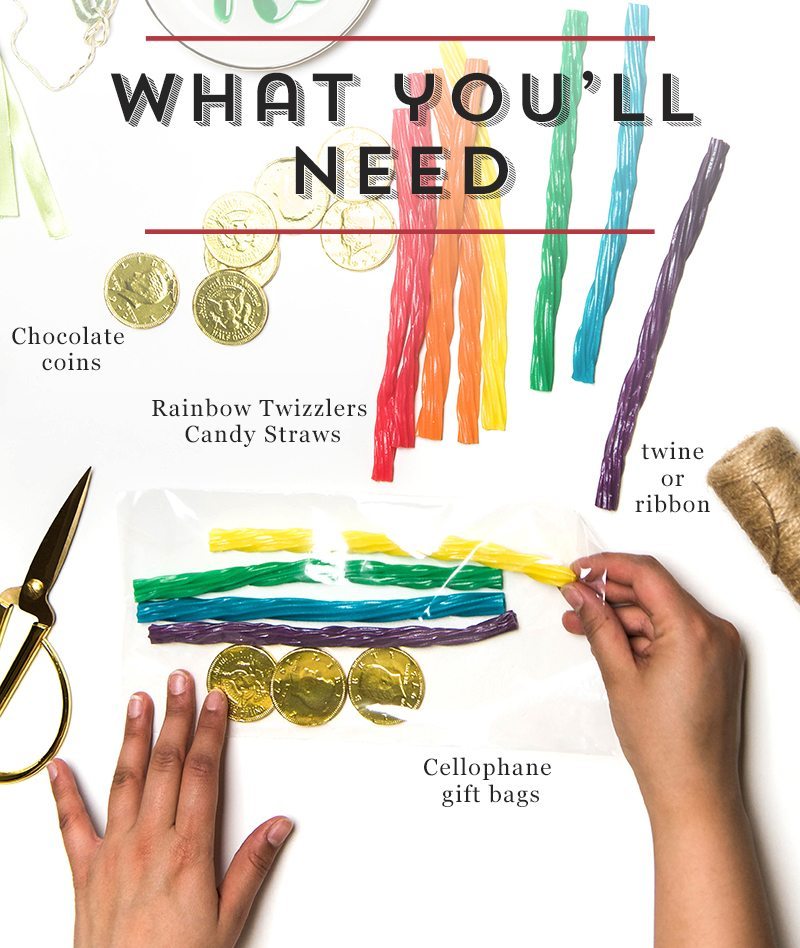 How to make these amazing treats:
Line the bottom of your cellophane bags with chocolate coins, then break open a pack of rainbow Twizzlers, doing your best to keep the candy straws stuck together. Curve Twizzlers into a rainbow shape, and add to bag. Tie off bag just above the center of the rainbow to keep your candy in place.

This is such an easy and fun gift that you can do in just a few minutes- even if you're making a set for a class party. Imagine your kid's excitement as they discover their very own treasure at the end of the rainbow, possibly followed by a leprechaun hunt to see if they can spot their new magical friend. (If that hunt happens to be directed towards an adult's favorite coffee shop, we think that's perfectly fine. You deserve some St. Patrick's Day fun too!) Either way, this is a fun way to start a new tradition that your kids will remember long after they stop looking for magical creatures with a penchant for mischief.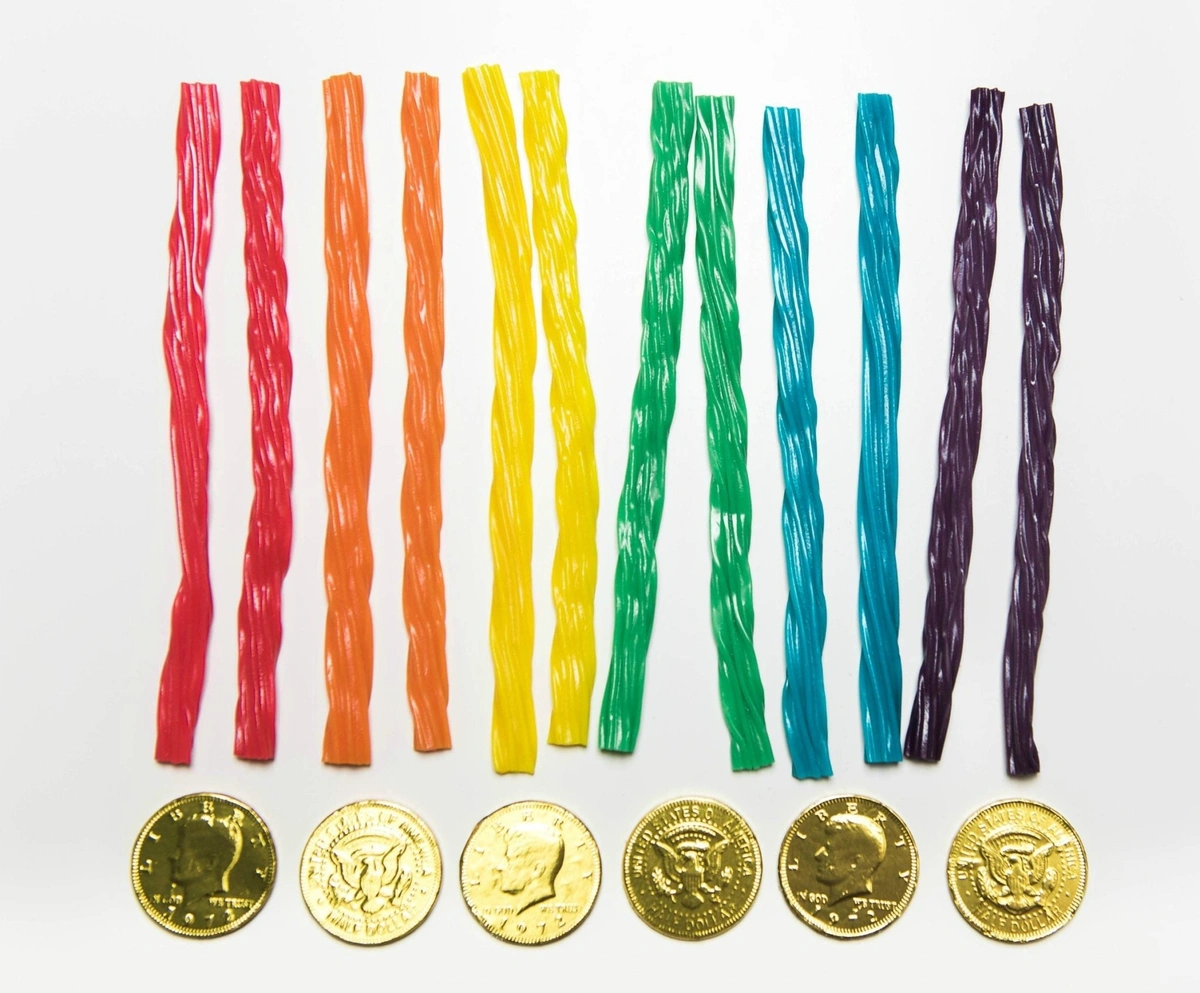 We promise this DIY is more fun than convincing your kid that a leprechaun turned the milk green, and it's definitely much more fun than pinching those unsuspecting friends who forgot to wear their emerald.

But if your friends and family are far away and you can't play leprechaun this year, you can always send dinner—especially to a hardworking parent who makes their home magical every day and deserves some recognition for their efforts and a break from making dinner. Check out our wide selection of delicious soups and tasty cookies to put together the perfect care package for someone you love. After all, there's lots of ways to add a little magic to someone's day, no leprechauns required.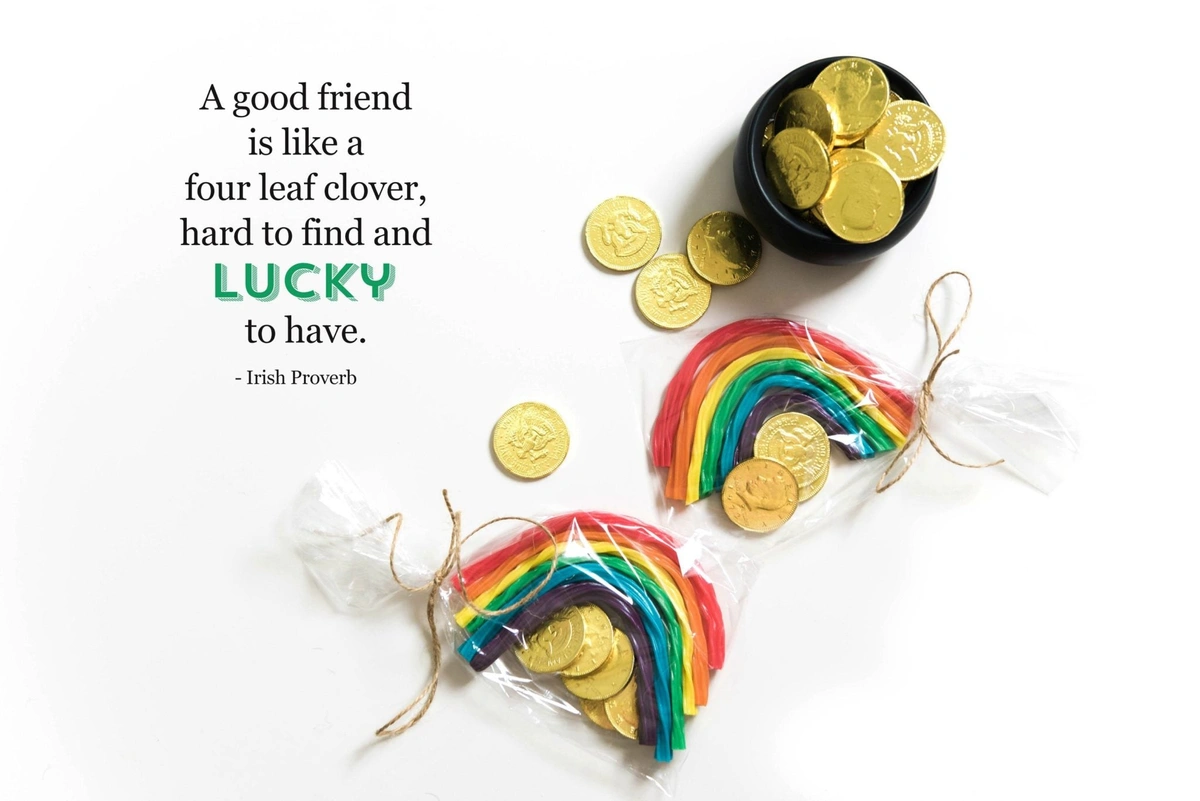 Share with Someone You Love
We love when great ideas get shared. If this post inspires you to make your own Holiday Gift Bags, we'd love to see it! Snap a photo and tag us on Instagram @spoonfulofcomfort #spoonfulofcomfort