New Couples will Love this Cute Crockpot Wedding Gift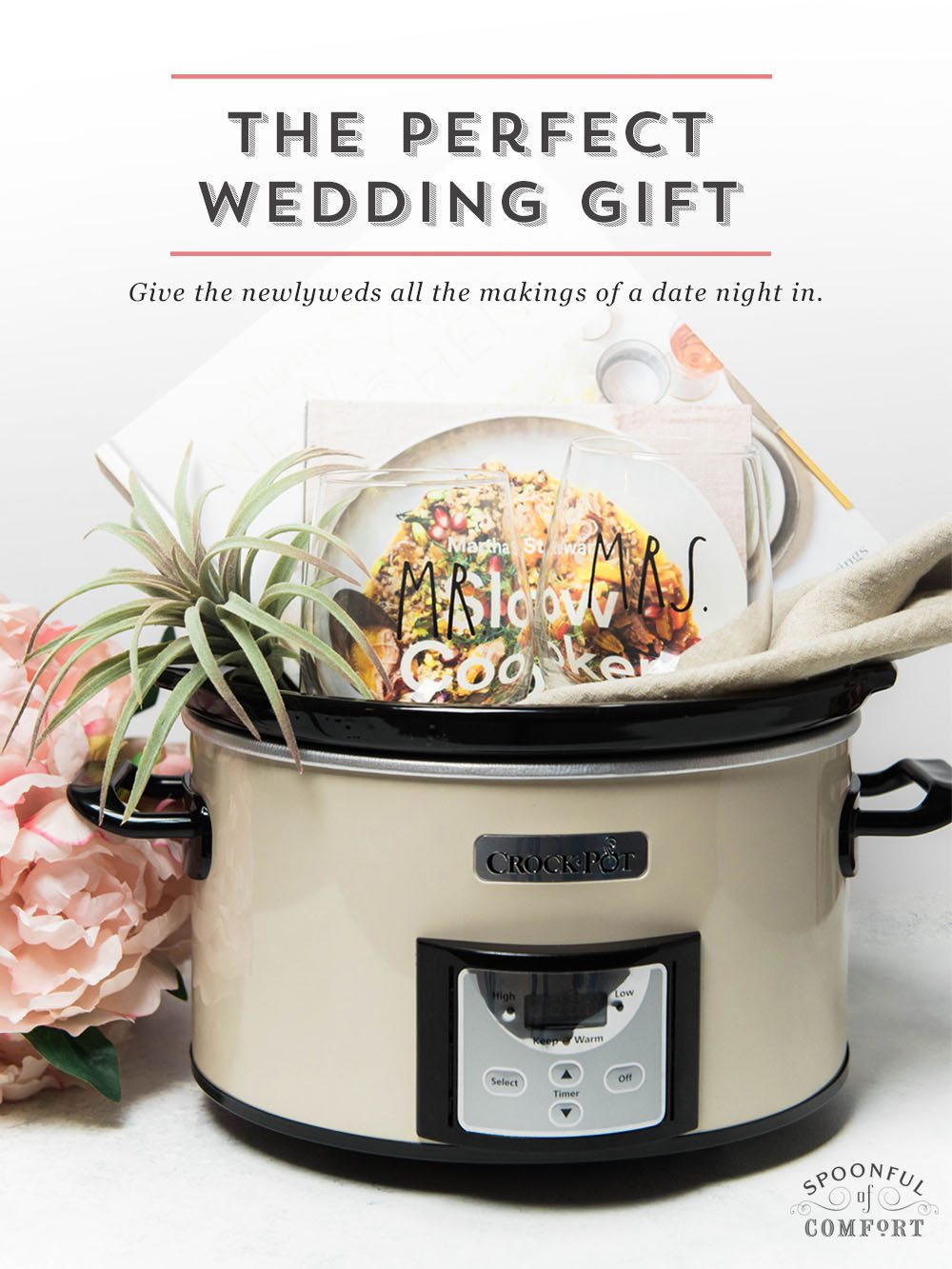 Hold on everyone, it's wedding season—a wonderful time of year filled with bridal showers, matching bachelorette party t-shirts, and gift registries rivaling a Dickens novel in length.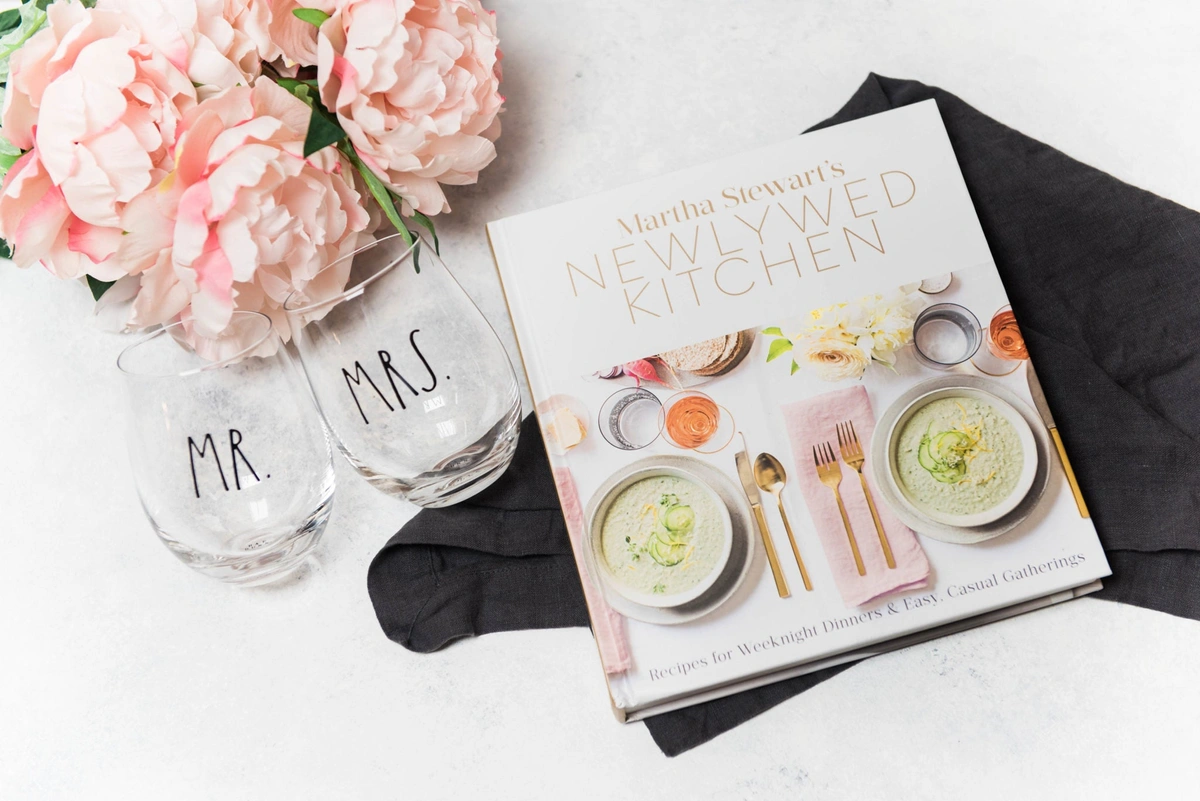 Wedding mania jokes aside, it's always fun to celebrate couples and families coming together, and finding the perfect wedding gift is one of many ways to show your love and support. Want to wow a bride (or groom!) with a gift they'll actually use? Fill up a crockpot or slow-cooker with all the makings for a post-wedding date night in.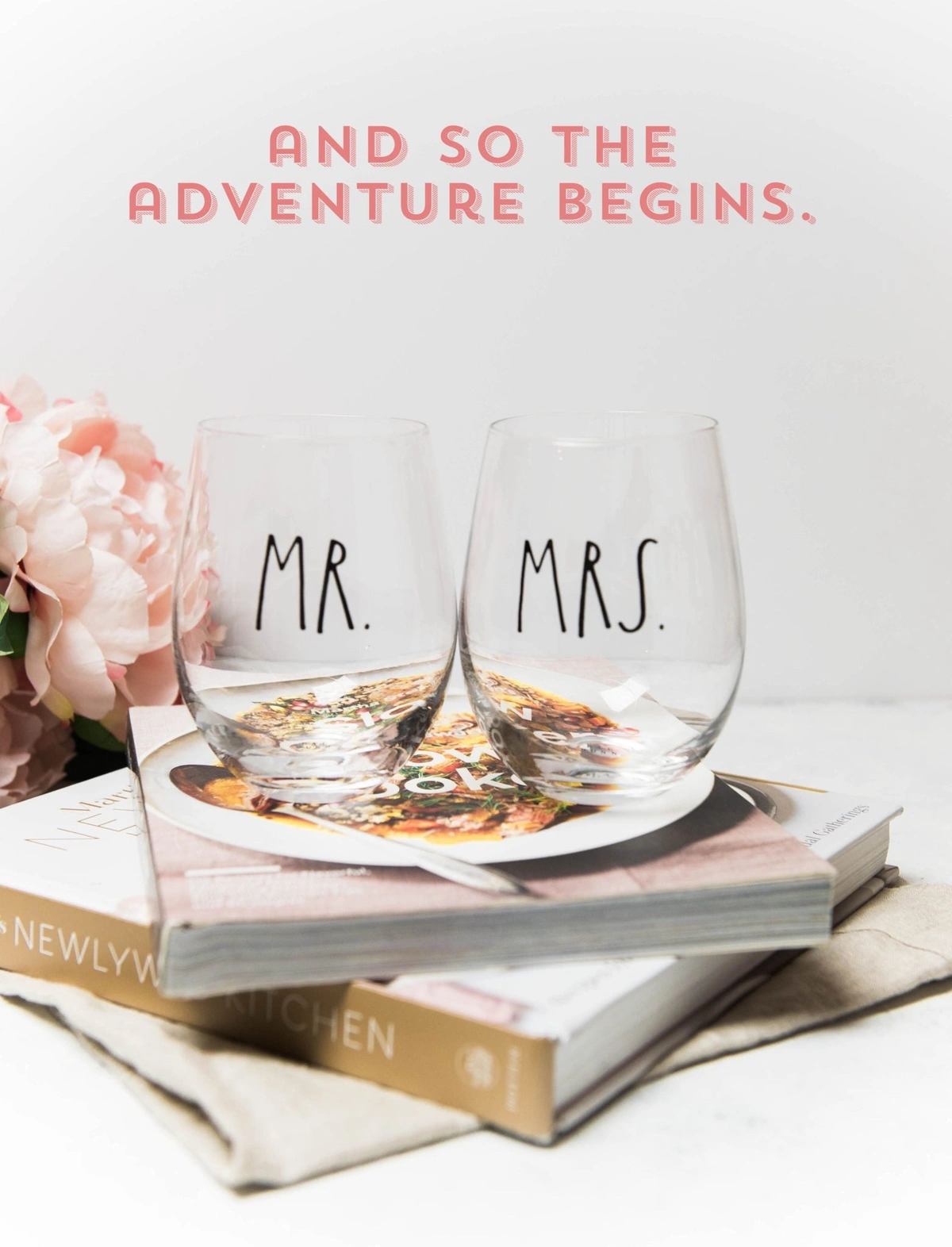 Whether they use your date-night dinner supplies during their return to "real life" after a blissful honeymoon, or just want an easy dinner for a Friday night movie marathon, happy couples are sure to appreciate the opportunity to spend the evening staring into each other's eyes and not worrying about dinner.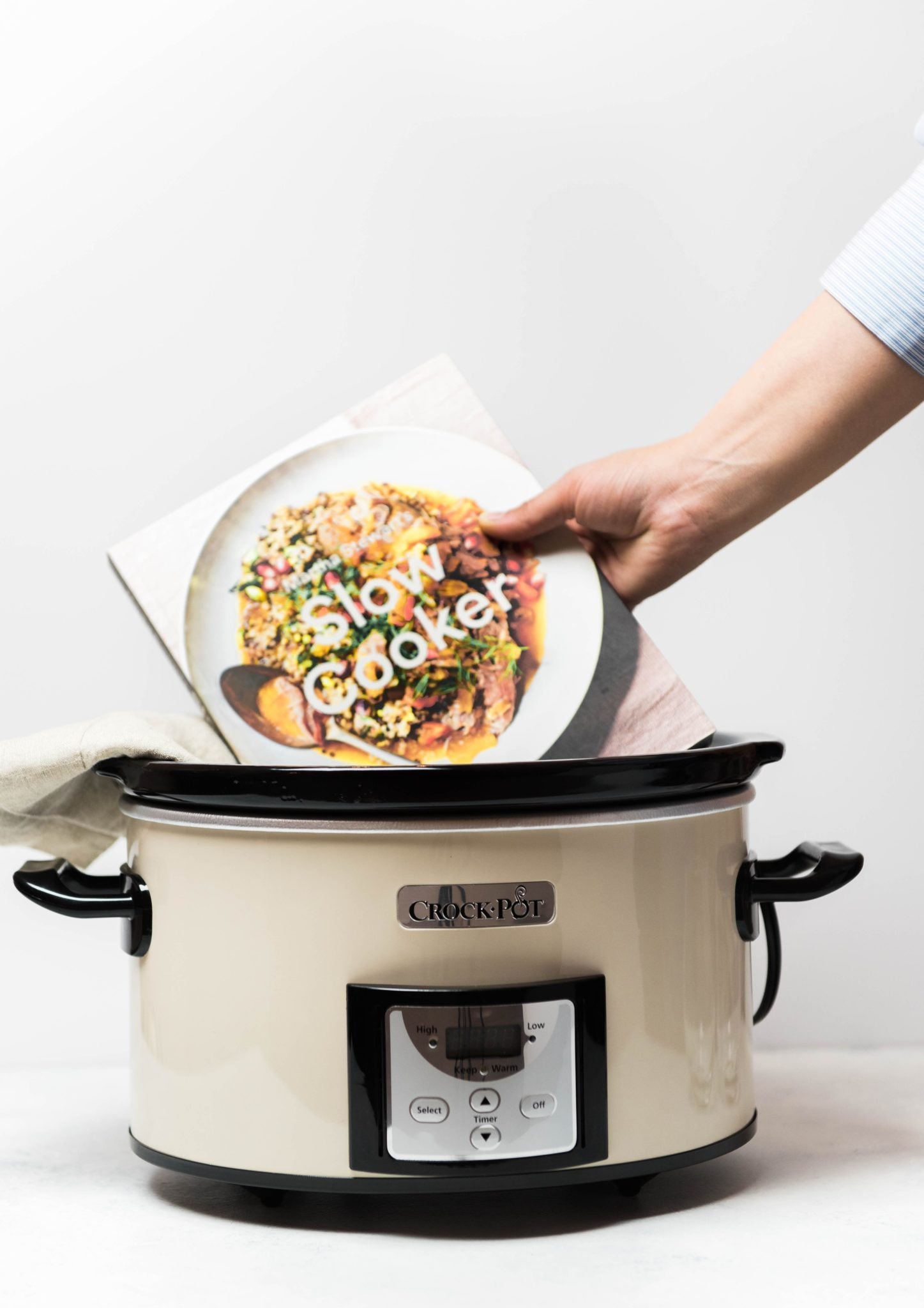 Wedding Gift
Want to make sure your gift doesn't end up in the "re-gift" pile? Here's what you need:
Crock-pot or slow-cooker: Grab the one from the registry, or find one online, at Target, or anywhere kitchen supplies are sold.
Your favorite crock-pot cookbook: Take the guesswork out of dinner and prevent any frantic Pinterest deep-dives with your favorite collection of recipes.
Monogrammed wine glasses: so your friends can toast to celebrating a new life together. Variations of the Mr. and Mrs. glass set are available at department stores like Macy's or even at Target, but you can also find them online, where you can usually customize the glasses with the couple's initials for maximum cuteness.
Set of cute new dishtowels: for quick clean-up and stress-free dining.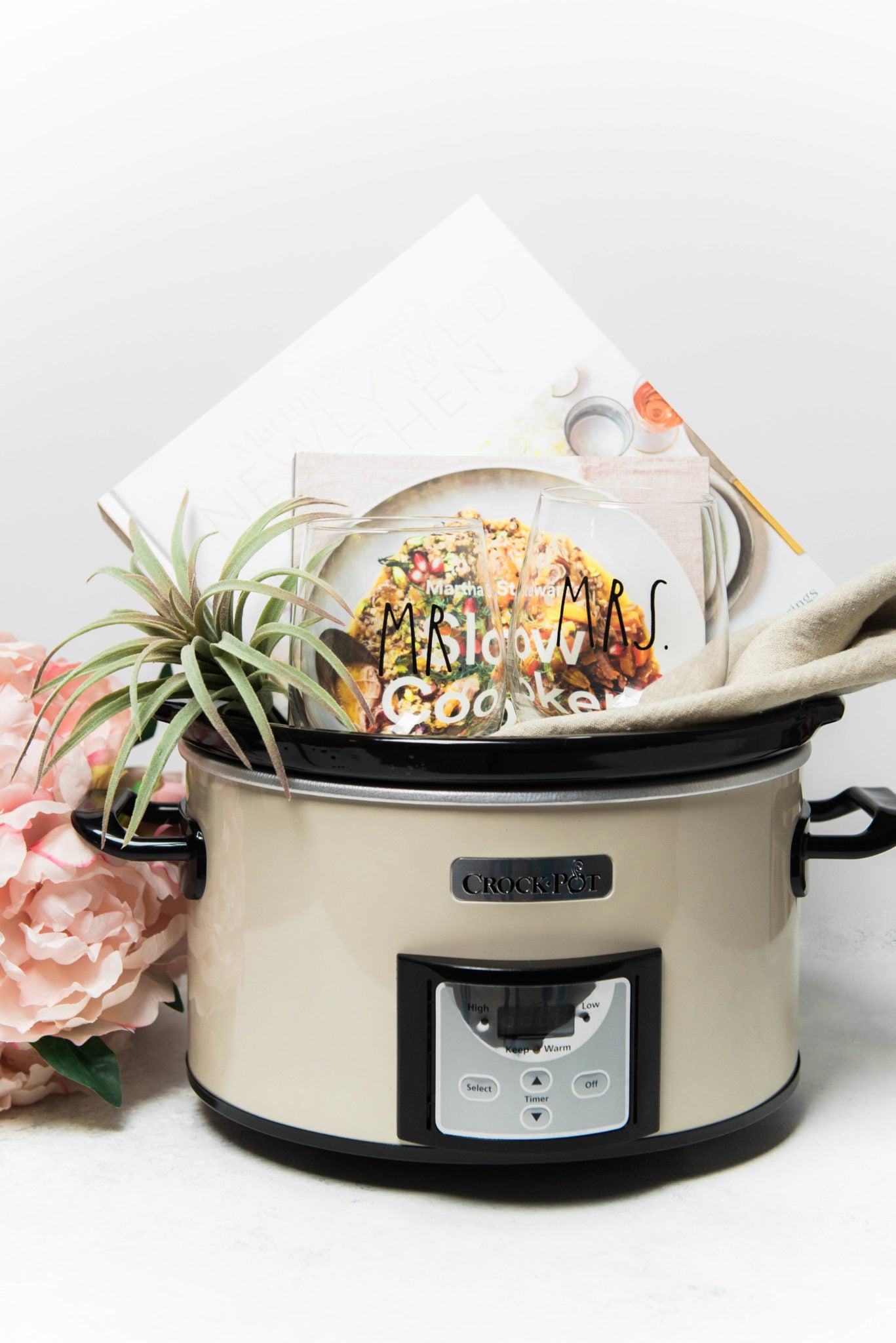 Celebrate Love Wherever You Are
Love this gift idea buy can't make the wedding celebrations? You can still help your lovebird friends start married life off right by sending dinner right to their doorstep. Check out all our handy Soups and Sentiments care packages, complete with homemade soups, fresh rolls, and cookies, another great gift idea that's also immune from the dreaded re-gift.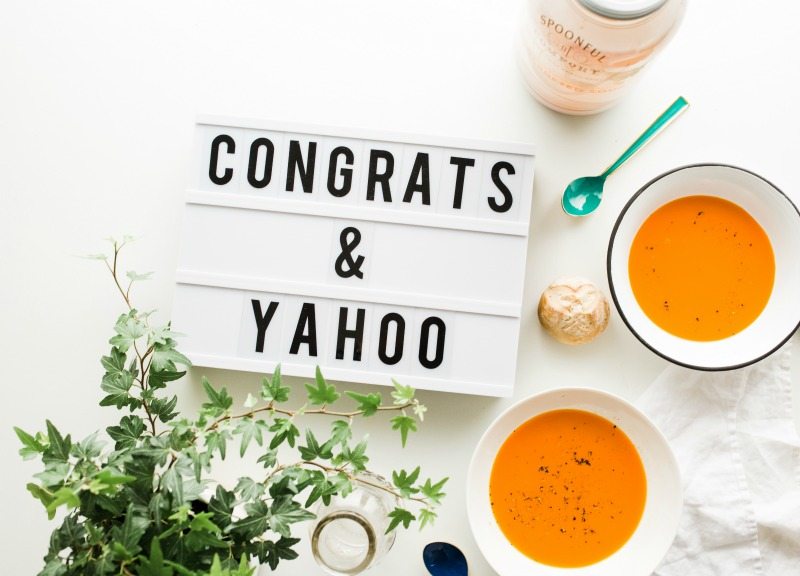 Share with someone you love
We love when great ideas get shared. If this post inspires you to gift some newlyweds a crockpot care package, we'd love to see it! Snap a photo and tag us on Instagram @spoonfulofcomfort #spoonfulofcomfort