12 Welcome Gifts for New Employees
Great Corporate Welcome Gifts
Beginning a new job can be both exciting and scary. An employee may feel proud and ready to share their talents with the team. They may also feel intimidated or overwhelmed by their unfamiliar surroundings and lack of social connections. When management makes a special effort to reach out with a new employee welcome gift, it helps to relieve a large portion of those first day jitters.
A welcome gift for new employees can also be used to help them become familiar with the culture of the company. You can include your mission statement, handbook, and directory as part of the gift to help them prepare for the job beyond their daily duties.

Welcome Gift Ideas for New Employees
Fortunately, coming up with new employee gift ideas doesn't have to be complicated. Remember to make it personal and consider what the employee may need or want. Take a look at these welcome gift ideas for new employees to get started.
1. Dinner on Your Dime
Starting a new job can include a reasonable amount of stress. You can alleviate some of that pressure by providing your new employee with a delicious dinner they don't have to pay for or prepare. Spoonful of Comfort creates beautiful family packages of gourmet soup, rolls, and cookies that can be sent right to your new employee's home. You can also choose from other variations, as well as set up a corporate account for regular gift-giving.

Tip: Need to go smaller scale? Treats like these are always welcome.
2. Books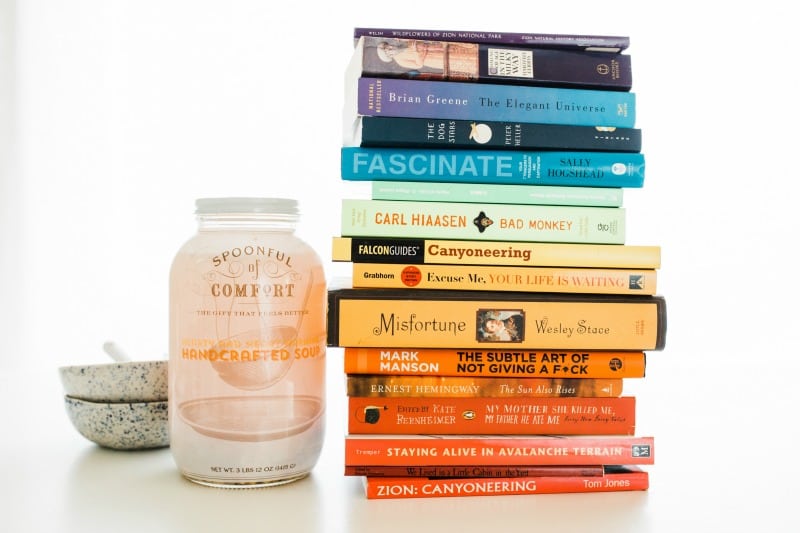 Books make a great new employee welcome gift because they look beautiful, can be personal, and can encourage the advancement of the employee. For example, personal development books that motivate the employee to build good habits or improve leadership ability, books that relate to your field of business, or books with daily motivational quotes are all good options. You can even choose a popular new fiction book. If it is in your budget, give them a new Kindle for personal or business reading.

Tip: Always include a card or note with a personal message as part of the new employee welcome gift. When giving books to employees, the note can also double as a bookmark.
3. Office Tech & Supplies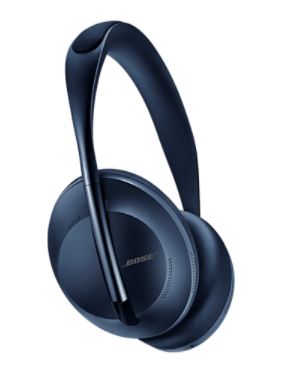 Set up your new employee with everything they need to succeed in the workplace. A new laptop makes a great welcome gift, especially if it will enable them to work from home on occasion. You could also give them headphones, colorful organization tools, office supplies like sticky notes and paper clips, a mouse and mousepad, or software that will make their job easier.

Tip: Decorate or organize their office or desk space before they arrive and give them a personalized nameplate. Include gifts and a card as part of the presentation.
4. Company Swag
Help new employees feel like part of the team with an assortment of company swag. Hats, shirts, pens, notebooks, bags, blankets, hoodies, mouse pads, mugs, water bottles, and jackets can easily have a company logo added to them. Try to choose items that are useful, high in quality, and look professional. For example, if you plan to give out t-shirts, take the time to find out their size.

Tip: Choose two or three items with your company logo and add them to another gift. For example, a welcome basket that includes a company t-shirt, blanket, and mousepad with a gourmet treat and a gift card for a local restaurant or popular store would be well-received.
5. Organization Tools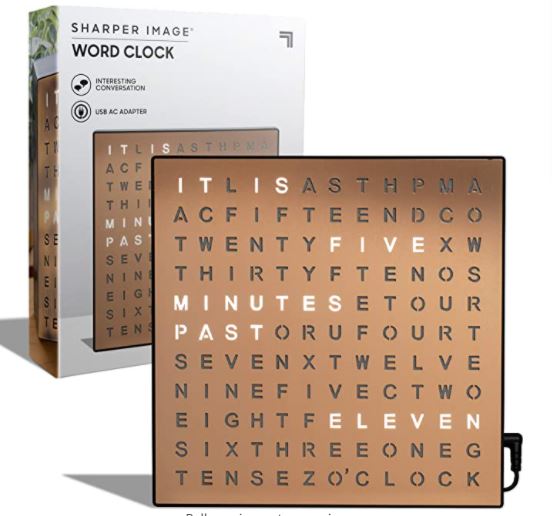 A new job comes with new schedules and responsibilities. Tools to help keep track of everything they need to do are great welcome gift ideas for new employees. A nice day planner or calendar will be put to good use. You can also give them a beautiful portfolio with notebooks, highlighters, and pens for taking notes during meetings.

Tip: Combine something with your company logo, such as a notepad, with a high-quality portfolio and designer pens.
6. Gift Cards & Local Information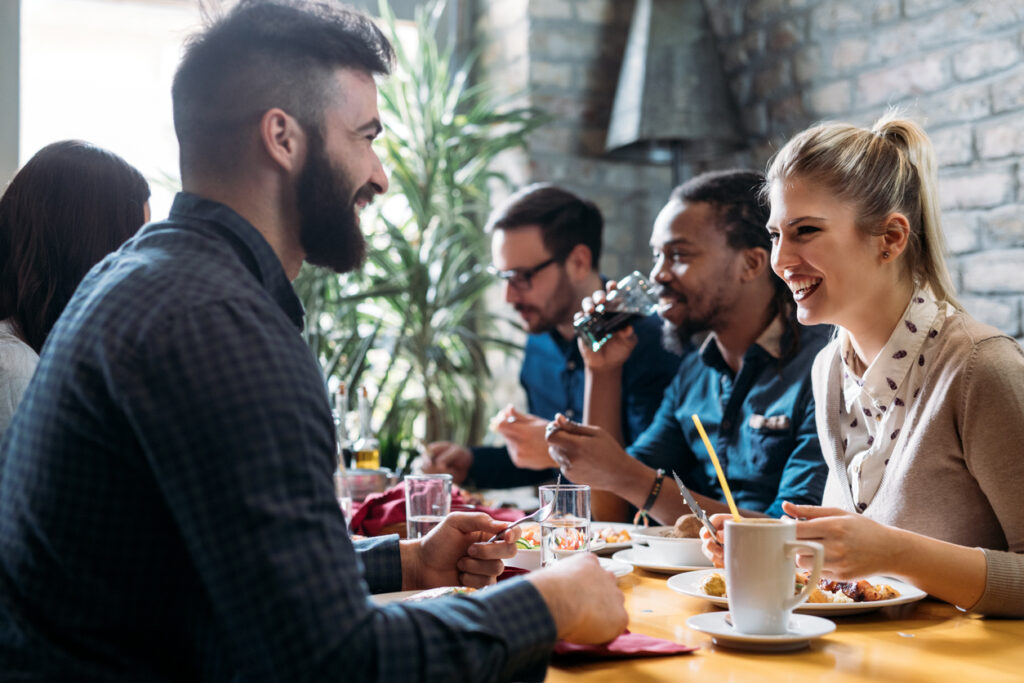 New employees that have relocated to take a position with your company may be unfamiliar with the area. A great welcome gift idea for a new employee in this situation would be a guide to local stores, restaurants, attractions, and other amenities. Include gift cards to the best shops and restaurants to help them get acquainted with their new city and feel at home.

Tip: Get other employees involved and excited about the new team member by asking them for local recommendations. Create a local guide with details about your employees' favorite local hot spots. You can also have fellow team members personally deliver the gift as an ice breaker to assist with introductions.

*Bonus Tip: New employees who have relocated to your area will also love gifts that double as a housewarming present, such as kitchen gadgets, prep trays, bakeware, cooking ingredients with a long shelf life (spices, oils, etc.), or gift cards for home decor stores. In fact, these items make great gifts for employees who already live nearby as well.
7. Favorite Items From Local Vendors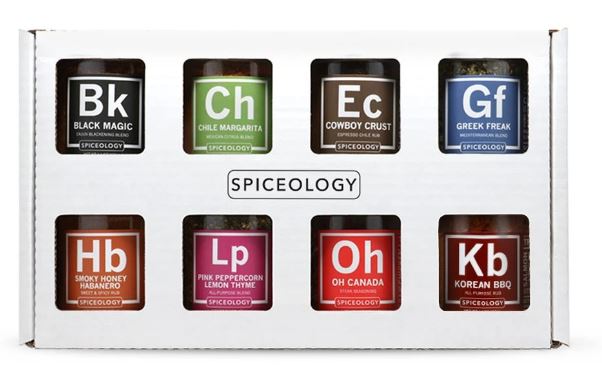 Instead of creating a list of favorite nearby locations, round up some of their best products and put them together in a gift basket. Include a loaf of specialty bread from the local bakery, gourmet cupcakes, locally made honey or jam, or something your city is famous for. You could also include gift cards for shops and restaurants that are owned and run by local families.

Tip: Have other team members each bring or suggest an item to contribute and sign a card welcoming the new employee.
8. Beverages & Accessories
Many employees enjoy having a mug or water bottle on their desk to help them stay hydrated or alert throughout the workday. They may even use something portable for the drive to the office in the morning. This can easily be supported as a welcome gift for new employees. . Purchase a gift card from your local coffee shop or soda vendor. Find out in advance if they drink coffee or soda, or choose somewhere that serves various beverages. Put the card inside an insulated mug, high-quality water bottle, or cup with a lid. Fill the remaining space with candy.

Tip: This gift is relatively small and can also be a great addition to any of the other welcome gift ideas for new employees. For example, add it to a basket of local goodies or office supplies, or include a book.
9. Stress-Busters
Another great welcome gift idea for a new employee is a Zen garden or other desktop stress-buster. Try small toys that won't take up valuable workspace. Fidget items can be kept in a drawer and pulled out when needed. Calming essential oils can also be included in employee gift packages.

Tip: Try to avoid fidget items that make noise or oils with a strong smell. Other employees may not appreciate these distractions.
10. Succulents
Low maintenance plants and succulents look great on a desk and can brighten any space. They can also be taken home if the employee has limited space. You can also put together an herb garden kit for the employee to use at home or get a large plant that can sit next to a window.

Tip: Choose plants that are suitable for an office space.
11. Portable Lunch Items
Many employees bring their lunch with them to work each day in order to save time or money. Welcome gifts can include items to make this easier on them or brighten their lunch hour. This can include an insulated lunch box, reusable containers, ice packs, thermos, utensils, and even travel size salt and pepper shakers.

Tip: If you plan to give each employee the same gift, have their initials monogrammed on the item or make each one unique. Make sure you have a plan for keeping track of employee belongings, especially if they use a shared space, such as a refrigerator.
12. Pampering Products
After a long day at work, your employees may look forward to a nice relaxing evening at home. Help them unwind with a gift card for a massage or nearby spa. You can also put together a gift with candles, energizing aromatherapy shower steamers, soothing tea, Himalayan pink salt skin scrub, cozy blankets, and comforting gourmet soup with rolls and dessert.

Tip: With a Spoonful of Comfort corporate account, you can pick out the perfect gourmet gift basket for new employees, including employee appreciation with candles, blankets, cookies, socks, cocoa, and more.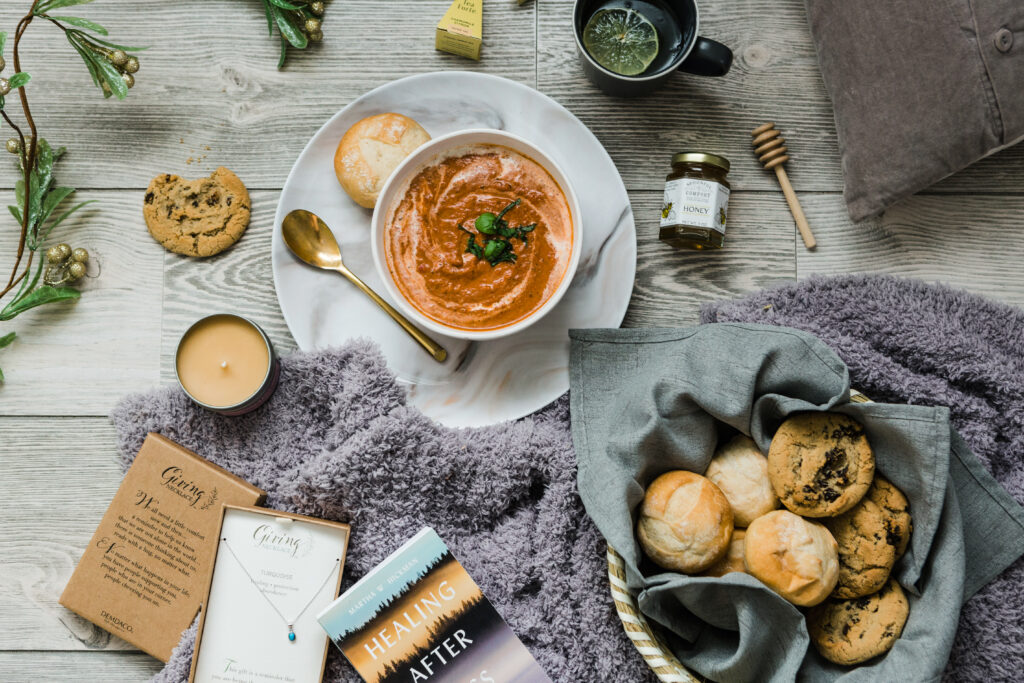 Save on the Best Welcome Gifts for New Employees with a Spoonful of Comfort Corporate Account
Choosing a new employee welcome gift has never been easier. Simply sign up for a corporate account with Spoonful of Comfort, and we'll help you organize, order, and deliver all your employee gifts—with a discount!
Corporate account holders will work with a personal account specialist that manages your calendar and gift list. You'll also receive 15% off company orders, have access to exclusive corporate packages, and get incredible concierge-style service. Plus, you'll get a monthly newsletter full of great tips and ideas relating to best practices for corporate gift giving.
Get started streamlining and improving your welcome gift ideas for new employees. Or, try us out before you decide. Request a free corporate account and get a personalized promo code for a discounted sample product today.
Check out our corporate account page for more information, to access a downloadable brochure, a spreadsheet for bulk orders, or to sign up for a corporate account. Start saving your company time and money with thoughtful employee gifts for every occasion.
This article is part of our
Corporate Gift Giving Guide
to guide you to find the perfect gift for every gift-giving occasion in business. Don't forget to sign up for your
Corporate Gift Account
today and get a discount on corporate gifts for your employees, clients, and customers!
Corporate Gifts
Executive Gifts
Gifts for Employees
Gifts for Clients