Sharing Sympathy with Coworkers and Colleagues
Writing a condolence note is never easy. Sending words of sympathy, already a sensitive and emotional area, in a professional context can be even more difficult.
However, people grieving a loved one or experiencing the loss of someone close to them are the same people you know and care about at work. Spending the majority of the week with coworkers, colleagues, clients, and vendors often results in meaningful relationships. And it's natural to want to share your concern with someone from work.
We see hundreds of sympathy messages come from people who order Spoonful of Comfort care packages as a condolence gift. Some of these sympathy gift baskets are sent on behalf of a company, from a close workplace friend, or with the care of a group of coworkers. And many of these senders ask for advice on what to say in their condolence message.
As we thought carefully about sending sympathy gifts in a professional setting, we noted some best practices that stand apart from more personal condolences. These guidelines may help as you consider what to say to a team member, colleague, or client. We've also included a link to suggested sympathy messages that you can make your own.
However you choose to express your sympathy to a colleague, or to the family of a deceased colleague, remember that your sincere and thoughtful words can be a source of great comfort.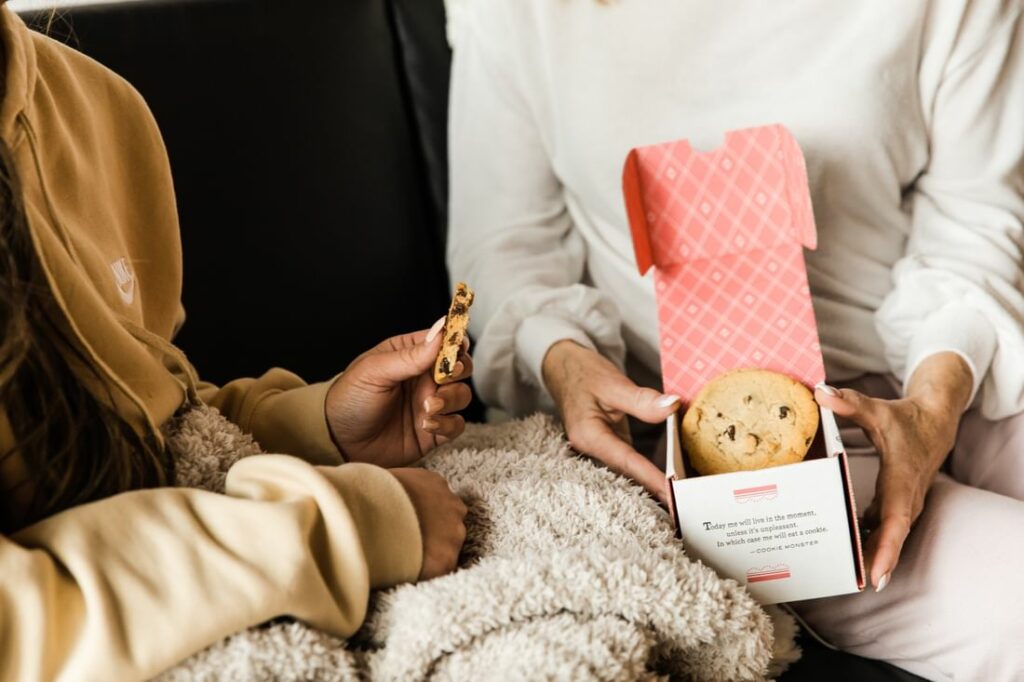 1. Set the right tone
Even though sympathy notes are inherently emotional, align what you say with the nature of your relationship. Even if you are good friends at work, this is not the time to use emojis, slang, abbreviations, and casual references. Avoid sending a message that could be interpreted as flippant or uncaring.
Measure the emotion in your words. Being too dry can come across as cold and unsympathetic. On the other hand, gushing about feelings may be inappropriate in a professional setting, especially if you did not know the deceased well. If you're acknowledging a loss in a colleague's life, a message that's a little over the top might feel melodramatic, while an simple expression of concern will be much appreciated.
The goal of your message is to offer genuine feelings of support. Be true to your personality and to the relationship with your coworker or colleague.
2. Avoid what you don't know
While you may have a close professional relationship with someone, you may not be aware of that person's religious beliefs or even their relationship with the deceased. Sentiments that you might send to someone in your personal circle could be misconstrued or be an unintentional gaffe.
For example, maxims like "they're in a better place" or "I know you'll miss them very much" may not offer comfort to a colleague who doesn't believe in an afterlife or who did not have a positive relationship with the deceased.
Guessing a colleague's feelings, situation, or actions can be too personal at a time of loss. Rather than taking the risk of potential offense, stick with the facts you know.
3. Avoid giving advice
Sending condolences to a colleague has one purpose: to offer comfort and support. If you are a manager or client of this person, providing direction or advice may seem natural, but remember this is a personal circumstance. This is not the time for a sermon, for sharing life wisdom, or for comparisons to the loss of someone close to you. Simply offer support and empathy in a sincere way.
4. Concise is okay when sharing sympathy messages
Brevity is a general best practice in professional messages, and words of condolence are no exception. It is perfectly acceptable to send just a sentence or two offering your care and concern. Consider what you're trying to communicate and stick with it. There's no need to amplify.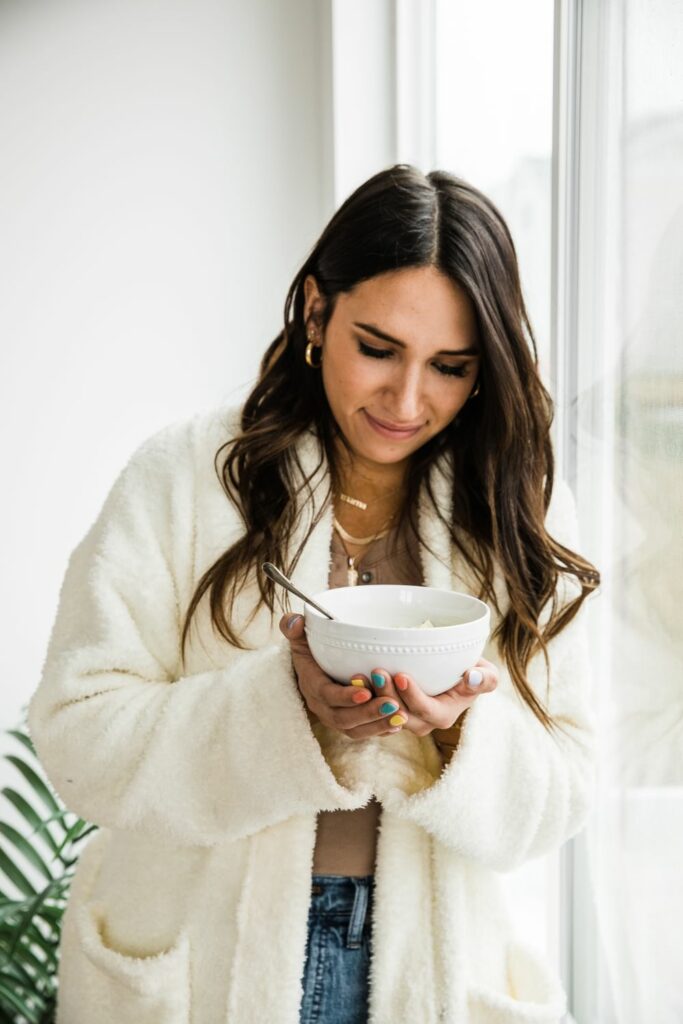 5. Sharing condolences with an email, card, or sympathy gift
It can be hard to know how personal to be when sending a sympathy message in a professional relationship. You want to be genuine, but not awkward.
A first litmus test is to measure your typical communications. If you generally email this person or if you don't speak with them frequently, sending a thoughtful message electronically can be enough. Remember, your objective is to share well-meaning support, not to look good.
At the same time, this is a situation when many people don't know what to say or do—and this may include fellow coworkers or even family or friends. Taking the time and effort to send a sympathy card or condolence gift is a simple action that shows genuine concern. A little extra thoughtfulness can mean a lot to someone right now. Here are a few things to consider.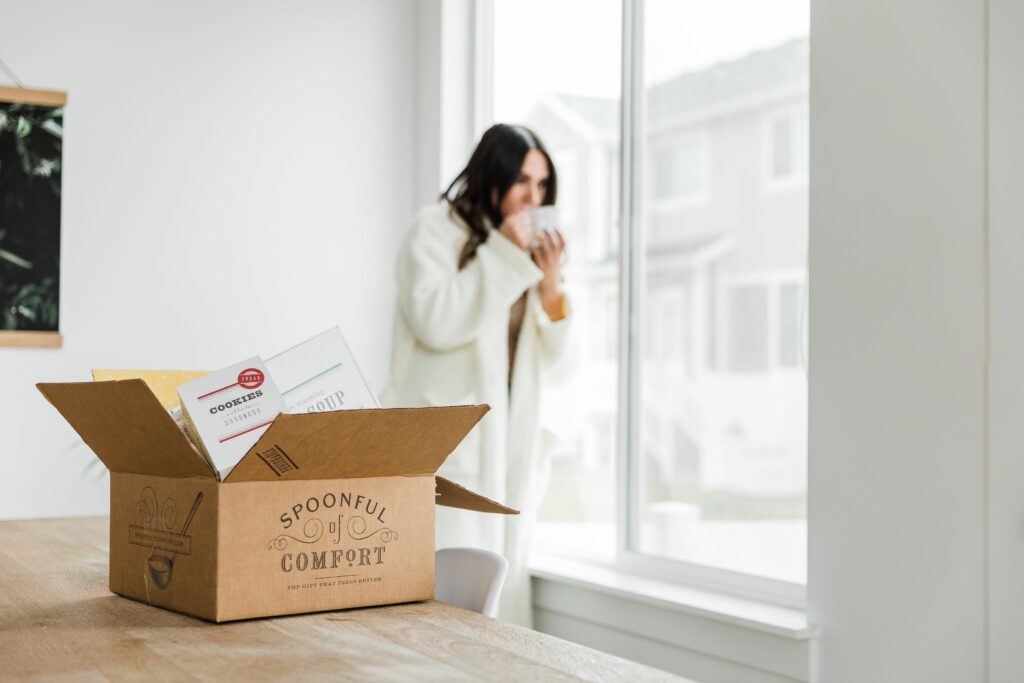 Sending condolences in an email
If you don't know the person well (perhaps it's someone on another team or a professional contact you don't work with often), an email is perfectly acceptable. Follow the best practices in the section above, or choose a short message from the examples that follow. Use something simple in the subject line: Condolences, With Sympathy, I'm sorry, Sorry for your loss. A short message is a valued way to let someone know you acknowledge their loss and are thinking of them.
Sending a sympathy card
A card can be a nice "in between" gesture if an email doesn't feel like enough, but a gift would be too much. There are plenty of commercial sympathy cards with pre-printed messages. Our preference is to make a card feel personal by writing the full message yourself. A blank stationery card with your handwritten message can feel very thoughtful. Unless you have a leadership role with the recipient, you may wish to avoid using company stationery.
Consider how your sympathy card will be delivered, too. If your relationship is strictly professional (you would not see this person outside of work), send the card to the office or leave it discretely at the person's workspace. Some people may appreciate an in-person delivery, while others need the emotional separation of getting a card in their box. Reserve sending cards or gifts to someone's home for friendships that extend outside the office or that come from the group.
Sending a sympathy gift or funeral gift
We believe that a thoughtful sympathy gift not only extends your wishes, it can offer literal comfort to someone who is grieving. That was how our story began. And sending a sympathy gift basket with soup is a concept that strikes the right balance for many who share their condolences in a professional setting.
Whatever sympathy gift you choose, be conscious of who is receiving it. Will it send the right message? Is it appropriate for their age, gender, and situation? (For example, certain floral arrangements might work for a funeral venue, but may be harder to manage in someone's tiny studio apartment.) Be mindful that your gift is a kind gesture that offers comfort in the grief process. Remember to include a personal message in the card that goes with a sympathy gift, too.
We admire some of the kind wishes people have sent that connect their thoughtfulness to their gift. Here are a few examples used for Spoonful of Comfort sympathy food baskets.
Our words and best wishes cannot take the loss away, but we hope this offers some comfort to you right now.
Sending you our warmest wishes. We are so sorry for your loss.
We hope this relieves a small part of your burden right now. Our thoughts are with you and your family.
These are just a few of the messages that share sympathy in a meaningful, yet professionally appropriate way. Use the best practices in this guide to make your message your own. If you're not sure where to begin, we've written another article that compiles examples of sympathy and condolence messages for coworkers.
Writing a condolence note that expresses your sympathy and care while maintaining the right professional tone can be a challenge. But we hope the ideas above can help you get started.
If you're looking for more writing help for other occasions, visit the Spoonful of Comfort blog to find articles like How to Say Get Well to a Colleague or How to Show Support on Administrative Professionals Day.