The holiday gift you want (and presents, too)
Take care of your list now
These are a few of a corporate gifter's favorite things: advance ordering, gift customization, and shipping included. Spoonful of Comfort offers them all—not to mention a new range of gifts to fit every client and budget.
The end of the year is busy enough. So why not check company gifts off the list right now? With a brand-new range of gift possibilities, Spoonful of Comfort has simple items to fit informal gift needs as well as wow-them packages for your most important business relationships. We've never offered so many soup and beyond options. Many include the shipping cost. And they're available to corporate customers right now (everyone else has to wait!).
Spoonful of Comfort takes care of everything
Not only will you find the right holiday surprise, you'll find the right service. You will have a corporate specialist who will get to know your needs and work with you continually now and throughout the year. Send us your mailing list, share your gift selections, customize each message and package if you wish, and we'll take care of it all. Do it today, and your gifts will go out without a hitch.
What's there to wait for?
Sounds great so far—and you haven't even seen our holiday haul yet! Presenting the 2019 Spoonful of Comfort Holiday Gift lineup.
Scan this list fit for Santa, or Download our eCatalog for full package details.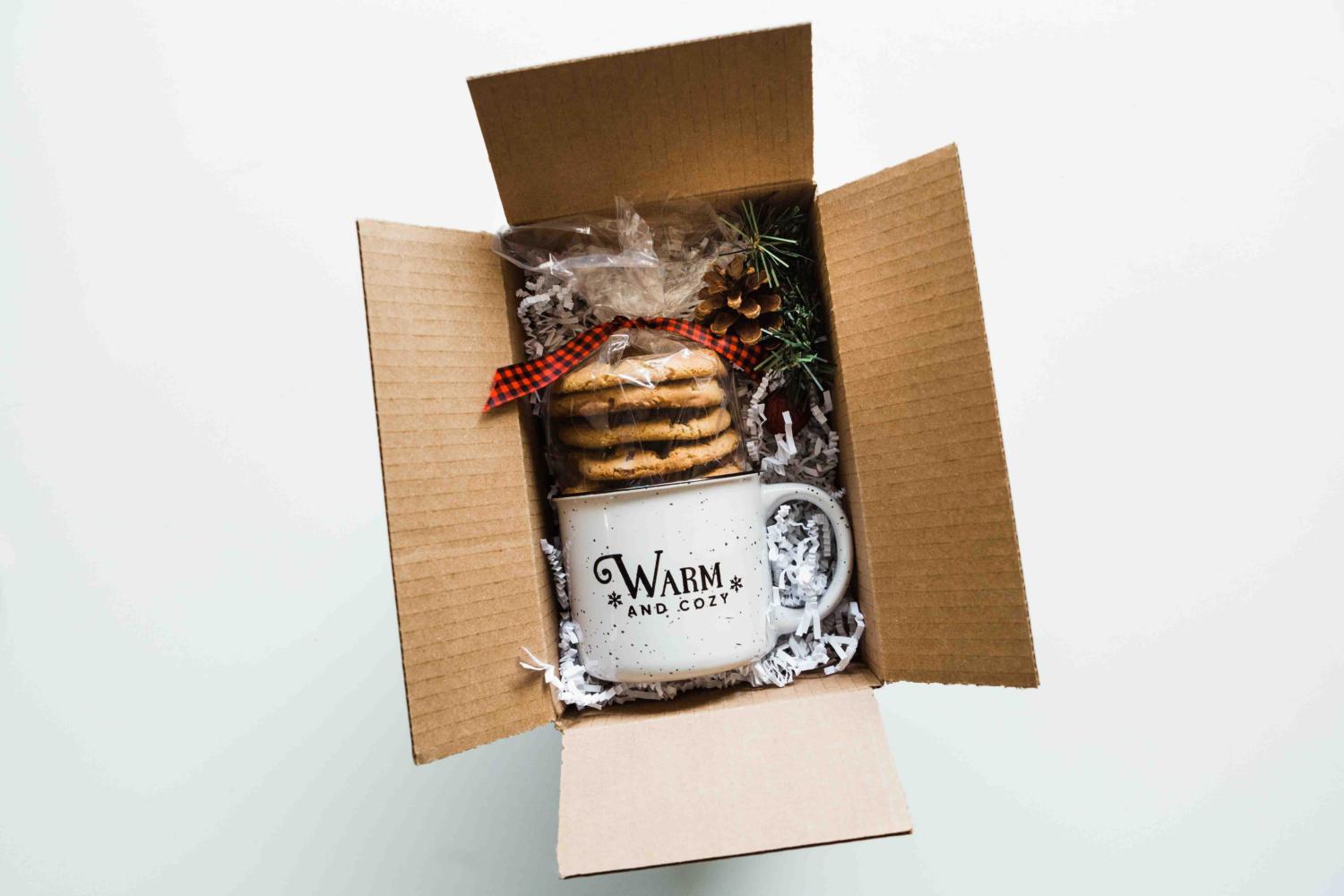 Half-dozen cookies
Holiday mug
$19.99, includes delivery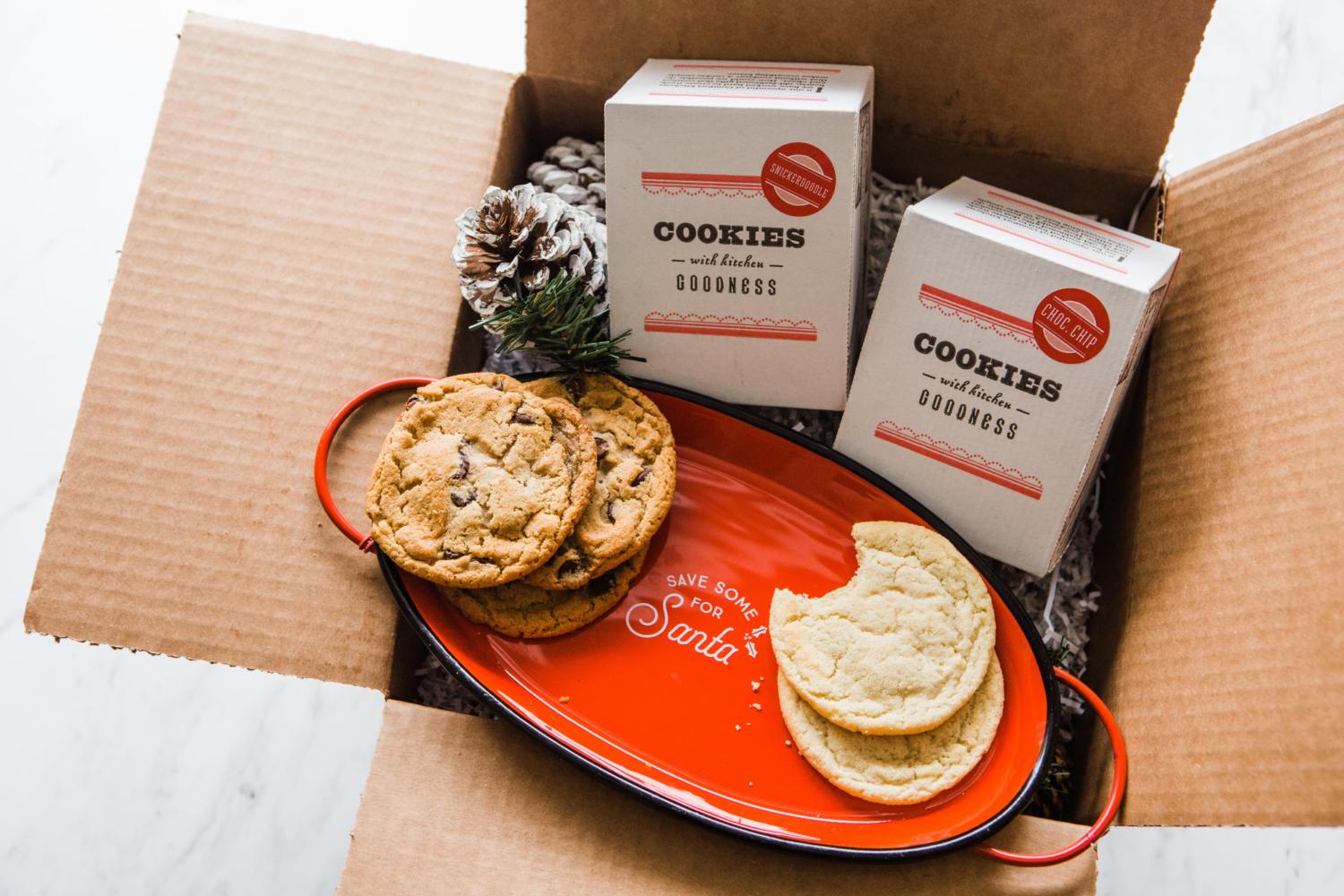 One dozen gourmet cookies
Cheery red tin tray
$39.99, includes delivery
Four telescoping roasting sticks
Gourmet s'mores ingredients
Matches with rustic holder
$64.99, includes delivery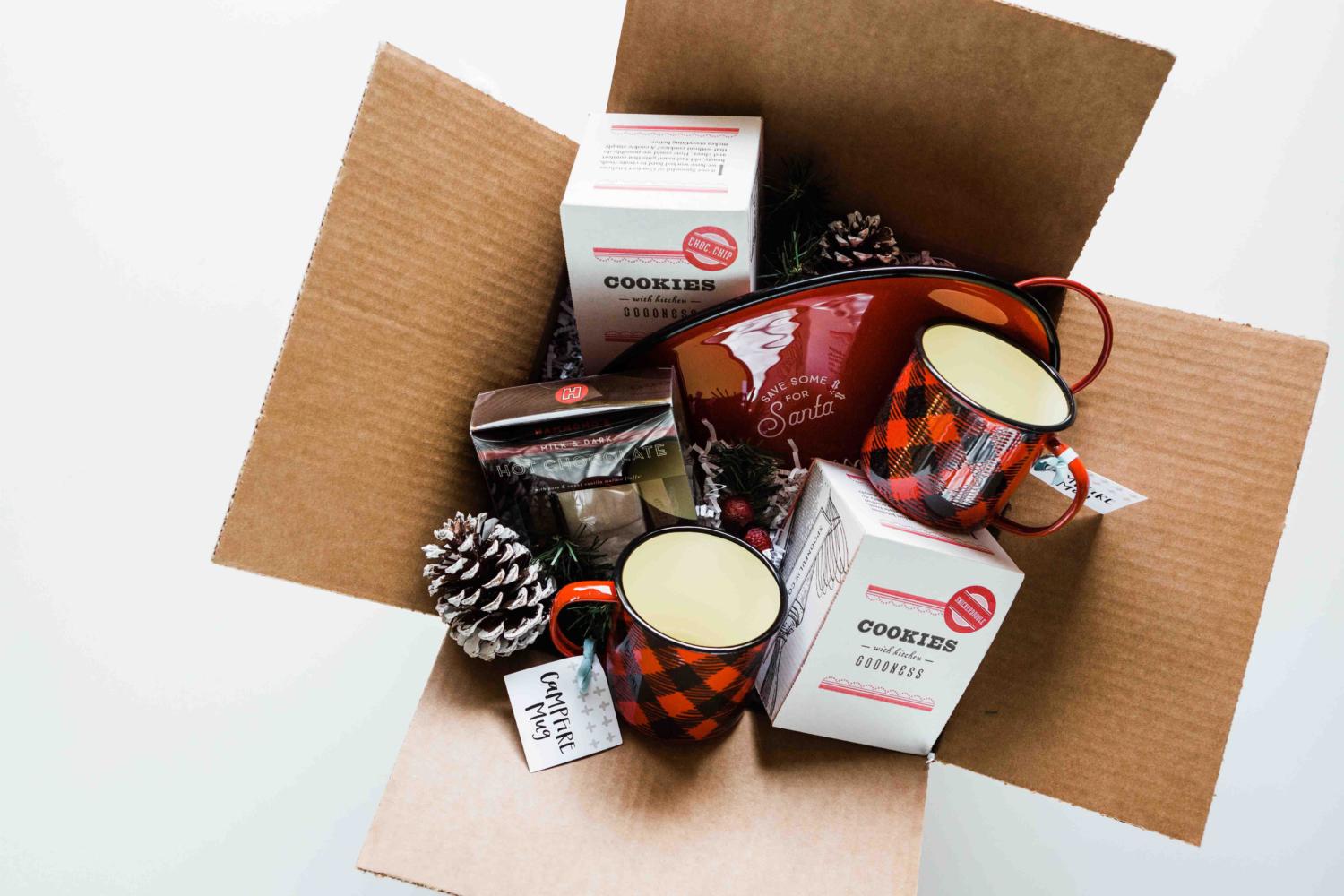 One dozen gourmet cookies
Santa serving tray
Two buffalo plaid mugs
Hot chocolate stirring sticks
$79.99, includes delivery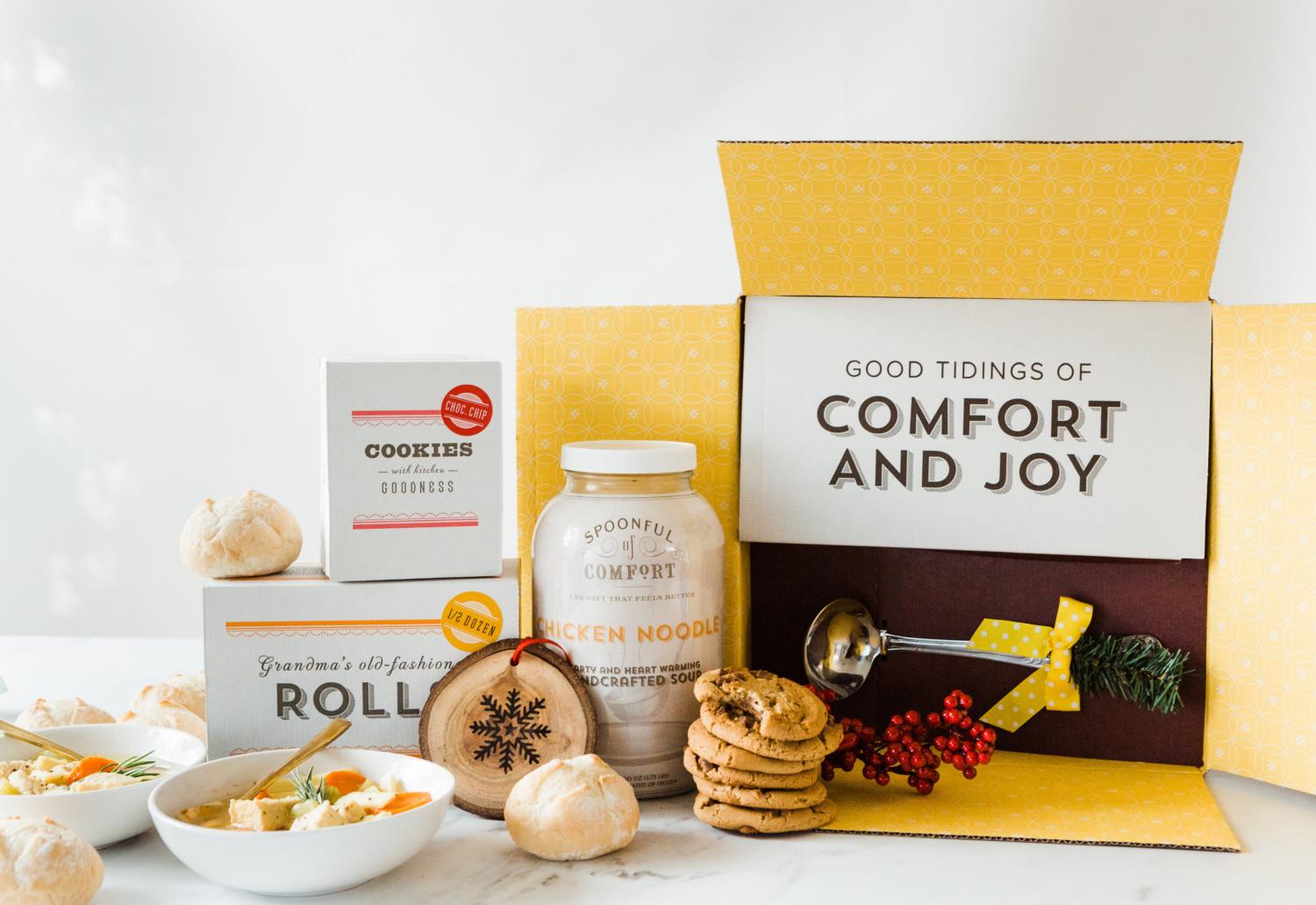 Classic soup, choice of flavors
Half dozen rolls
Half dozen cookies
Holiday ladle tray and greenery
$84.98, plus shipping
Seasonal Package Add-ons'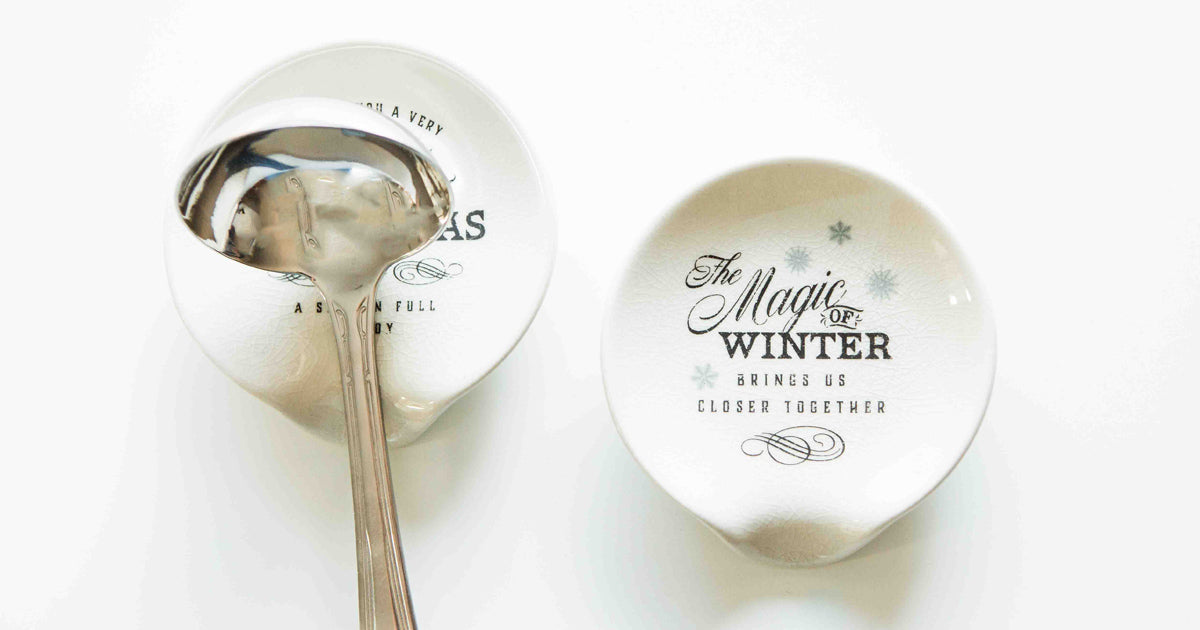 Rustic winter ornament, $5
Seasonal spoon rest, $10
Tartan plaid blanket, $40