These Red Wine Gummies Are the Best Girlfriend Gift Ever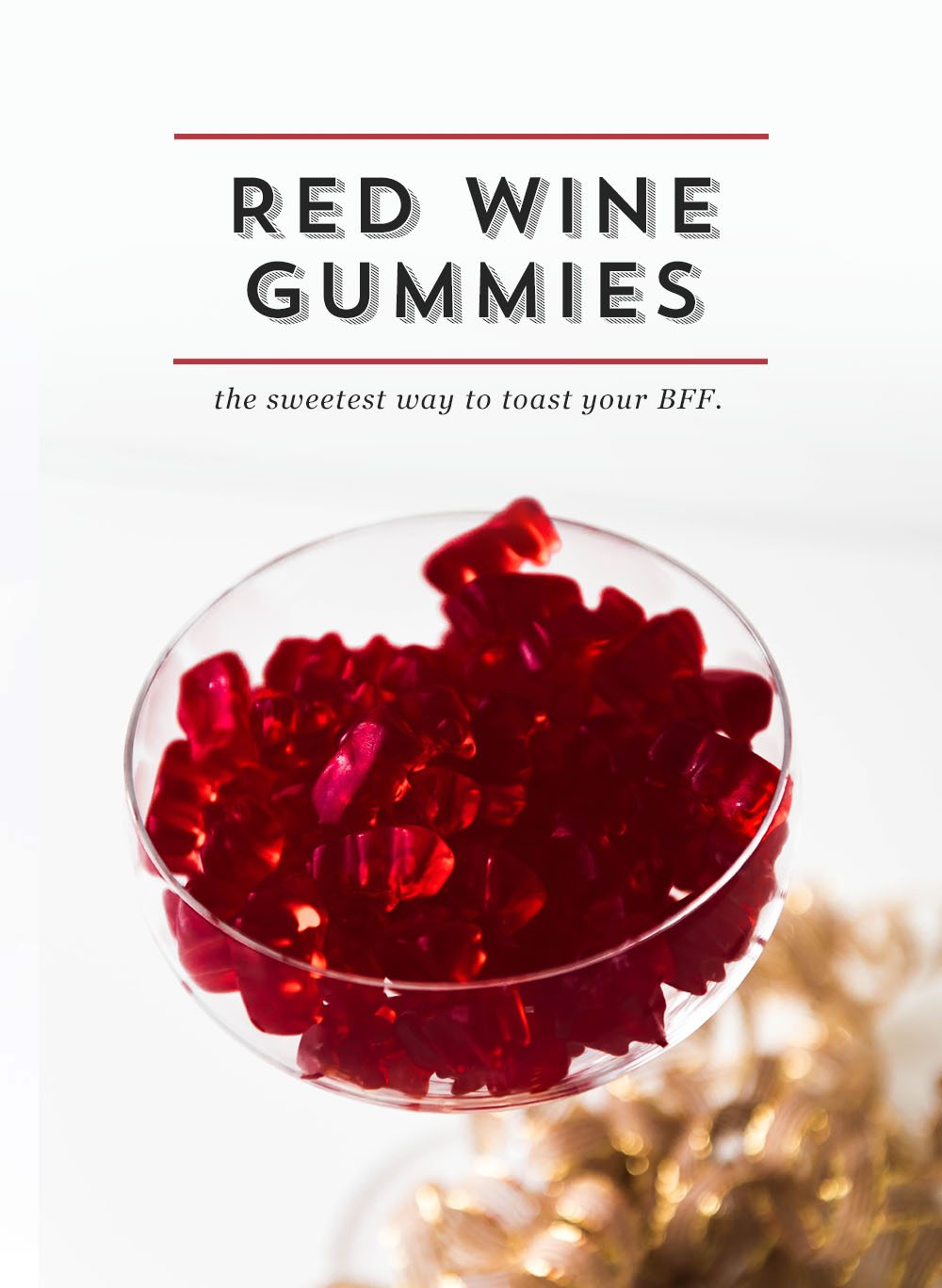 Looking for the perfect way to celebrate all the incredible women in your life? We'd be lost without our best girlfriends, (including our mom!) and it's always fun to give a friend something unique: a handmade gift that feels luxurious and special, just like her. These Red Wine Gummi Bears are an unexpected treat, combining the fun of your favorite childhood candy with sophisticated flavors.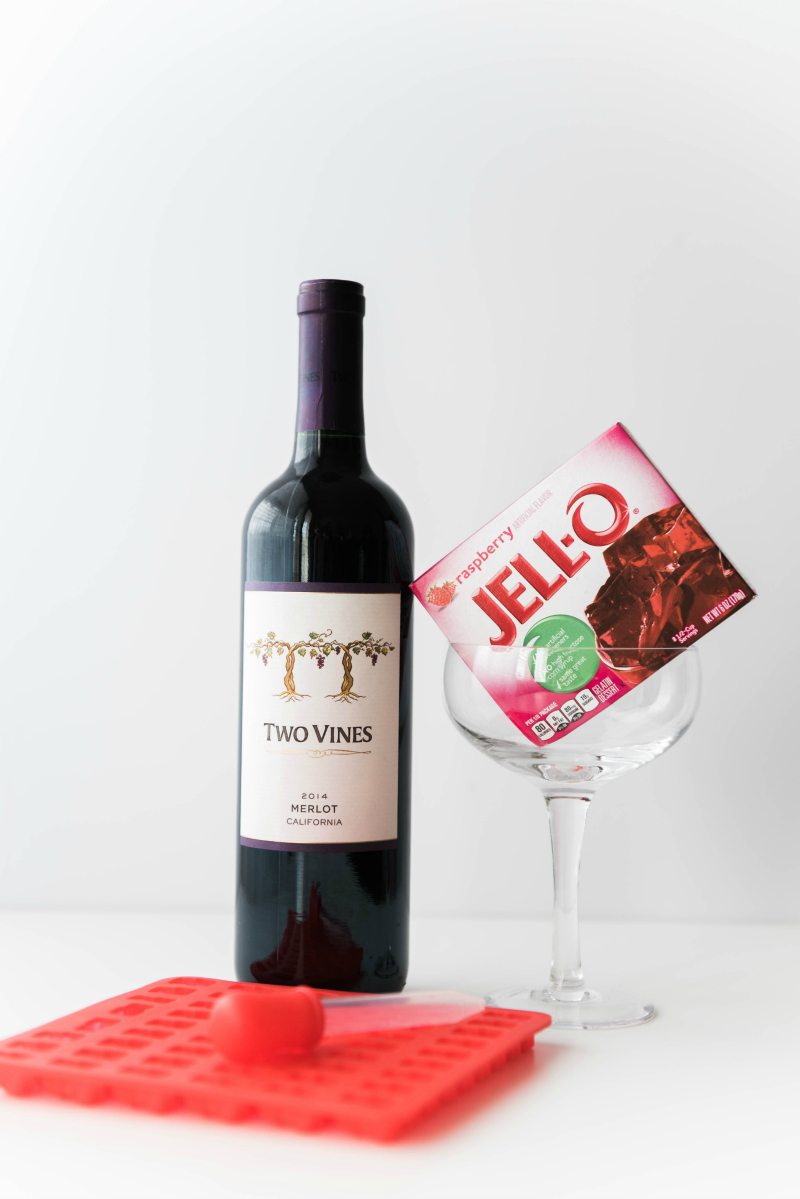 Whether you make these as bachelorette party favors, a Galantine's Day gift, or as an extra-sweet Mother's Day present, these are sure to be everyone's favorite present. And since they are easy and fun to make, you can share the love with as many lovely ladies as you like.

Here's what you'll need to trick everyone into thinking you're a master gummy confectioner: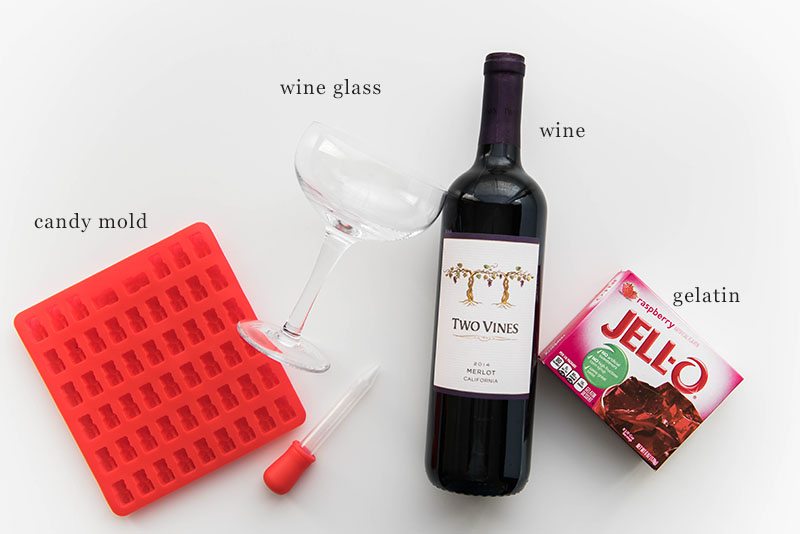 How To Make Red Wine Gummies
Ingredients
Makes approximately 150-200 gummies
3 oz of raspberry gelatin (½ of a large box)
Cooking Utensils
Mold or pan for gummies. You can buy all sorts of molds online or in specialty cooking stores, including molds for traditional gummy bears or fun alternatives like flowers, stars, or hearts. This recipe works best when the gummies cool into smaller shapes, so stay away from anything larger than an ice-cube.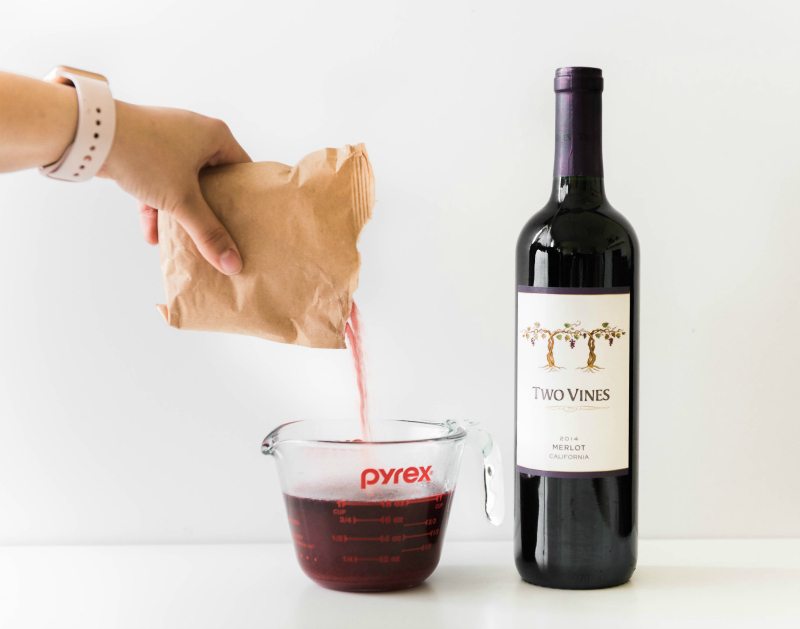 Directions

In a small saucepan, warm your wine on low heat. Be careful not to let your wine boil, since it will reduce the alcohol content of your gummies, and nobody has time for that nonsense.

Once your wine is warm, slowly stir in the gelatin. Your wine should thicken to a honey-like consistency, even with constant stirring. Carefully pour the liquid into your candy mold while still warm. You may want to use a baster, small spoon or mixing cup with spout to prevent overfilling your molds. If your mixture starts to cool off and harden, reheat gently until warm again. Once your molds are filled, place them in the refrigerator until they are set, about 4 hours. After your gummies solidify, take them out of the mold and allow them to settle at room temperature before handling.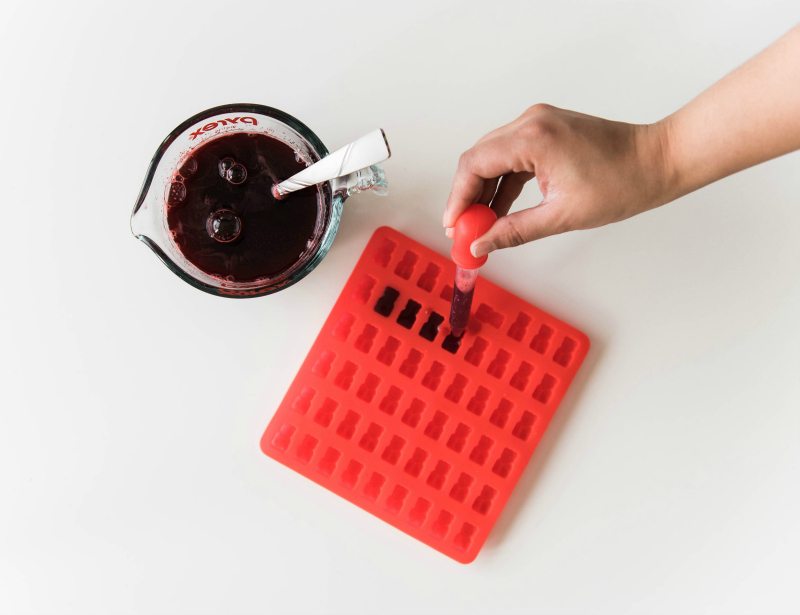 Congratulate yourself! You made candy!
Other Flavor Ideas:

Red wine and raspberry is just the start! There is plenty of room for creativity with these boozy gummies. Create custom flavors by changing the gelatin or using white wine or sparkling rosé, and we definitely recommend mixing and matching batches for a pretty multi-colored effect. After all, you can never have too many wine gummies. Here are a few extra combos to get you started:


Sangria: Orange gelatin + Red or white wine
Sparkling Strawberry: Strawberry gelatin + Processo
The Purest: Unflavored gelatin + Red or white wine
Gifting

Pour gummies into individual wine glasses, wrap with cellophane, and tie with pretty ribbon in coordinating colors. Monogrammed glasses make this an extra-special bridesmaid or bachelorette gift, but really, the delicious gummies are the star of this gift.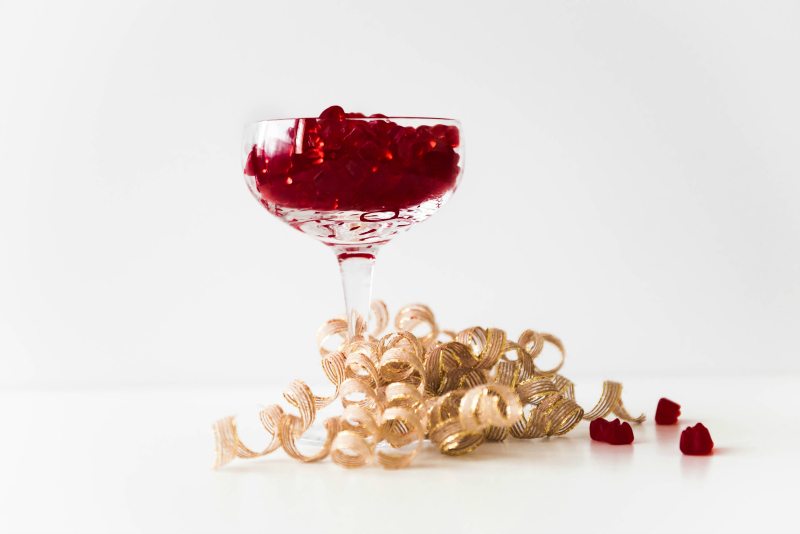 Need an alternative sweet treat?

You can send cookies instead! And you won't even need to wash a pan after! Even better, you could send your best girlfriend dinner—soup, rolls, and cookies—all part of our Soup and Sentiments package and delivered anywhere in the continental United States. There's so many ways to show appreciation to the important people in your life, so whether you make a batch of grown-up gummies or send someone dinner in a care package, you can send love and gratitude no matter where you are.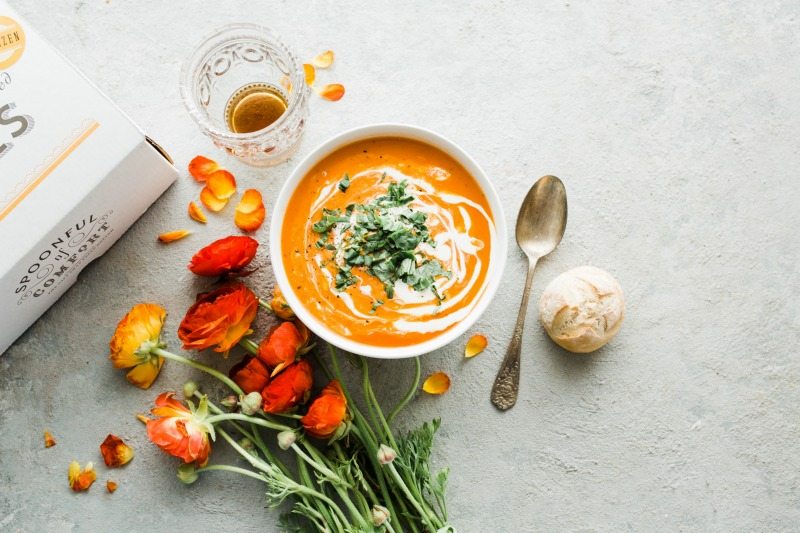 Share with someone you love

We love when great ideas get shared. If this post inspires you to gift a friend some red-wine gummies, we'd love to see it! Snap a photo and tag us on Instagram @spoonfulofcomfort #spoonfulofcomfort